A thing of Beauty is Joy for Ever;
Its Loveliness Increases;
It will never pass into Nothingness
John Keats.

As per Oxford Dictionary, BEAUTY is a combination of qualities that gives pleasure to the senses (especially the eye and the ear) or to the moral sense or the intellect. Thus the beauty is all-pervading with wide implications. It is even said that if find it difficult to describe a certain thing, just say it's beautiful.

It is said that Beauty lies in the beholder's eyes. It is also dependent on one's mind set. A painter sees beauty in sunset. A poet sees beauty in clouds. A person like Vijay Amrithraj sees beauty in Roger Federer's footsteps on the tennis court. A Physicist sees beauty in the following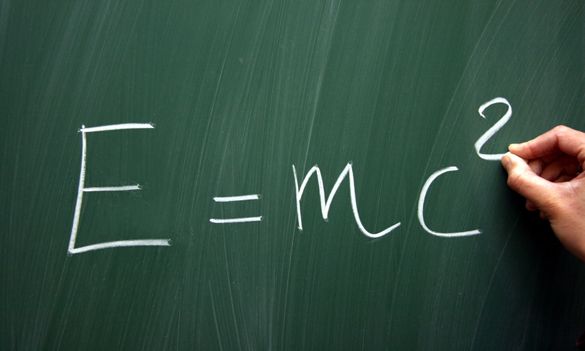 Here is what Khalil Gibran has to say

"Of the two life's two prizes Beauty and Truth I found the former in a loving heart and the latter in a labourer's hands."

A famous film personality was asked what her concept beauty was. She said " the soul of Mother Teresa and the face of Maharani Gatri Devi". It is beautiful definition. I feel that one can add "the voice of Lata Mangeshkar" which would make it Grand Beautiful Trio.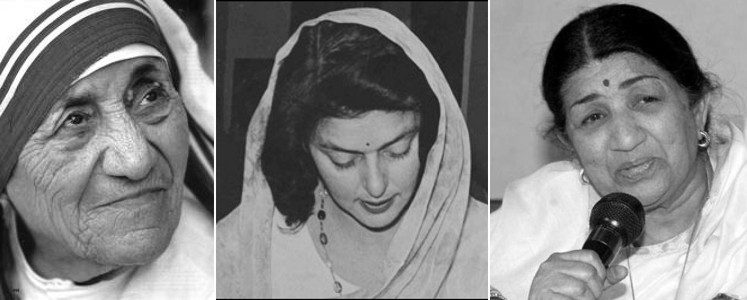 The Beautiful Trio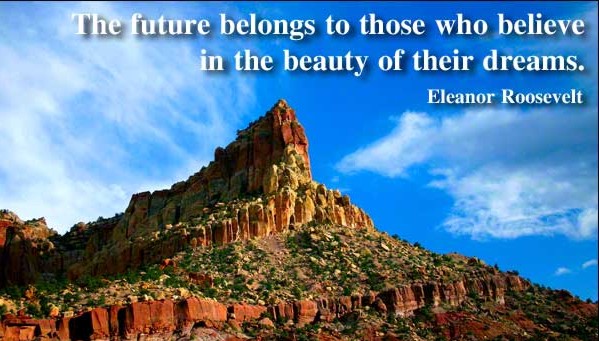 Eleanor Roosevelt advices people to see beauty in one's own dreams.