Today (November 7) happens to be Birth Anniversary days of two illustrious scientists.

One of them is our own Chandrashekhara Venkata Raman. He was born in the year 1888 in the erstwhile Madras state.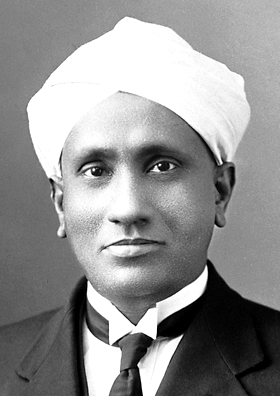 He was a physicist and till today he has remained one of the foremost Indian Scientists. He was awarded Nobel Prize in 1930 for discovery what came to be known as the Raman Effect. He was the first Indian to get this laurel and has remained the only full-fledged Indian to be awarded Nobel Prize in science. Apart from Sir C V Raman, Dr, Har Govind Khorana and Dr. Subramanian Chandrasekhar have been awarded Nobel Prize for their work carried out in America as American citizens.

The other scientist is Marie Curie born in the year 1867.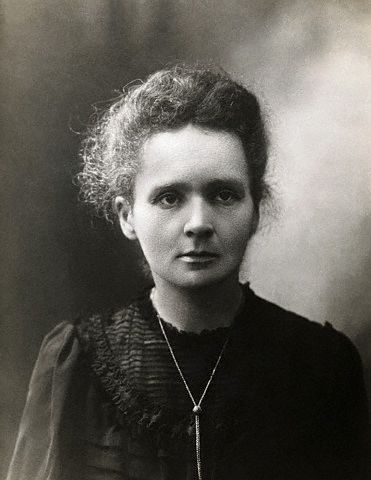 By birth she was Polish but later became a French citizen. She was Physicist as well as a Chemist. She has several firsts to her credit. She was the firs woman to be awarded Nobel Prize. She ias also the only woman to win the prize in two fields (Physics in 1903 and Chemistry in 1911). Till today she is the only person to get Nobel Prize in multiple sciences. Her major contribution has been in the area of Radioactivity and is considered to be a pioneer in that field of study.

Some of her quotes are worth recalling are reproduced here.


"One never notices what has been done; one can only see what remains to be done".

"Nothing in life is to be feared; it is only to be understood. Now is the time to fear less and understand more".

"I am one of those who think, like Alfred Nobel, that humanity will draw more good than evil from new discoveries"