Two incidents of last week are indeed very shameful.

The first concerns the diplomatic official in the united states whos has been charged with cheating and giving false information.



Who would expect such a behavior from an IFS officer? Even more shocking is the way in which our Government has responded. The Government was bothered about the procedural aspects rather than looking into the merits of the case. I feel that they should have called her to Delhi immediately.

The second issue is regarding Lalu Prasad getting bail from the Supreme Court.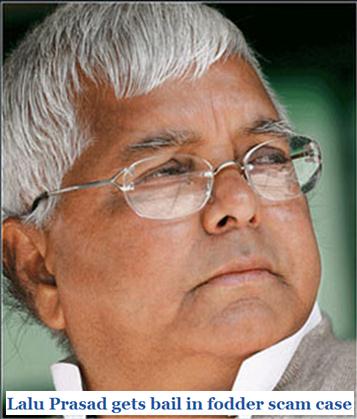 In the first place one fails to comprehend the meaning of "bail". Lalu has been convicted and sentenced to five years' imprisonment. Looks like Lalu is out of jail for good. Equally startling is the reason given by the court for granting the bail. The reason is that thirty odd others in this case have already been granted bail !

What faith can one have in our JUDICIARY?