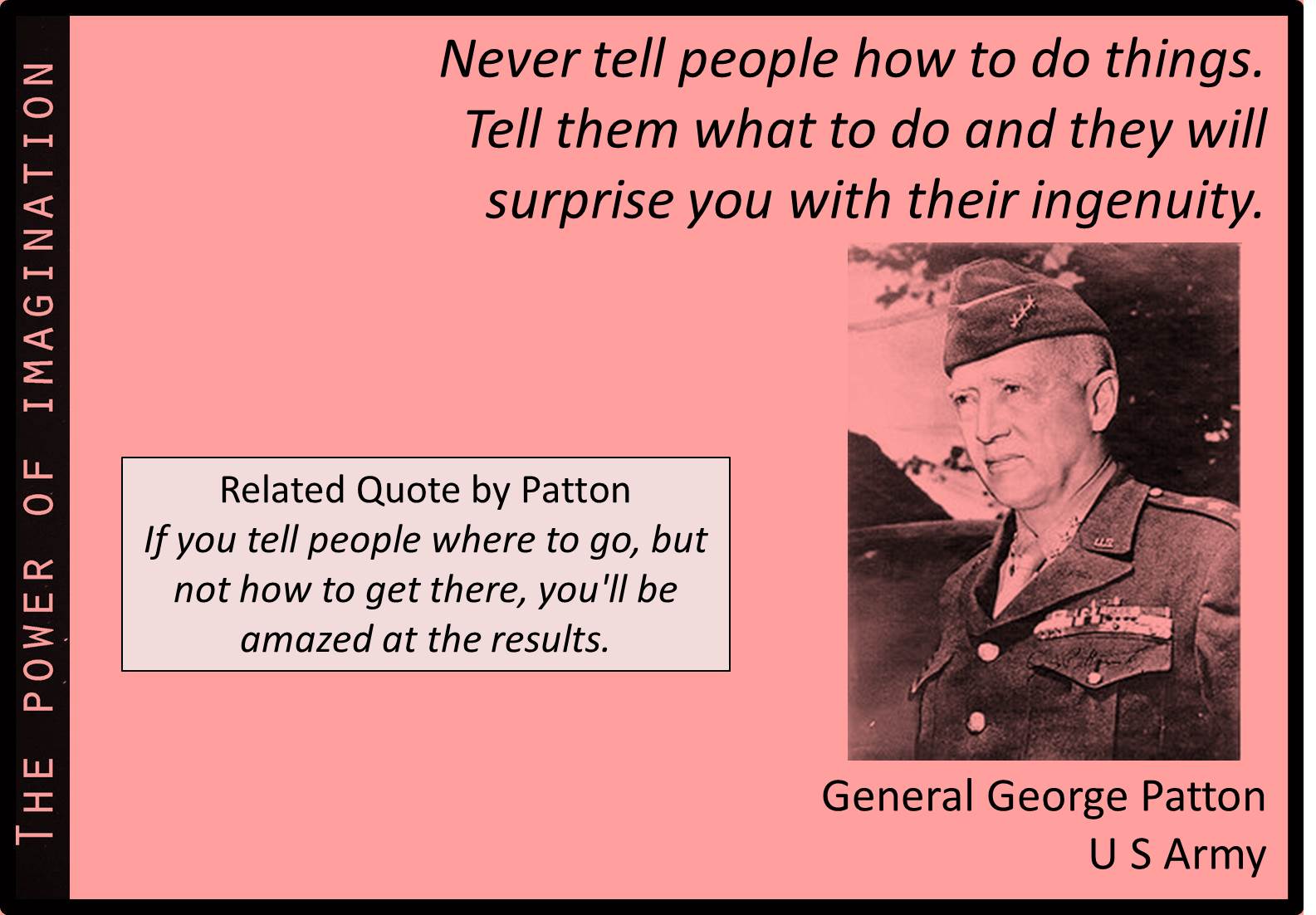 The above quotes are to be viewed in light of the prevailing education system in India. Many experts of the opinion that our educational system and teaching methods focus of accumulation of information and memorizing facts and figures. This method is considered to be not conducive to creative thinking and innovation. This is true at all levels including engineering undergraduate courses. There is very litte to promote original design work or solution of open-ended problems.
Our education system has to undergo drastic change if India has to move to the forefront in the areas of creativity and innovation.

In this context the following quote by Socrates is relevant.