India is growing. Along with human population vehicular population is also steadily on the rise. But our city roads are not growing proportionately. Traffic congestions are becoming more and more frequent. The worst affected in my opinion are the pedestrians. In many parts of our crowded cities it is easier to drive a car than to be walking. Their misery is due to lack of adequate zebra crossings and pavements.

The picture below is the desirable situation but a rarity.




More common sights are in pictures below.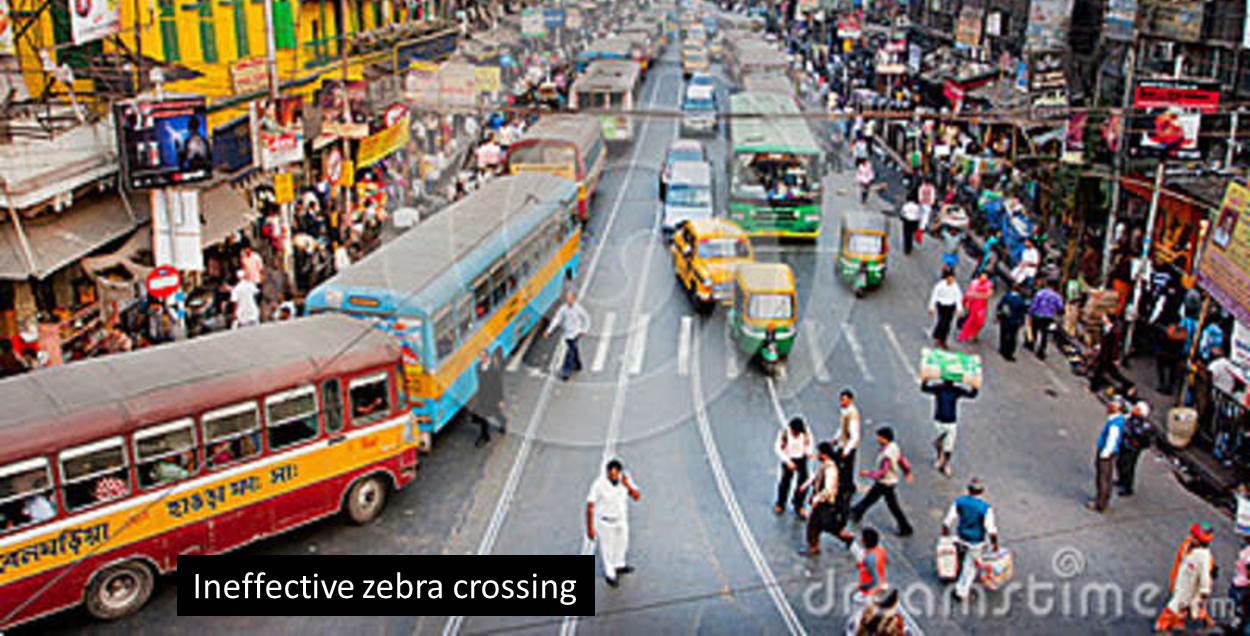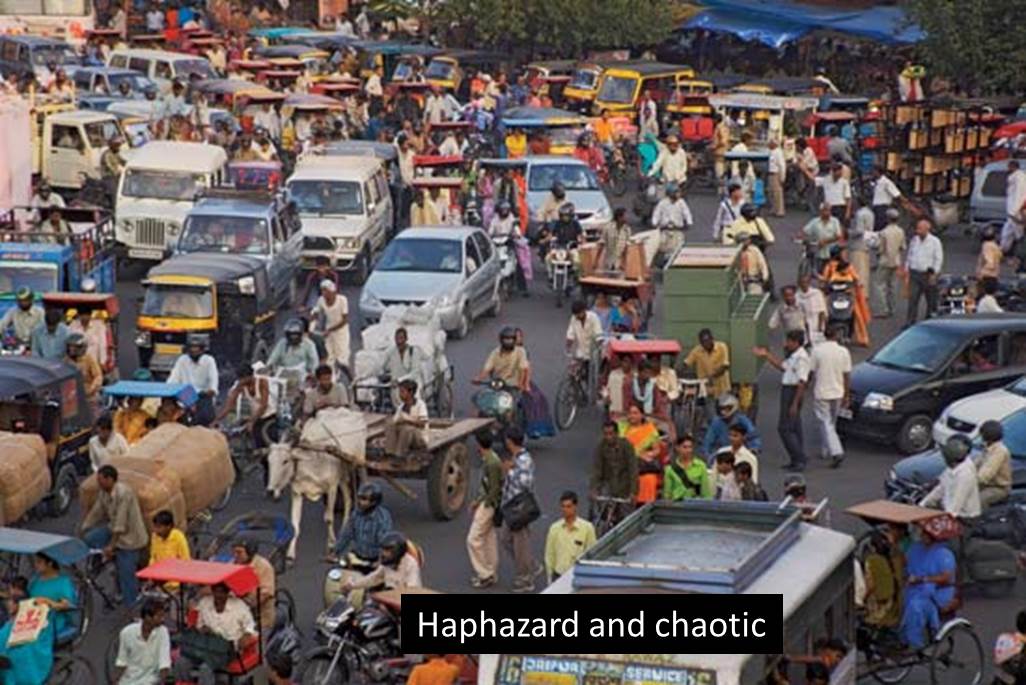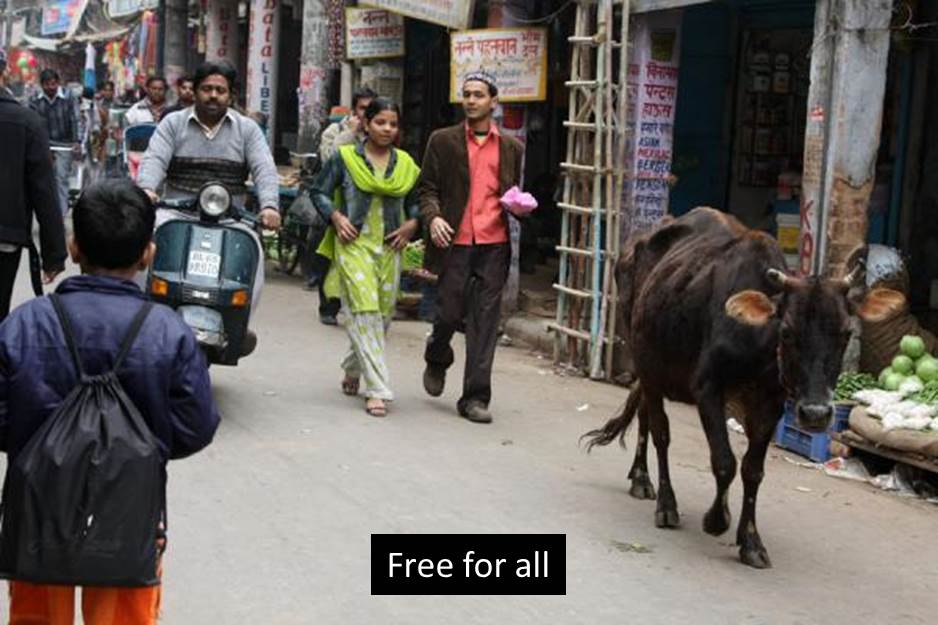 Hyderabad is one of the worst cities from the point of view of comfort and safety of pedestrians. I will focus on the plight of Hyderabadi people in my future blog.