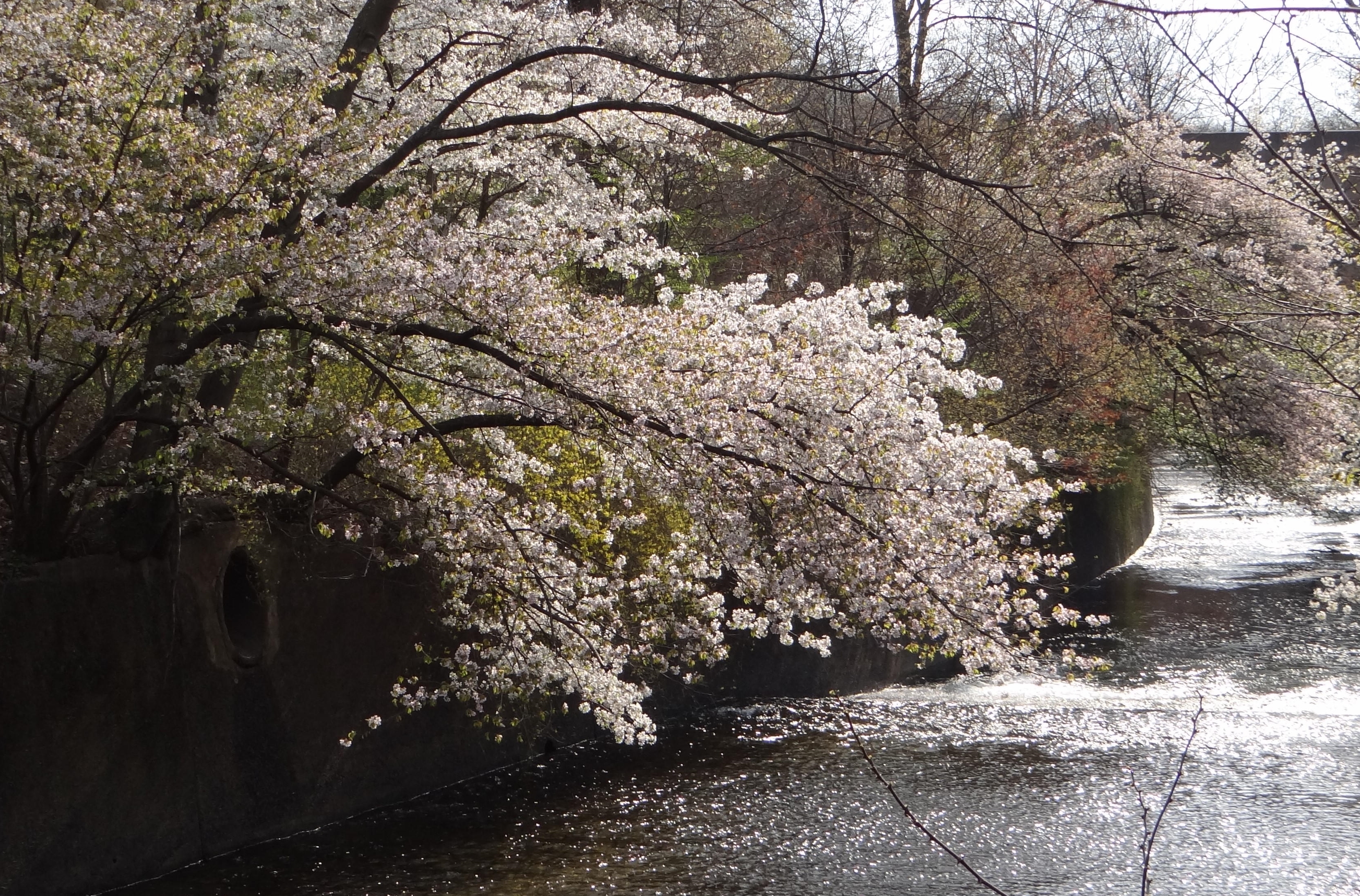 'Sakura' and 'Hanami' are Japanese words familiar to all nature lovers – cherry blossoms, and their viewing (festival) respectively. Based on geographical locations across the world, the blossoming riot appear anywhere between January and April.

Locals and tourists throng to such scenic spots to make merry in umpteen ways: three Ps, picnics, parties, photo shoots being the most popular activities.

The cherry blossoms usually range from white to rose to dark pink, the bark of the trees have 'distinct horizontal-line patterns' called 'lenticels' that help them 'exhale.'

After the pandemic, this year's Hanami is especially invigorating for all flora and fauna lovers. Considered an important symbol of Japanese culture and tradition, it marks the onset of Spring, a period of revival after the icy-cold winters of the Northern hemisphere.

Interestingly, or otherwise, the sakura blooms are short lived, for about ten-twelve days only, which serves as a gentle reminder to mankind that joys and sorrows are ever transient. Furthermore, I have read that the lifespan of the cherry blossom trees is about thirty years, new trees begin to flower in about three years' time. Again, a sudden rain destroys the flowers; at times, a gentle breeze can cause the petals to go helter-skelter.

As I stand gazing at the two dozen trees that are in full bloom, these thoughts surface in the shallow mind:

Is this the reasons for people to feel ecstatic when they visit a cherry blossom festival?

Does this connect with nature help individuals to become unselfish humans, with growing concerns for other living beings?

Will it help to understand that all associations and connections would be lost in time?

Pushing aside these thoughts, I said to myself-let me be in the present! At least, for now….

Image (c) Hema Ravi