Meditation has its roots in religion – exclusively meant for spiritual salvation. It slowly spilled over to the mundane sphere for its enormous benefits in practical living. You may be familiar with various types of meditation currently in circulation. Maybe you are hooked to one of them and appreciate its utility in your day-to-day activities.

It affects everybody from students, householders to highly skilled professionals. It improves efficiency in whatever you do; removes negative emotions that put a drag on your advancement; promotes mental peace leading to harmonious living at the workplace and at home. For an old man like me it increased memory, cognition and imagination. Most important to me is the enhanced awareness. You are wide alive to what is happening around you. You will never forget where you kept the keys. I guess if you get into meditation well in time, it will ward off dementia.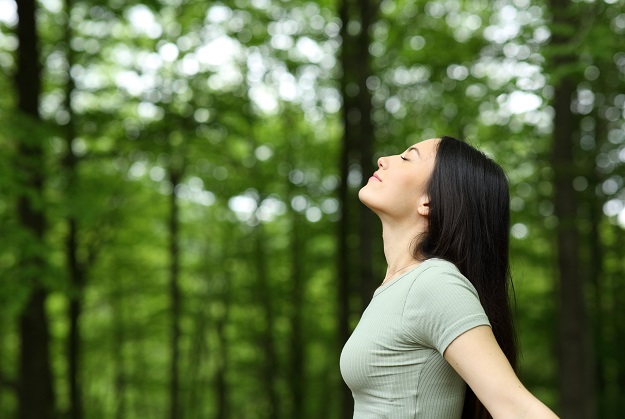 All meditation requires two important pre-conditions – a quiet place and a certain amount of time. You can bypass this by switching over to 'instant' meditation.

It's simple. Watch your breath going in and coming out while resting on a chair, flying in the sky, travelling by bus, walking or whatever you are doing; pause a while to watch your breath. Never mind if you miss at times. Get into it by next chance. Gradually notice your improvement for sure.

I'm sure you'll derive all the benefits of any conventional meditation. Give it a try.