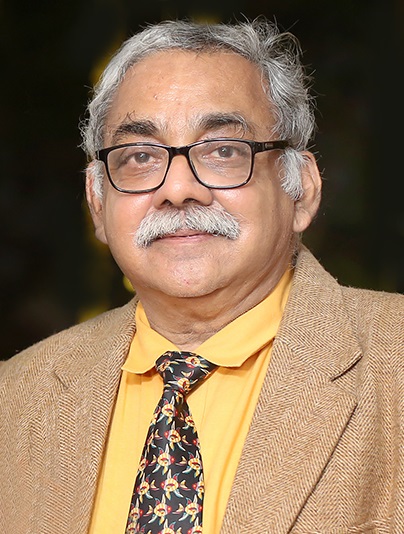 Rajiv Khandelwal, born 1957, at Kanpur, is an electrical engineer and a successful entrepreneur in Agra. He co-produced a documentary film titled "Visit India, Discover Agra" in 1986 and was invited by the Sikkim Akademi on the occasion of the 7th World Poetry Day on 21st March 2006.

He has published five volumes of poetry books "Conch Shells and Cowries", "Love is a Lot of Work", "A Monument to Pigeons", "A Time to Forget" and "Dwelling with Denial". His poetry collections have been critically analyzed by late Dr. Som P. Ranchan, Dr. Bhupinder Parihar and Dr. VVB Rama Rao.

Rajiv, who has earned laurels with awards and citations, has been a part of several poetry and prose anthologies and has also been a part of critical appraisals in the books of Dr. VVB Rama Rao and PCK Prem. A few of his poems have also been published in other languages. He has several publication projects in the pipeline.