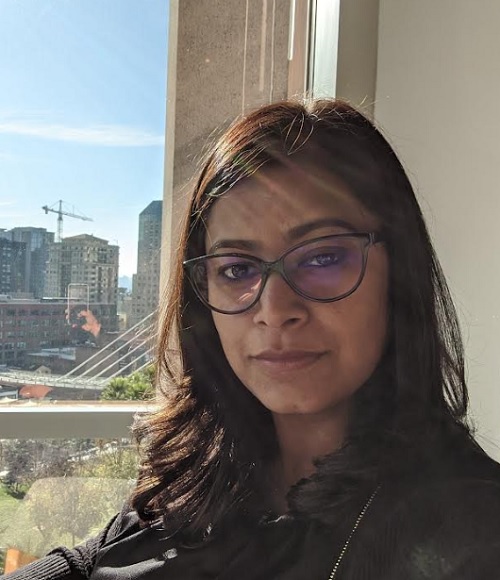 Priya has always been interested in the Arts, be it literature or theater. But like millions of Indians in her generation, she "chose" to opt for a more stable career and went into the technical field.

However, a mid-life crisis prompted some soul-searching and she took a 360 degree turn, surprising not just her colleagues but also close friends and family.

She quit her technical career of 13 years where she had coded and led software projects across companies as diverse as the software giant Microsoft to a scrappy, young startup in the Bay Area and decided to focus on her two loves - her young son and the world of literature.

She's an avid reader who loves reading fiction and philosophy. After more than a decade of living in the US and traveling across Europe, she now lives in India with her husband and son.