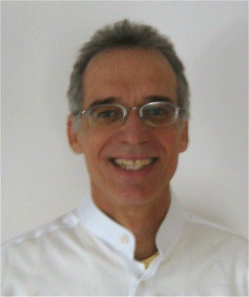 Michael Borden has a master's degree in Architecture from SCI-Arc in Los Angeles. He comes from a family of builders, with over 20 years experience buildings and/or designing custom residences in California and the Midwest.

He is currently involved in Vastu building/design projects worldwide. For more details visit http://www.vastu-design.com
The principles of Vastu science that have been used in designing India's great and sacred temples can be applied to any building project. Michael has used these principles in designs from cottages to palaces, in schools and office buildings. The positive influence of the building geometry and layout is an excellent environment for a home or office.

Get details on Michael Bordon's new book on Vastu Architecture.

People living in India can get the book by clicking here.