Moscow - From Old Memoirs
The other day, while looking for some personal documents from my old trunk , I happened to see the album containing low resolution photographs of my Moscow visit in May, 1997. Under the programme of the Joint Indo-Russian Defence Cooperation, we had gone to Russia as a delegation comprising of the representatives of the Defence Ministry, Army, Navy, Air Force, CGDA and State bank of India. I was representing the Ministry and was the leader of the team. For about ten days, apart from discharging our official assignment in the best interest of the country, we had opportunity to go around the Moscow city at the weekend to see and enjoy various monuments, theatres and other places of interest.

Among the most notable was The Moscow Kremlin which is a medieval fortress and a world heritage site besides the complex being the official residence of the Russian President. In the close vicinity are the Saint Basil's Cathedral and The Red Square. These buildings are also master piece of the russian architecture. The Tsar Bell is another point of attraction near the Moscow Kremlin. The Bell is over six metre tall and about six and a-half metre diameter imposing structure. We were particularly thrilled with our visit to the famous Bolshoi Theatre in the Saturday evening which is famous for its ballet and film shows.

The other interesting places of visit were The Gorky Park, The Friendship of Nations Fountain, The Great Patriotic War Monument and The Russian Parliament. While staying in the Radisson hotel, we had opportunity to almost daily explore the banks and surrounding areas of The Moskva river during the evening.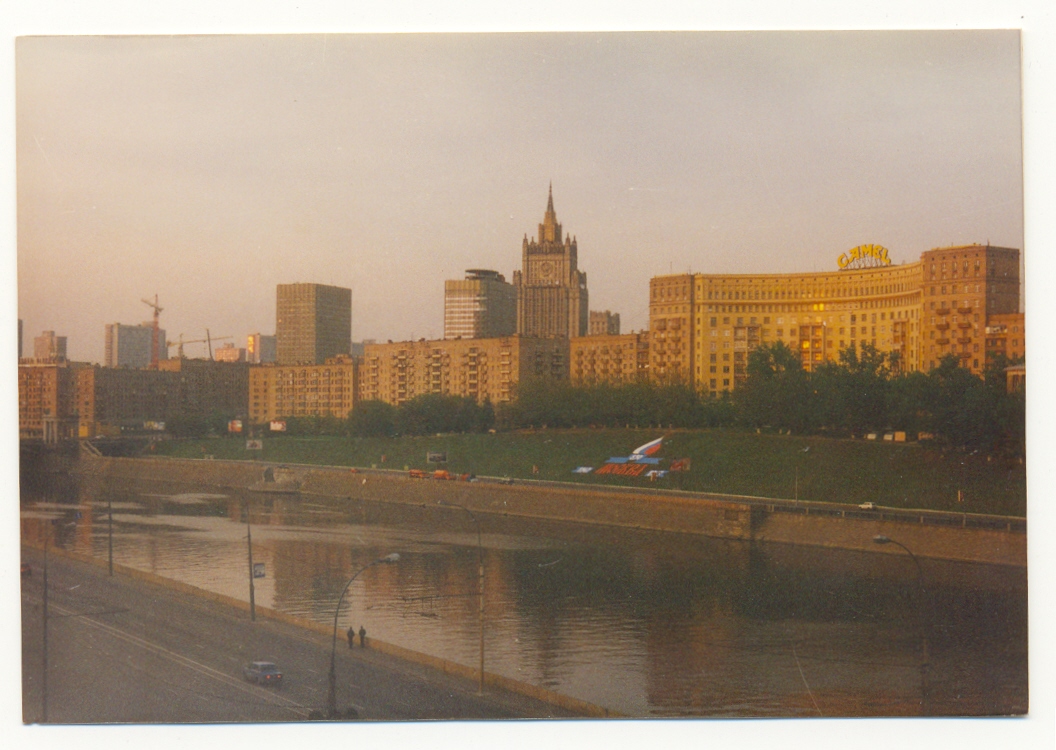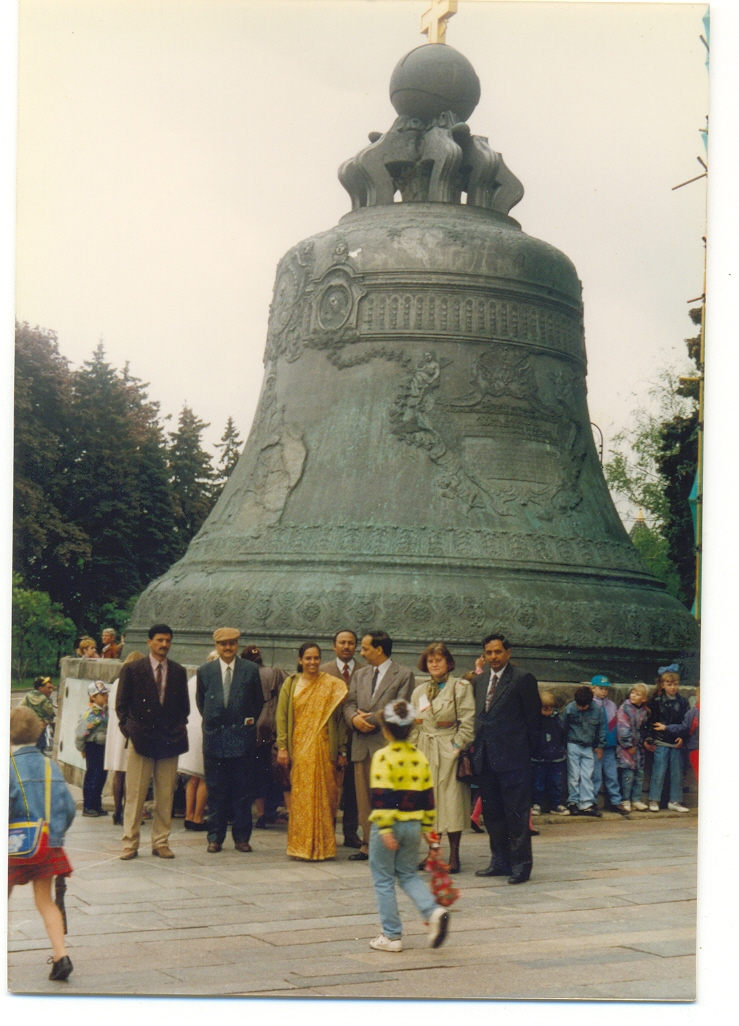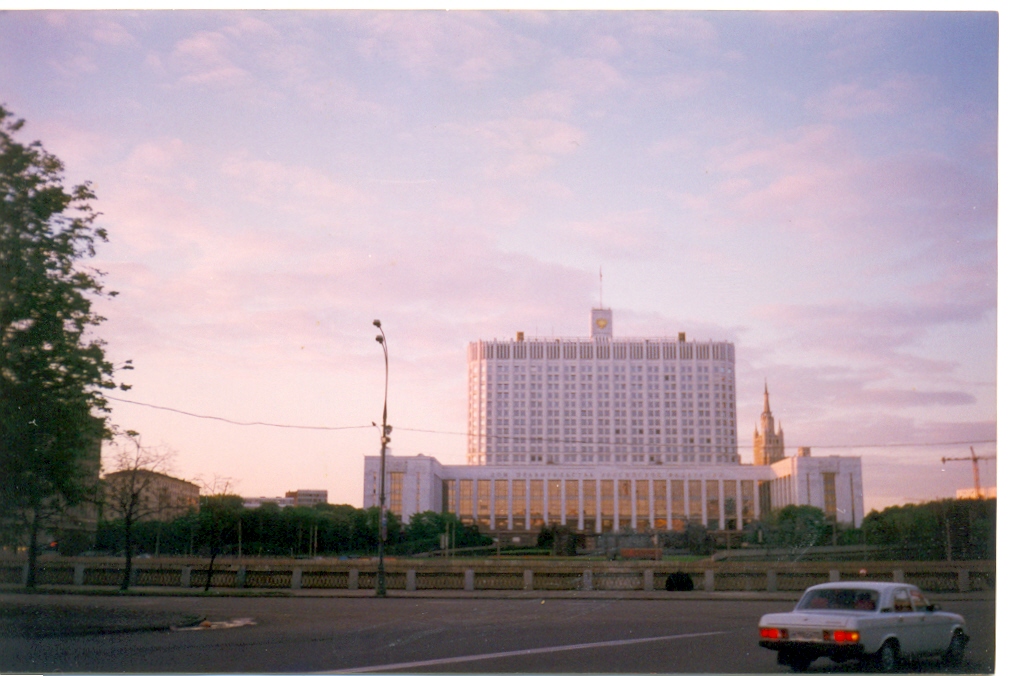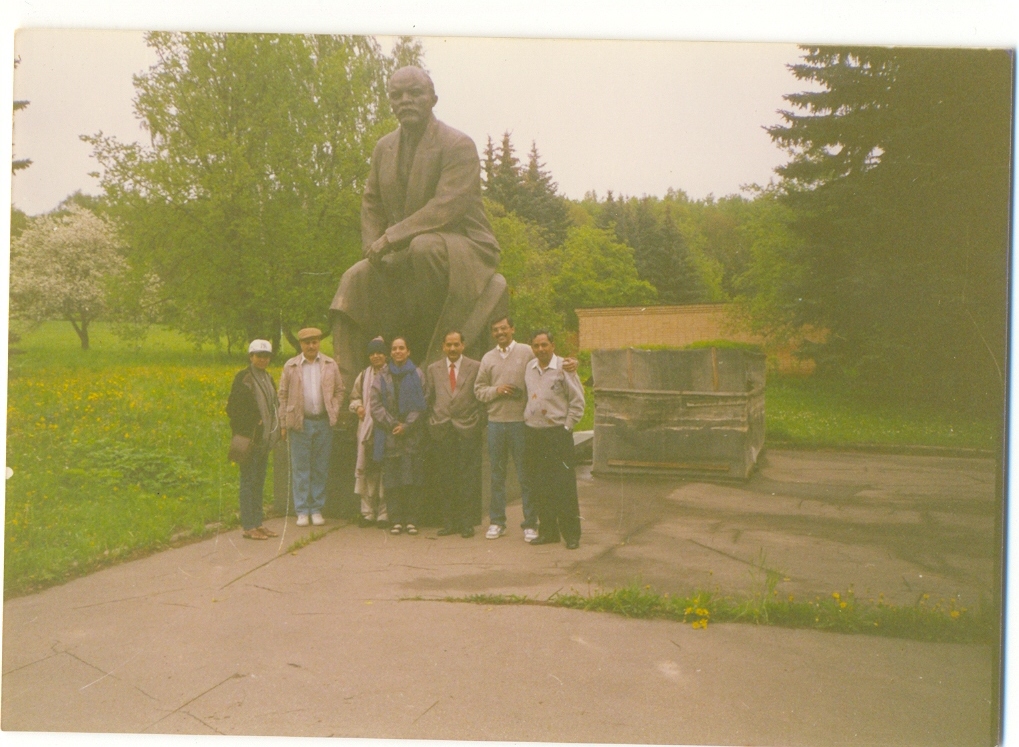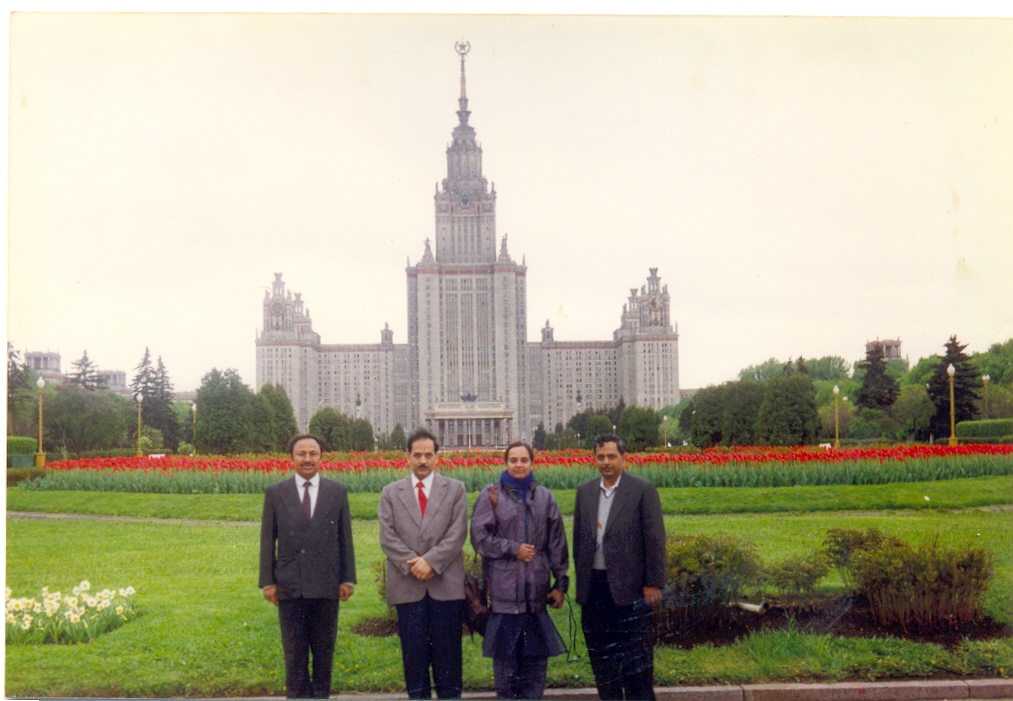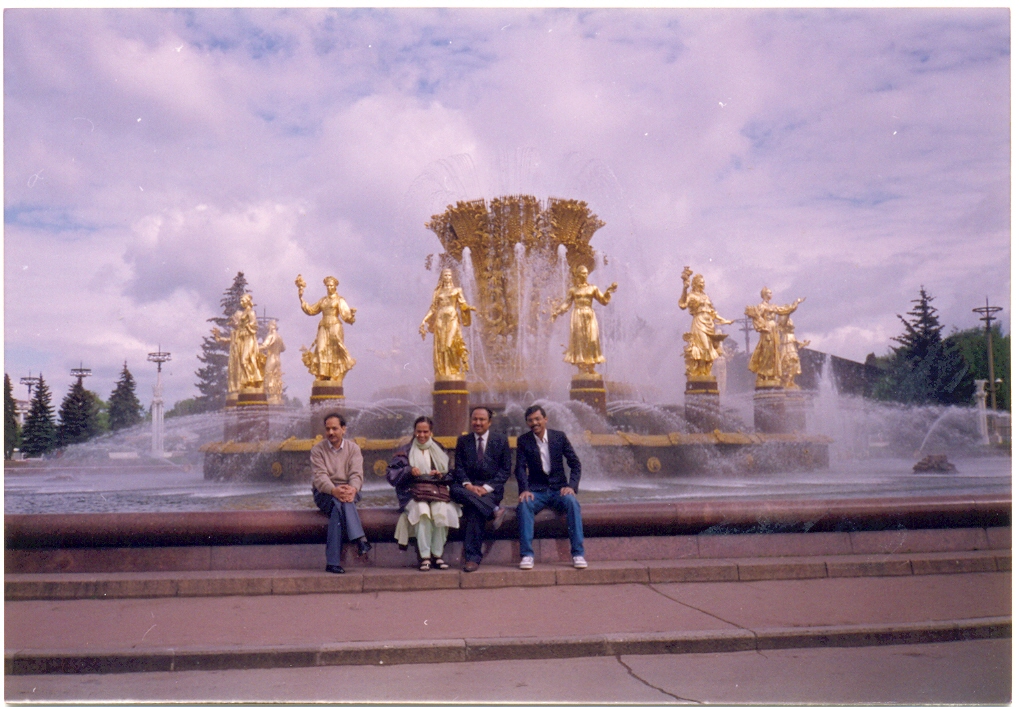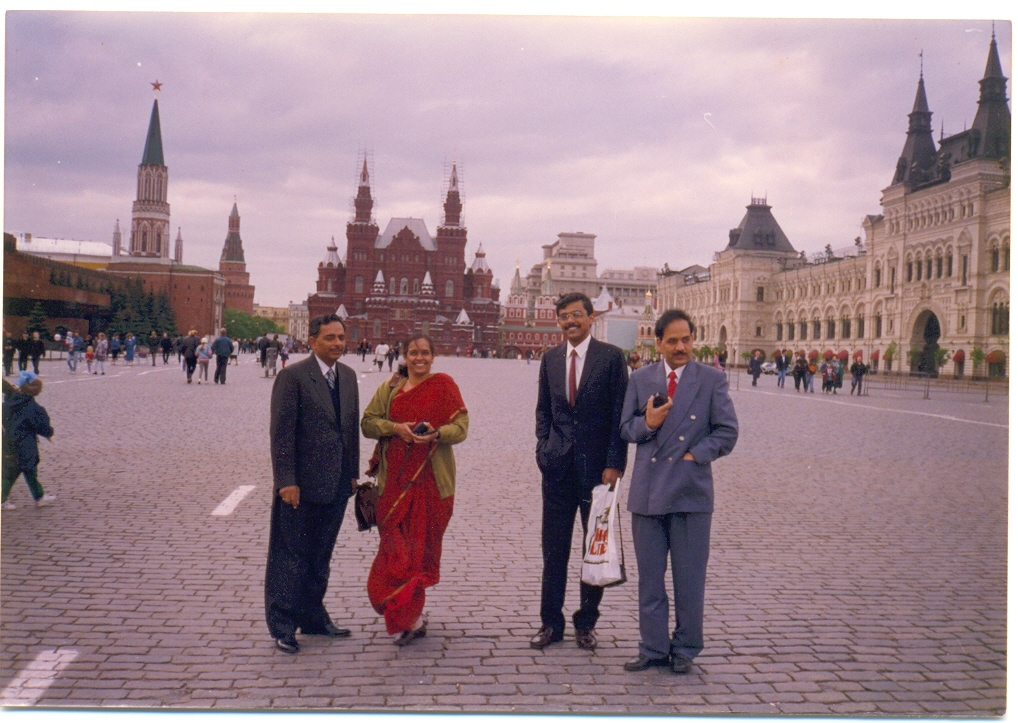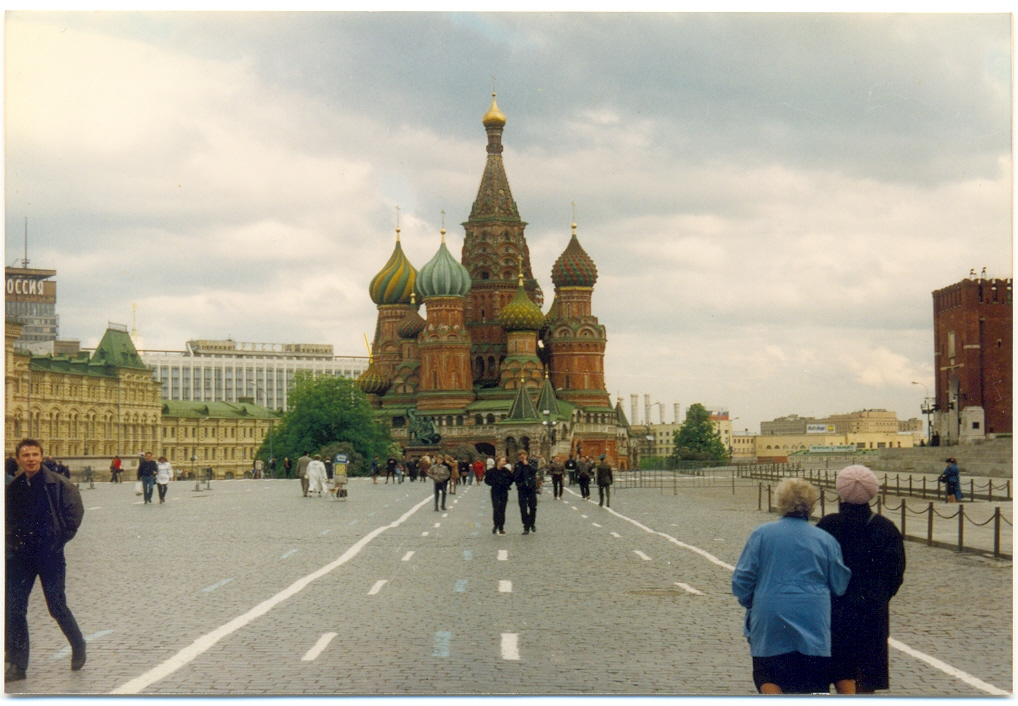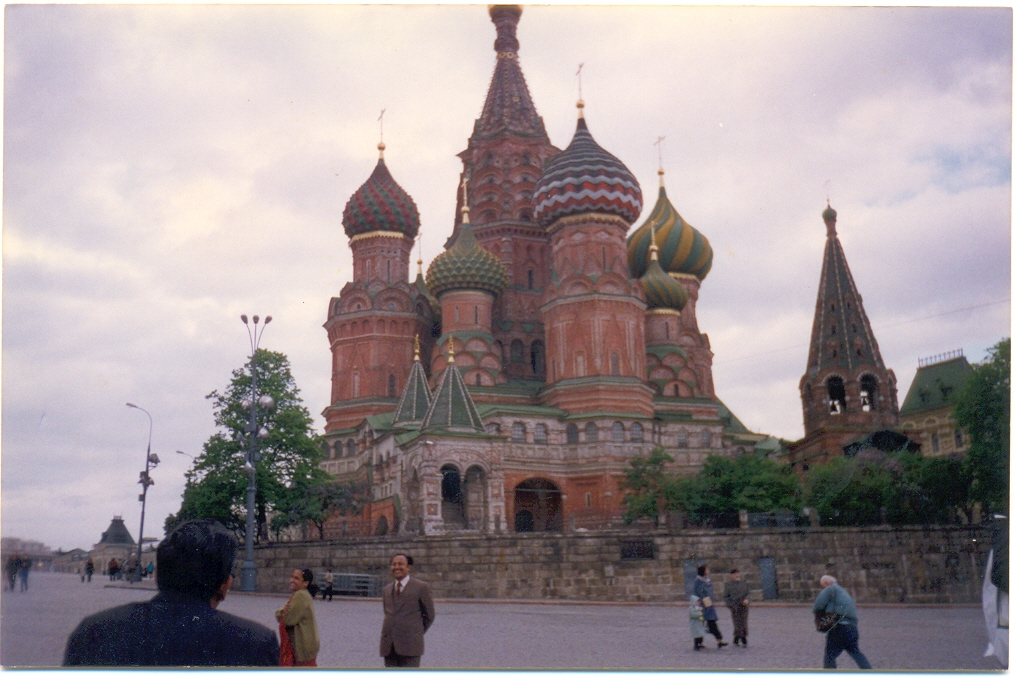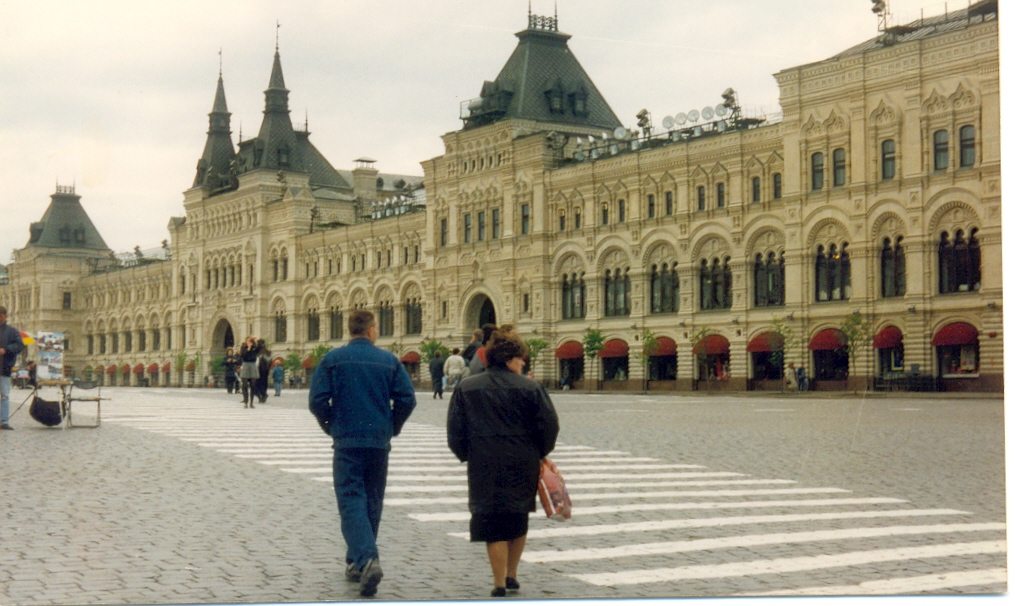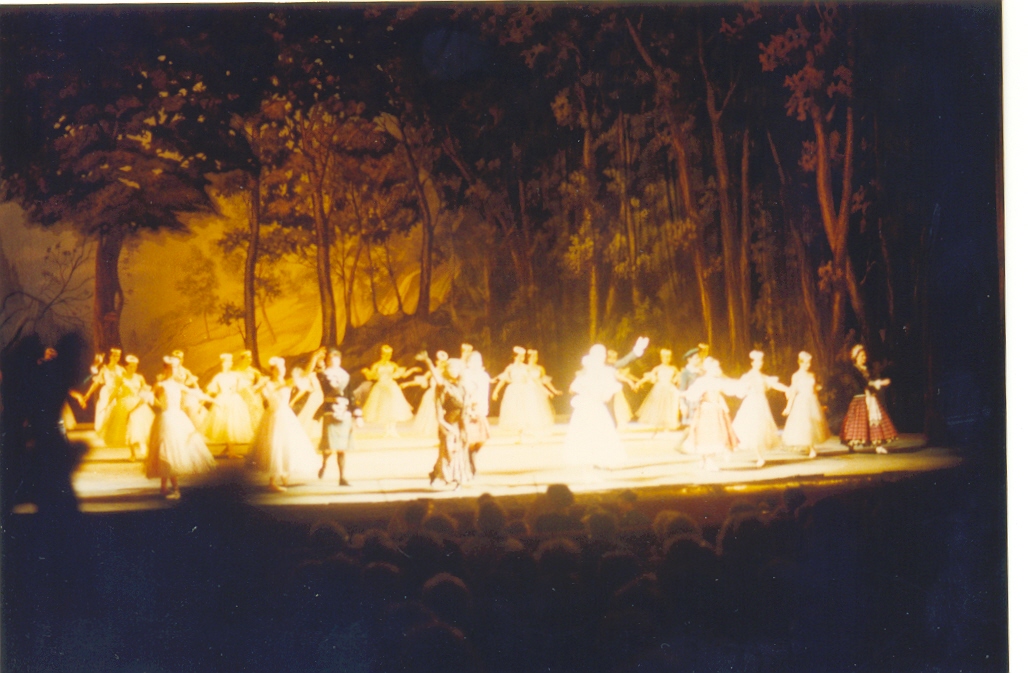 15-Mar-2014
More by : Dr. Jaipal Singh
---