In a recent visit to Neyveli Lignite Corporation Limited, a Government of India Enterprise at Neyveli in Cuddalore district of Tamilnadu, I was particularly impressed by the work done by them for conservation and management of the environment through reclamation of exploited land. The lignite is used as a fuel for Neyveli Power Stations, which is basically a low grade coal found in abundance in that area.
In the lignite mines located nearby, the overburden to lignite ratio is more than five times and lignite stratum exists almost 40 to 45 meters below the earth crust. Notwithstanding all constraints, they are tirelessly working and reclaiming the exploited mine land by continuous filling and developing the land for agriculture, plantation, water reservoir and creating ecological conditions and habitat ideal for plant and animal life. Over the years, about six hectare land has been restored through this process.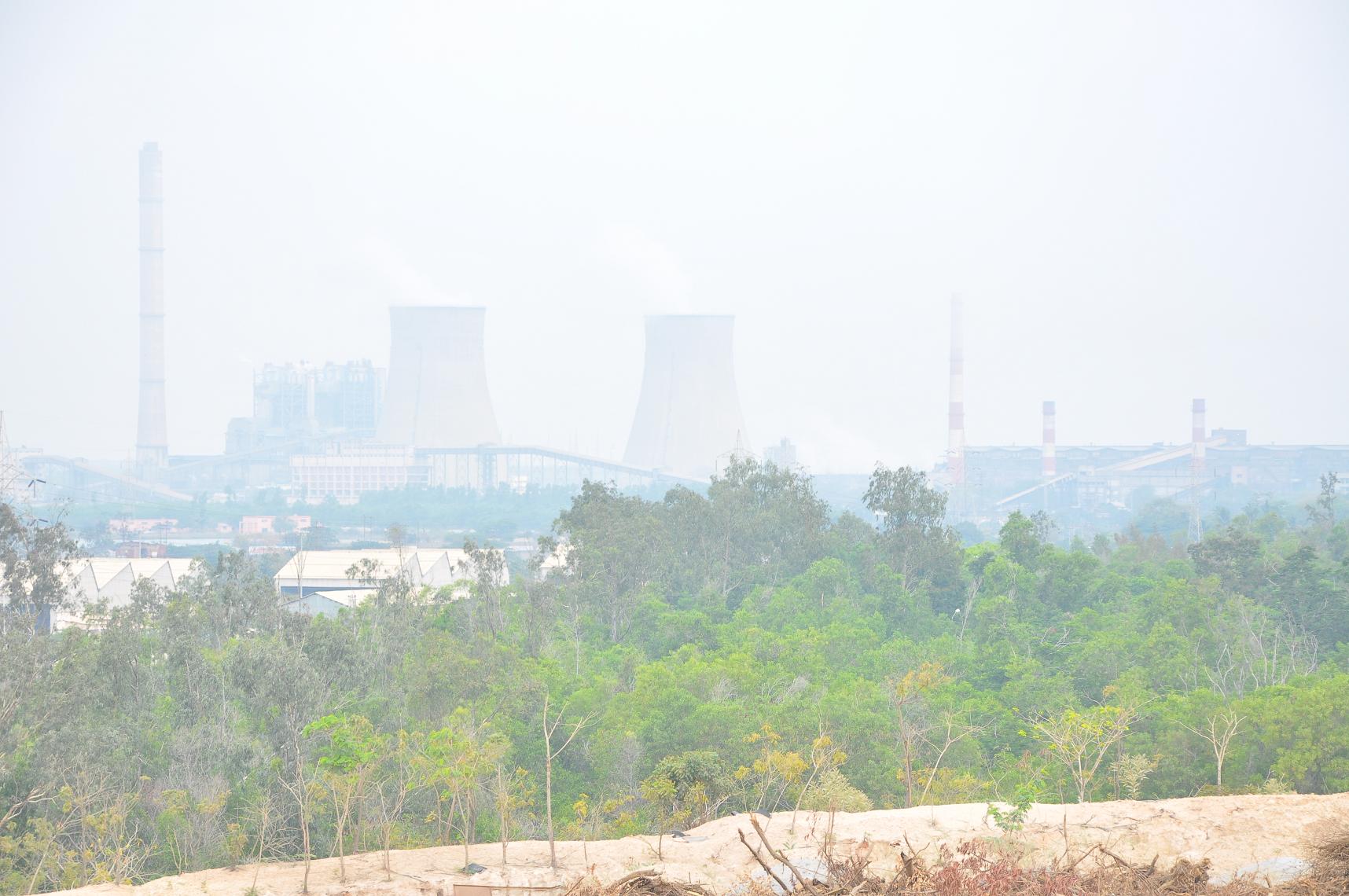 1. A bird's eye view of the power plant and reclaimed land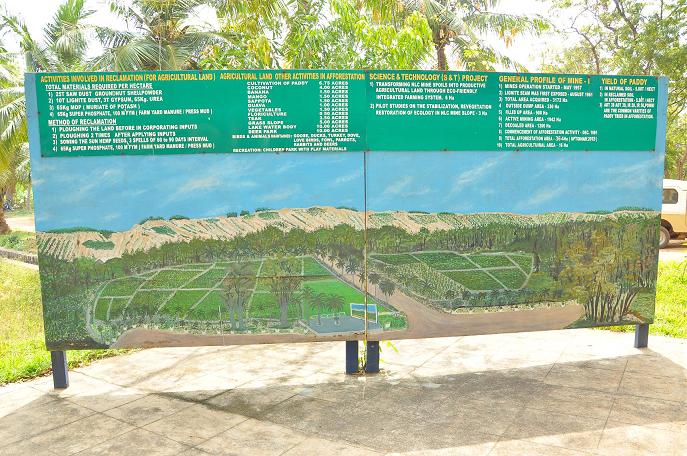 2. Illustration showing use of reclaimed land for agriculture, plantation and other usage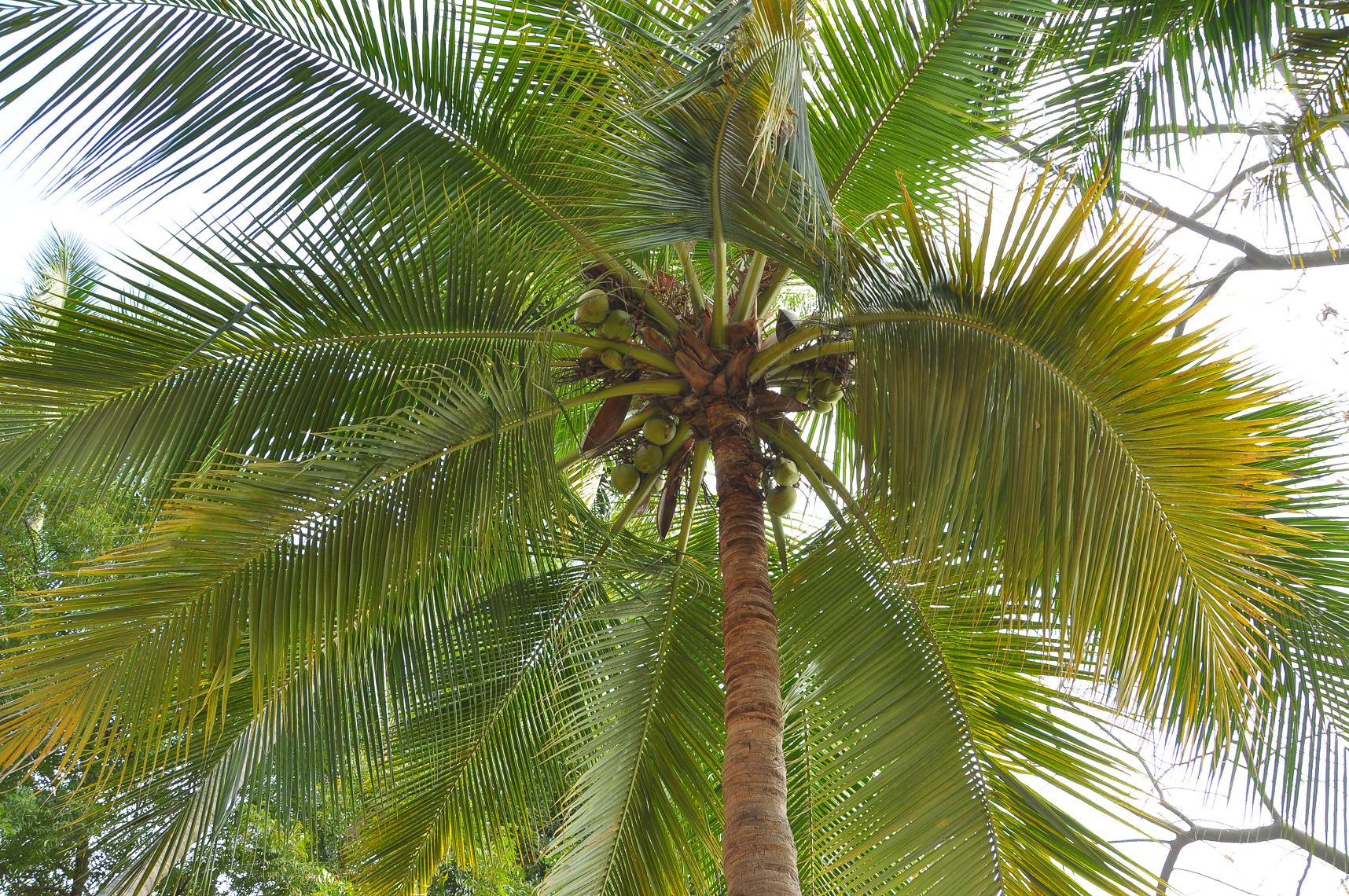 3. A healthy coconut tree on the reclaimed land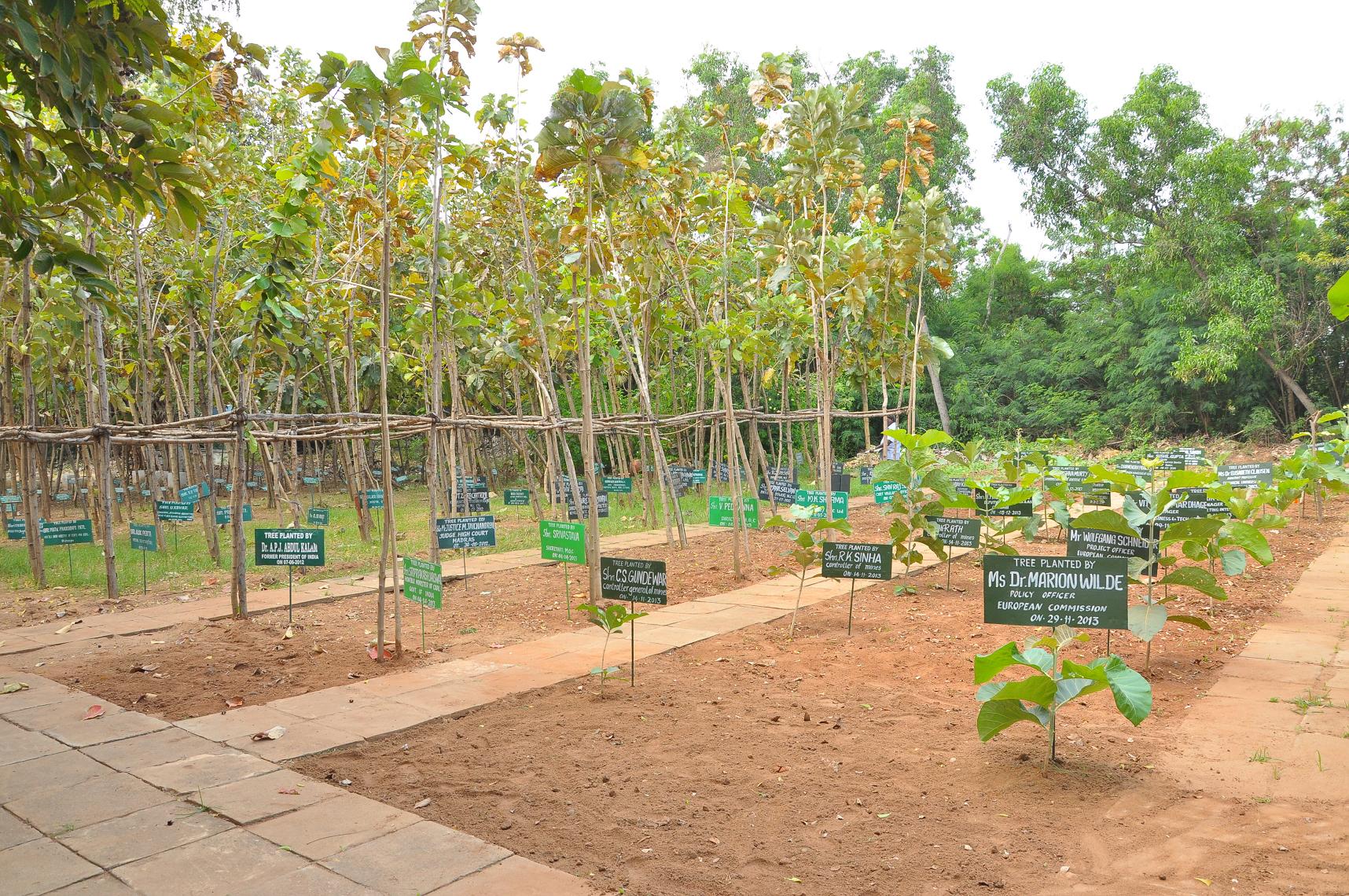 4. Tree plantationmainly teak by distinguished visitors at Neyveli from time to time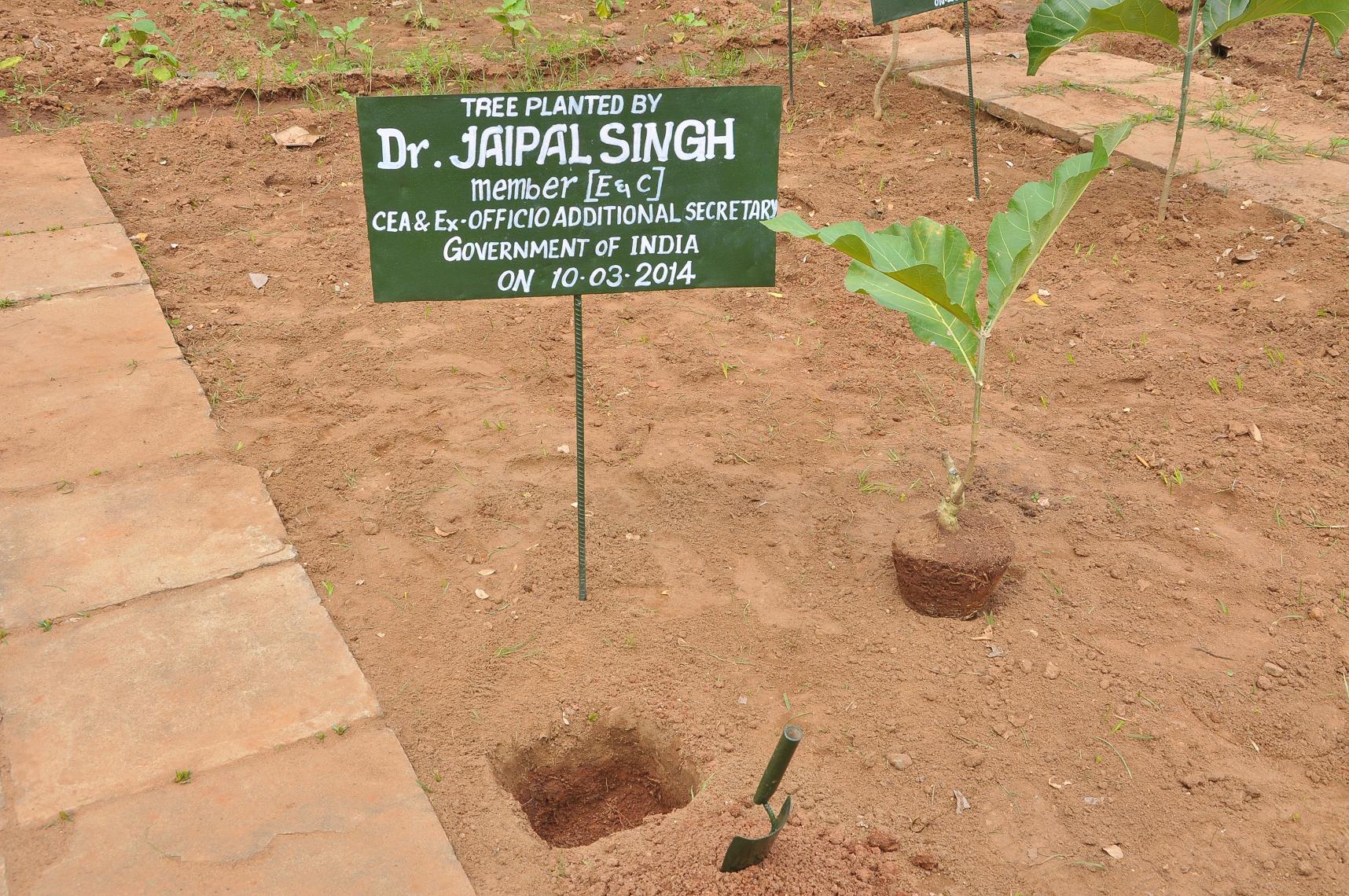 5. A teak tree sapling readied for plantation by this author during the recent visit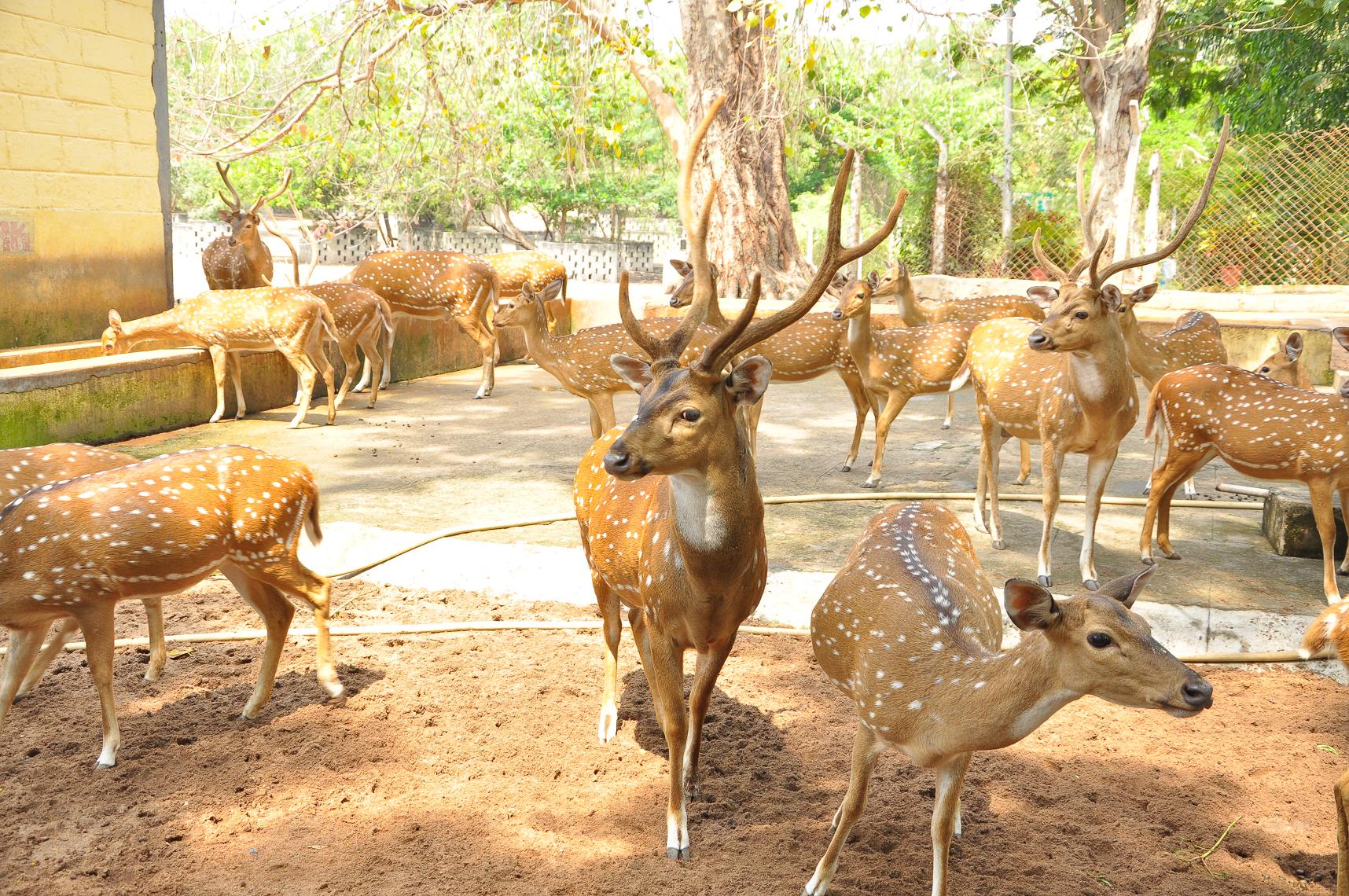 6. A few years back, a pair of spotted deer were brought at the reclaimed land. There are now 139 deer which, as can be seen, appear healthier than many animals I have seen in national parks and other natural habitat. As such breeding in captivity is often so difficult; a task so successfully achieved.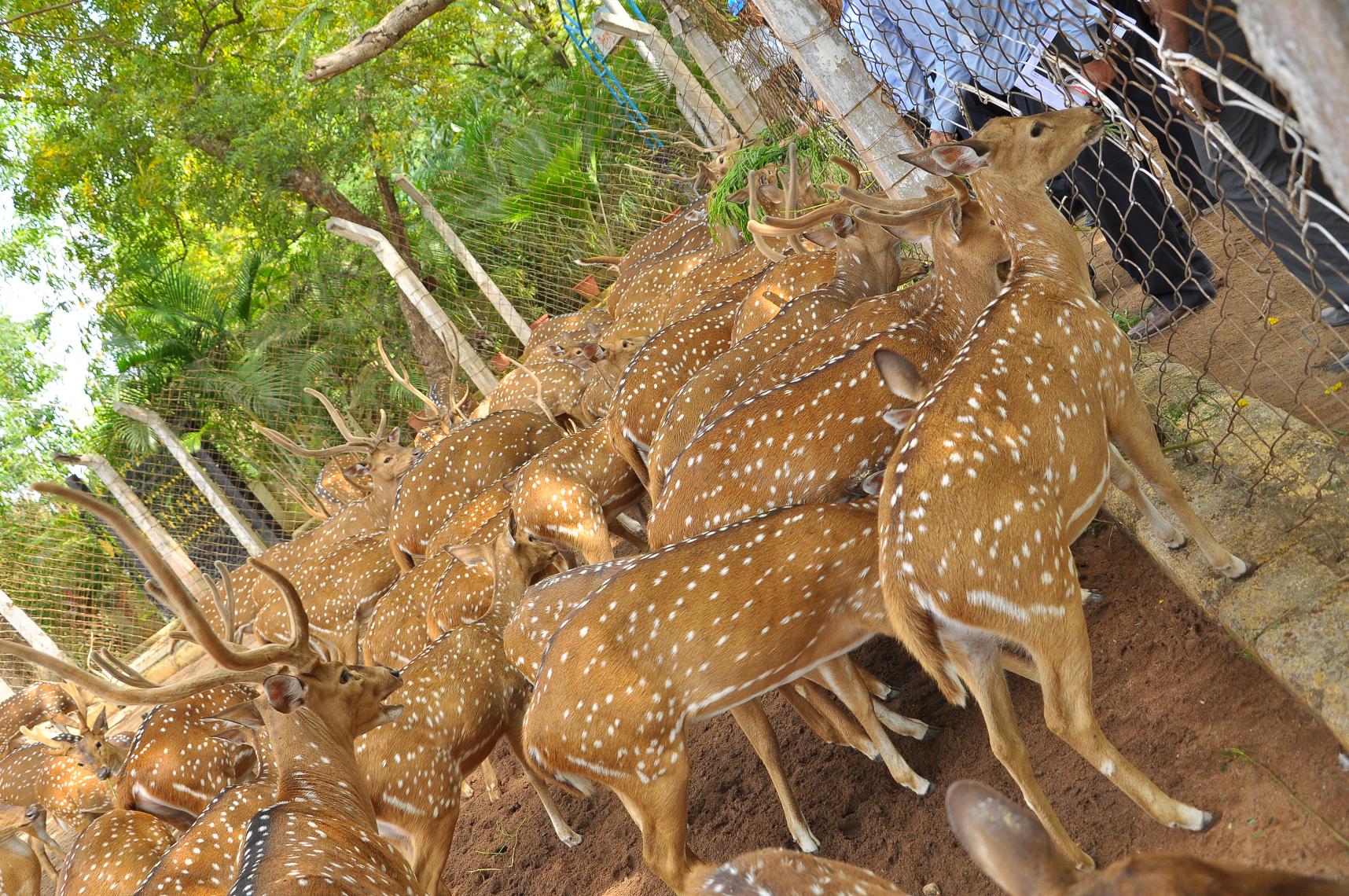 7. Spotted deer in their spacious enclosure being fed by visitors.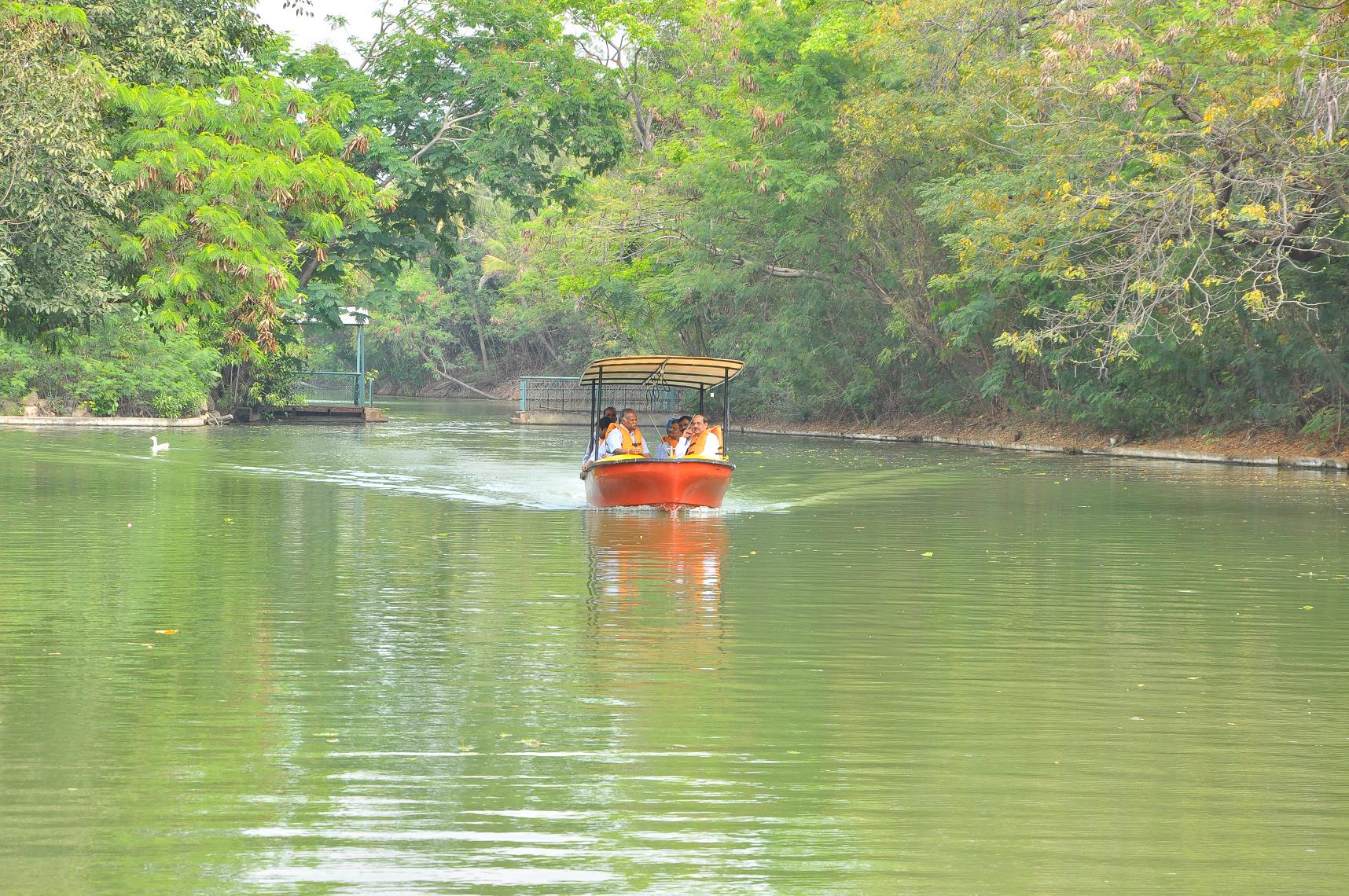 8. An artificial lake developed on the reclaimed land being used for boating and sailing. This also attracts several water birds from the surrounding area. One white duck is visible right behind the boat; there are hundreds of such ducks and other water birds around.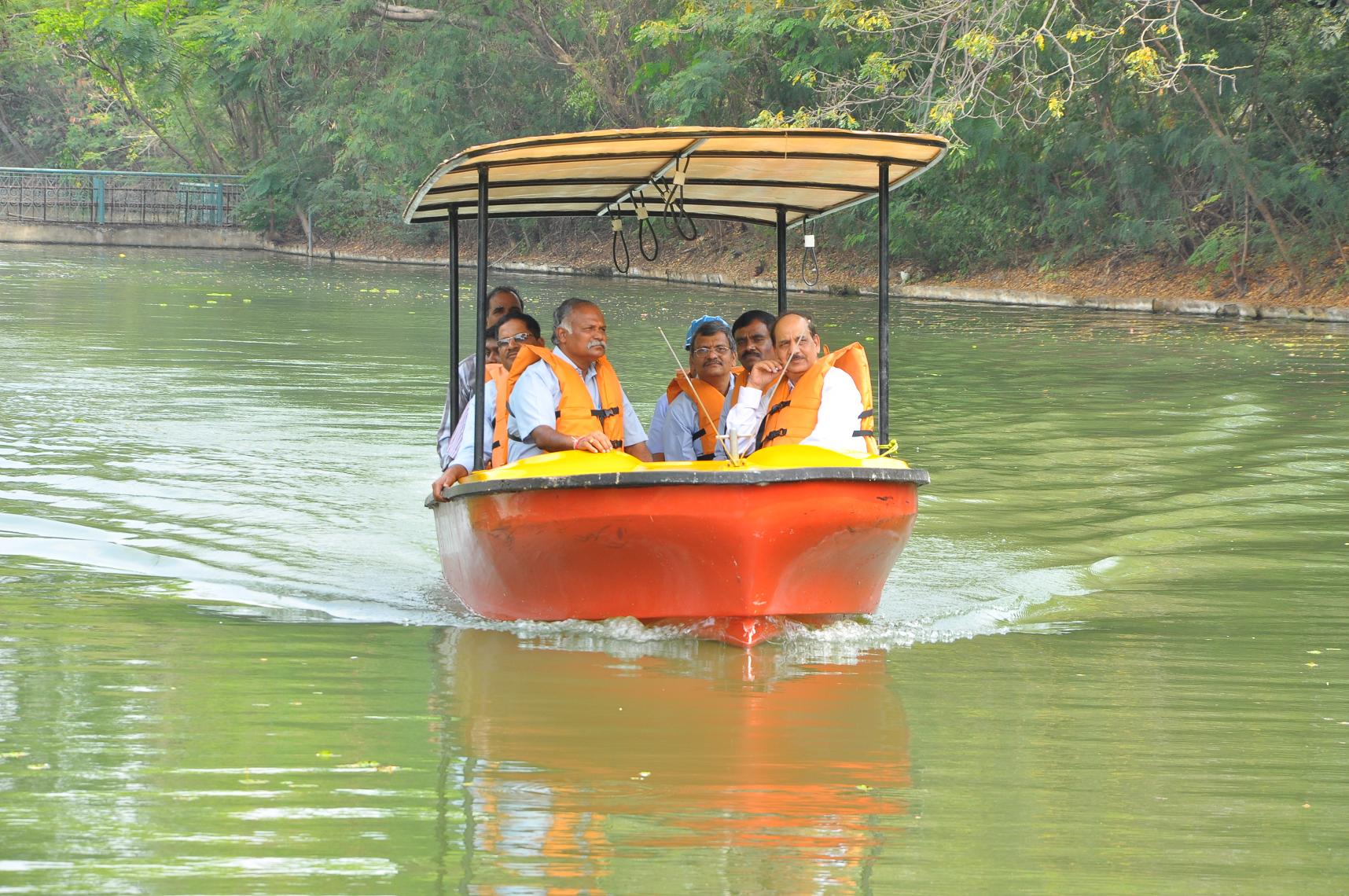 9. A closer view of the lake; Executive Directors and other senior officers are accompanying the author in the mechanized boat.