Winter Dahlia at Lucknow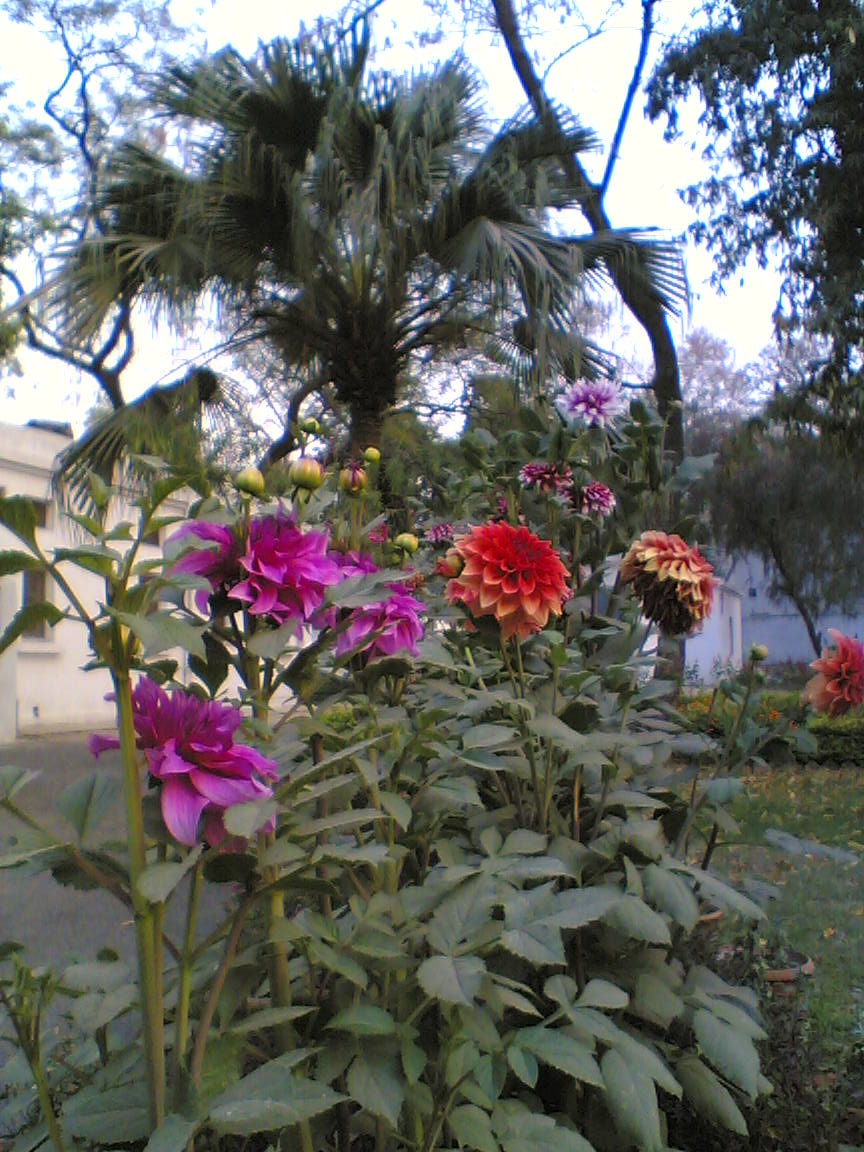 I have emotional attachment with Lucknow with many sweet and sour memories from the past. Apart from the entire higher education at Lucknow, I had opportunity to serve at Lucknow in government service in two distinct spells. We always had a keen interest and liking for variety of flowers specially roses and Rajnigandha (tuberose).

As a civil servant, I have never stayed at a place for very long due to requirements and compulsion of service but our stay at Lucknow had been fairly long and stable in two spells during the last decade. Incidentally, this was also the time when we as a family had good opportunity to maintain and nourish ample garden flowers and vegatables in our bungalow for successive years.

Apart from the flowers mentioned above, Dahlia is another flower which always engaged our keen interest and attention because of its sheer variety, colour and grandeur. It has several species and flowers vary from two to three inches in diameter to almost a feet. Dahlia is basically a perennial plant reported mainly from Mexico, Central America and Colombia but found in other parts of the world as well. In India, it is usually grown in winter mainly in northern and central regions. It abundantly occurs in a variety of colours and size ranges depending on its species during the winter and spring seasons.

Here are a few photographs of Dahlia from my winter garden in 2007 during our stay at Lucknow.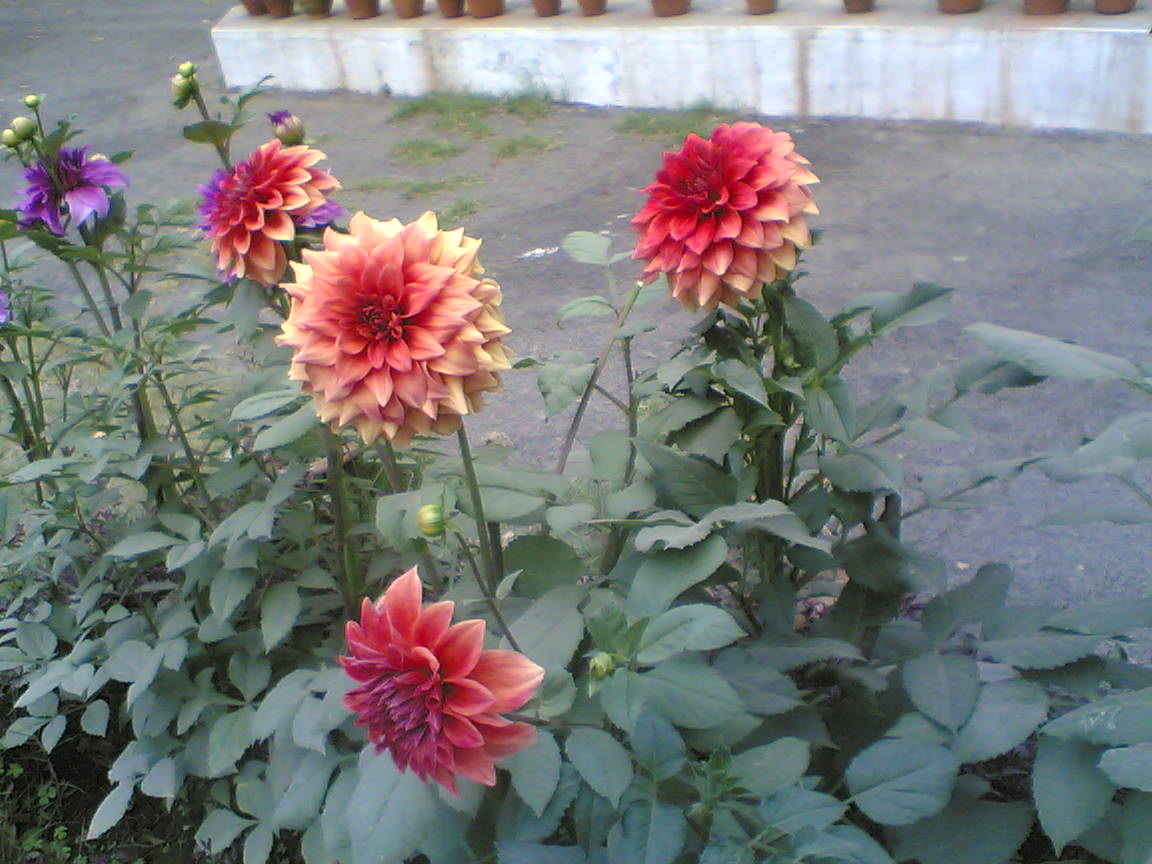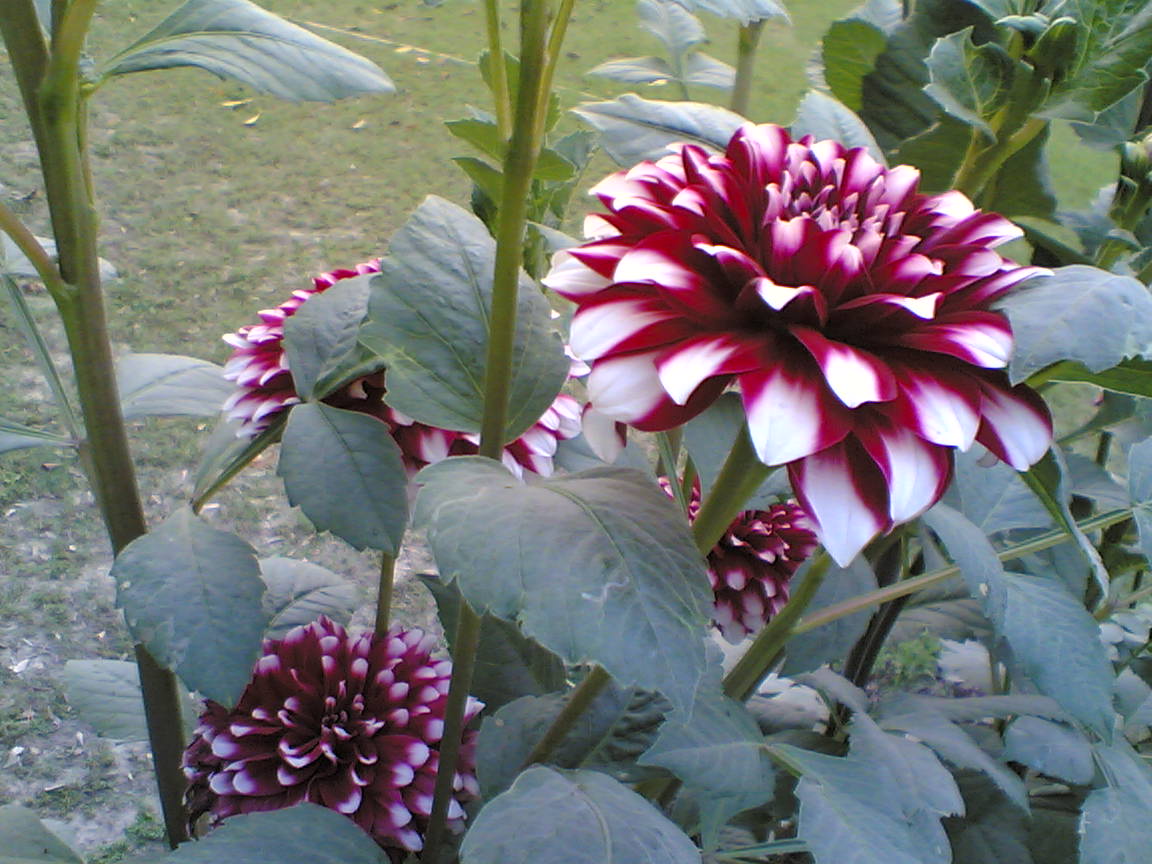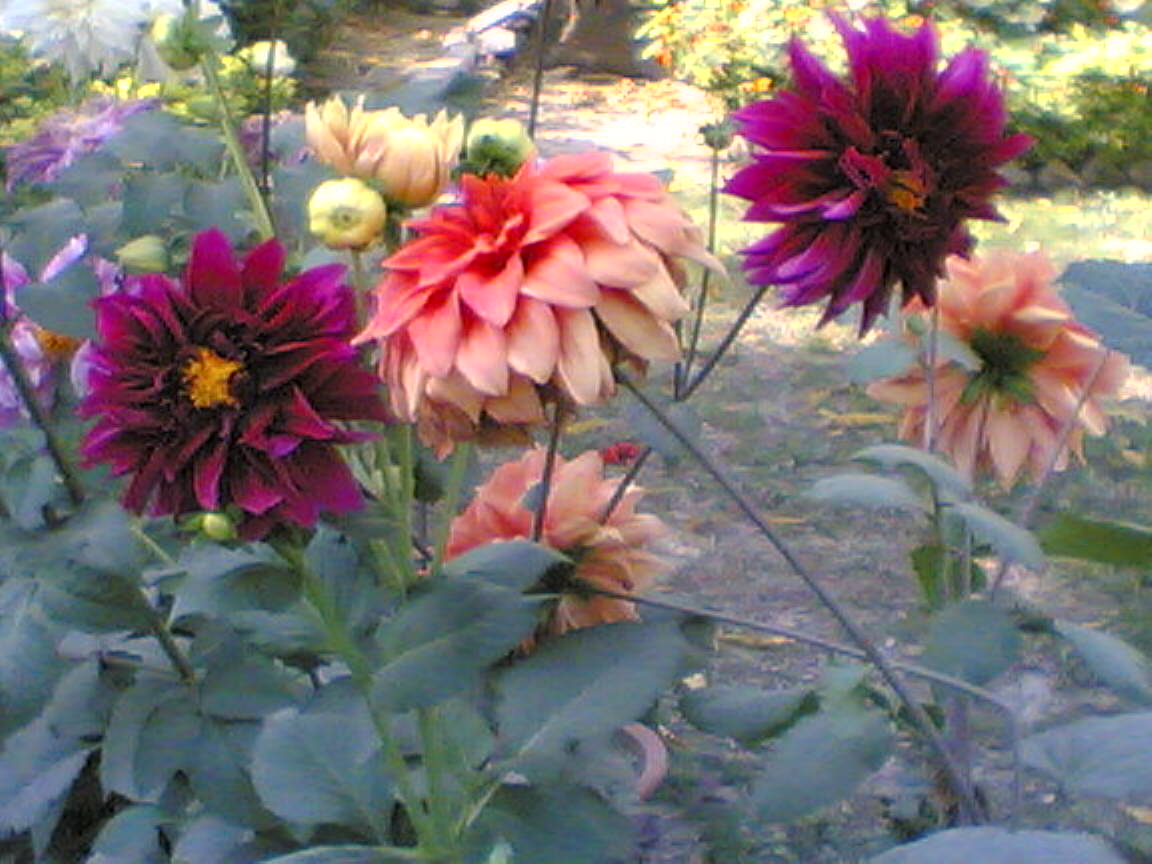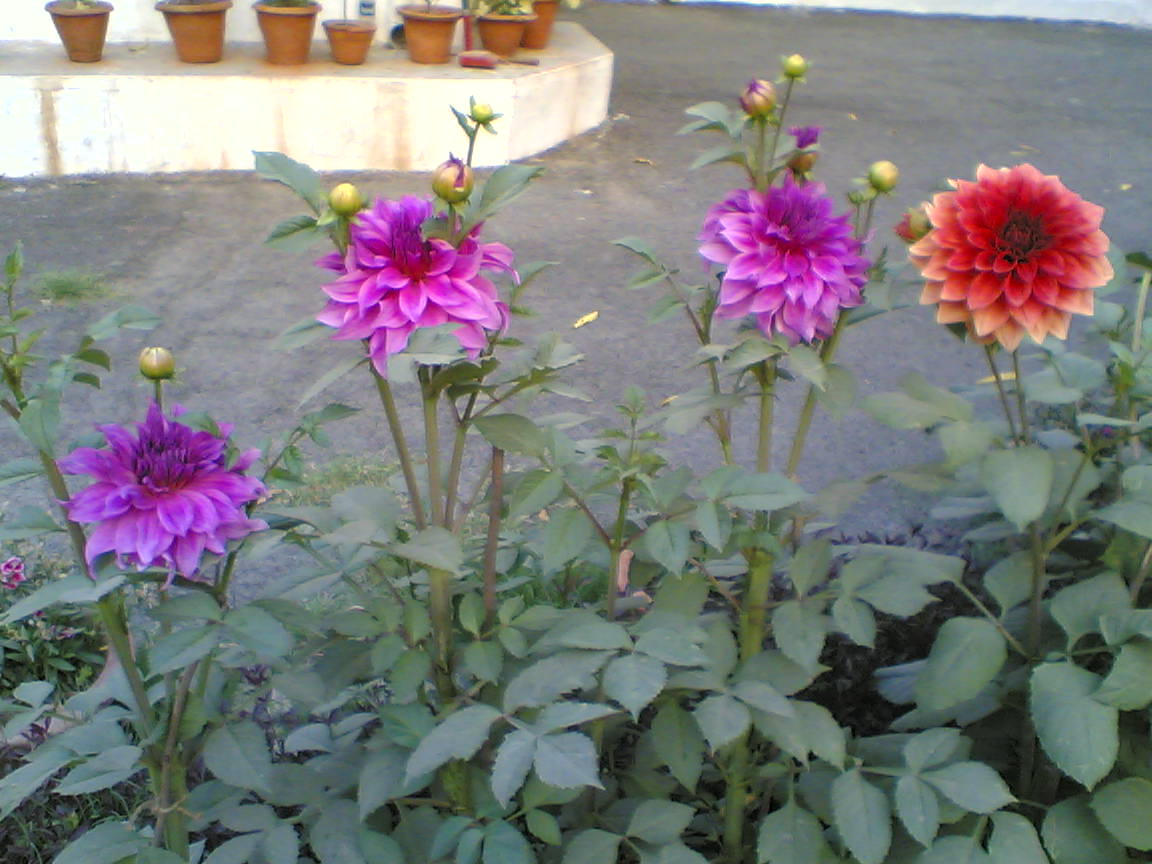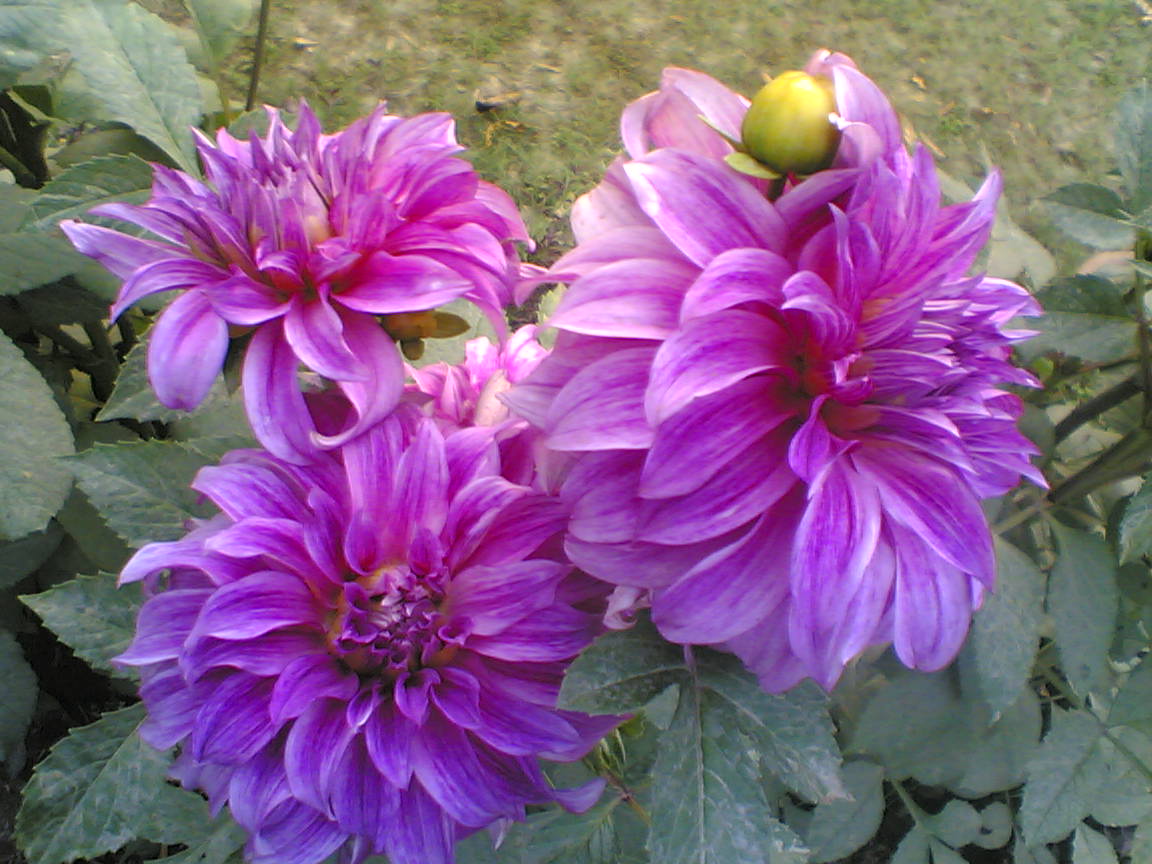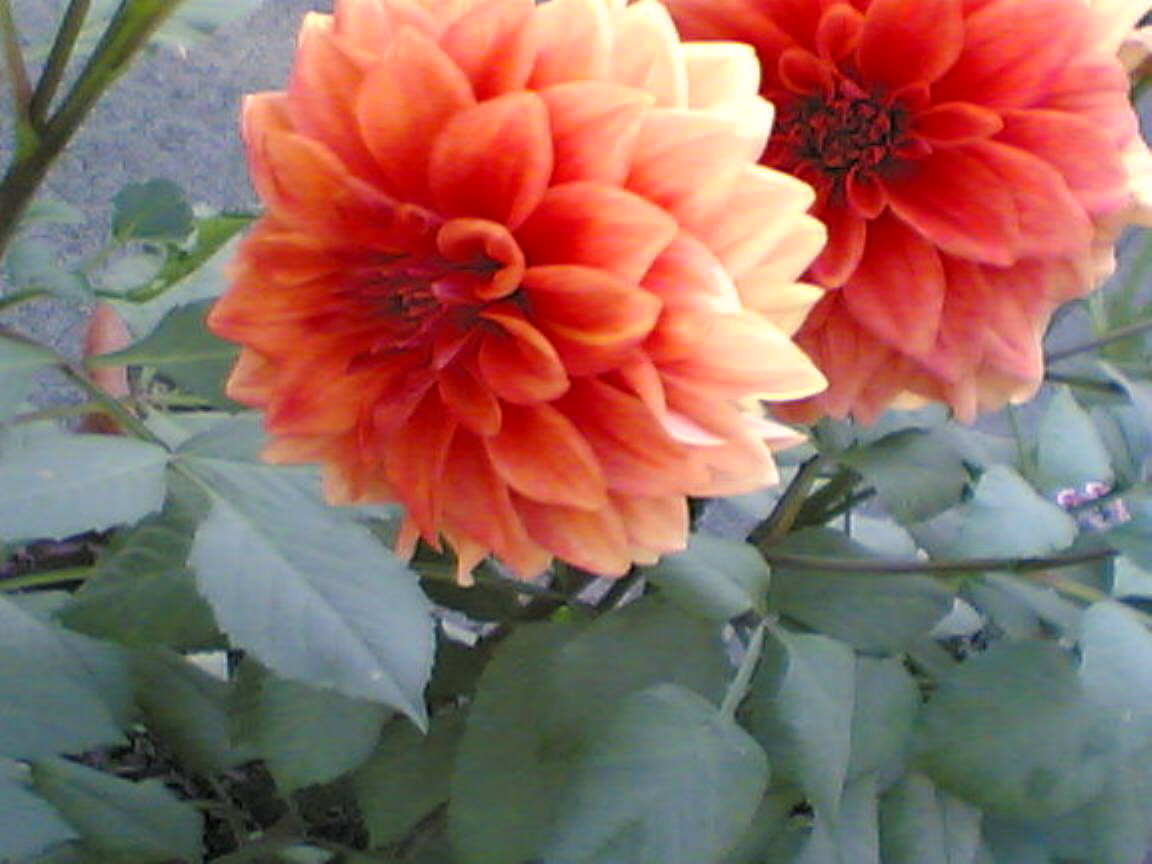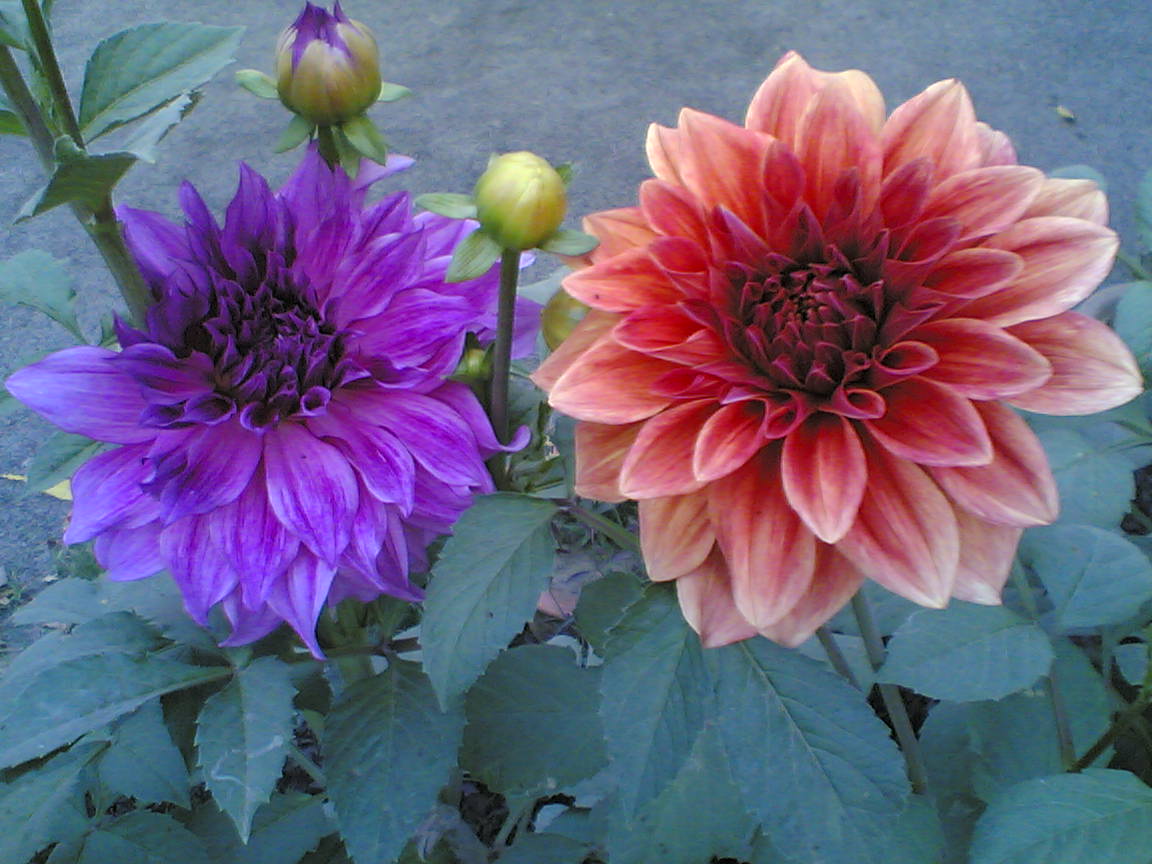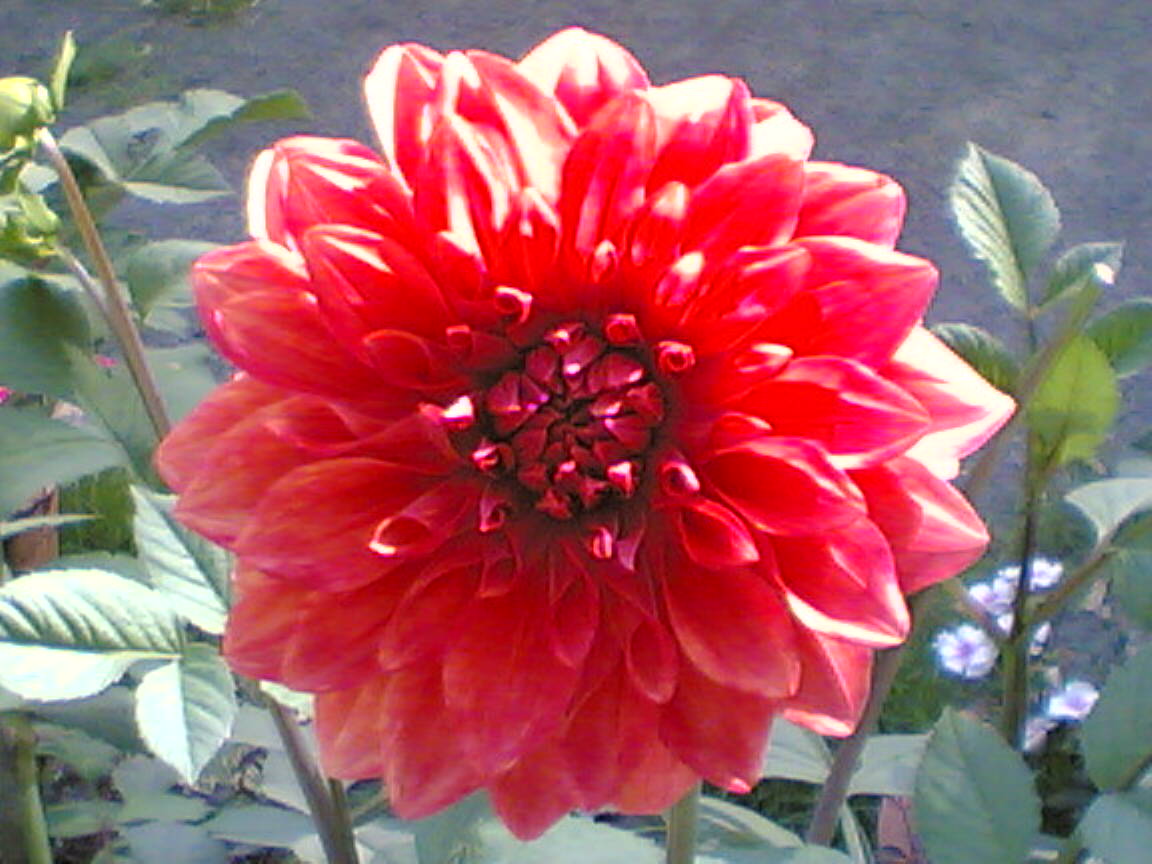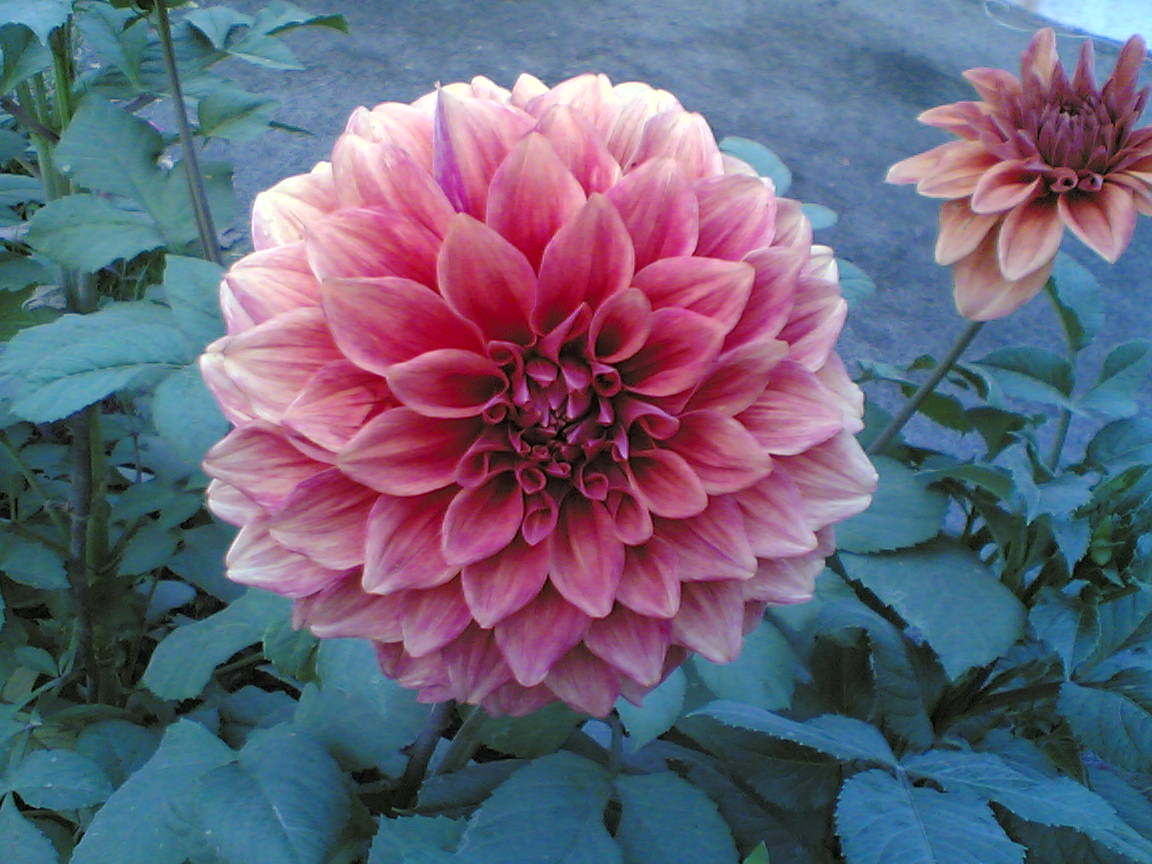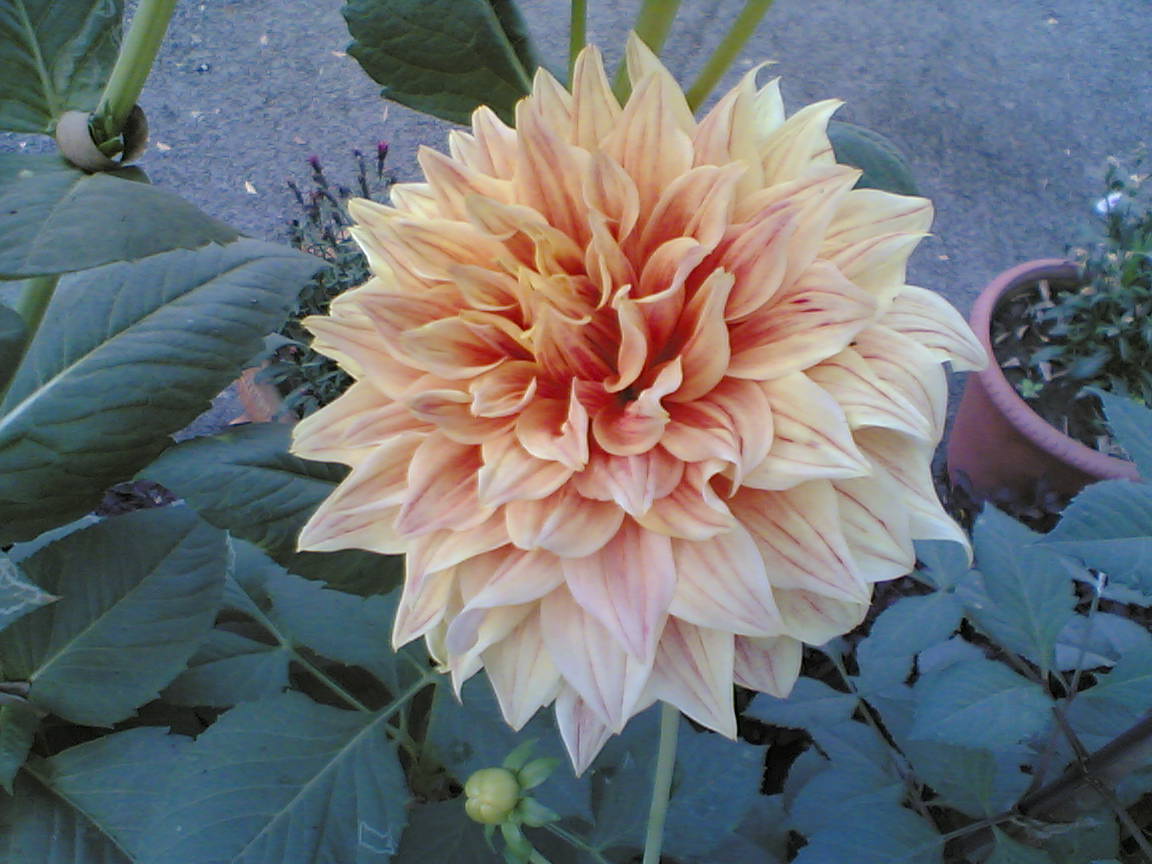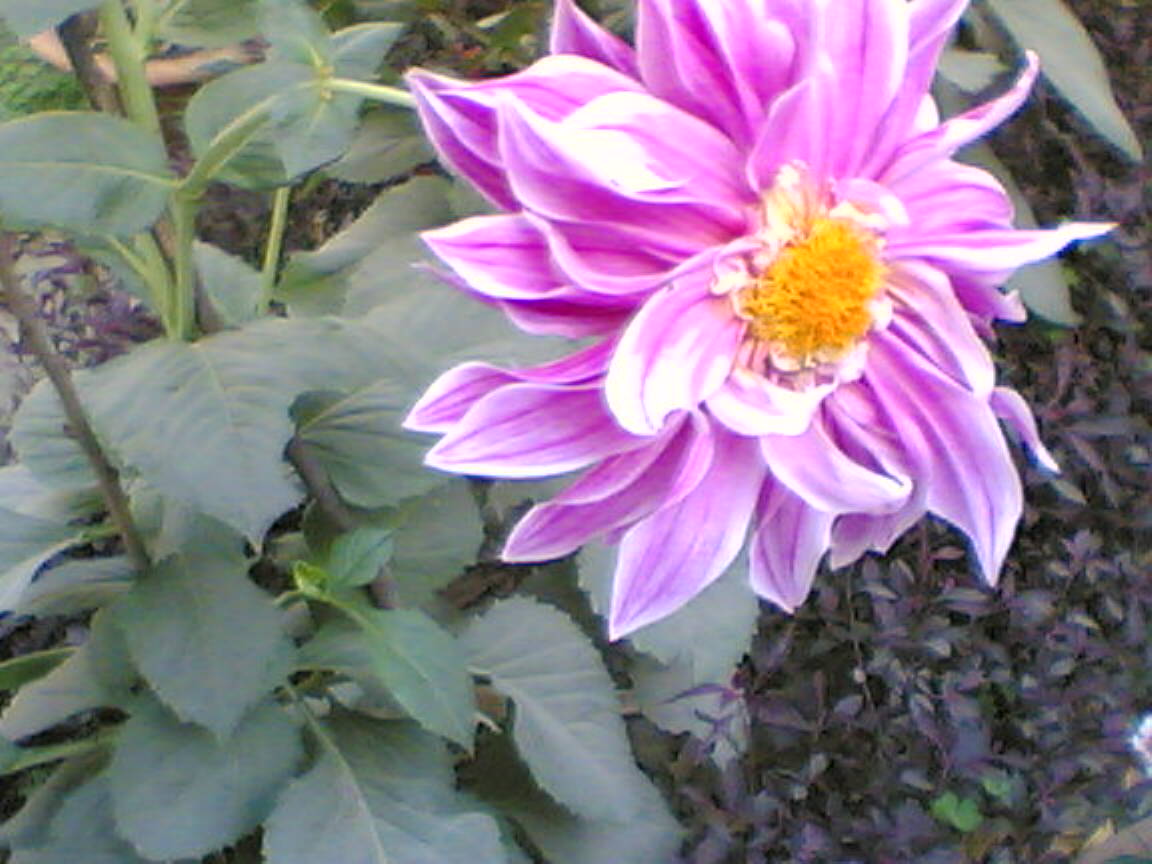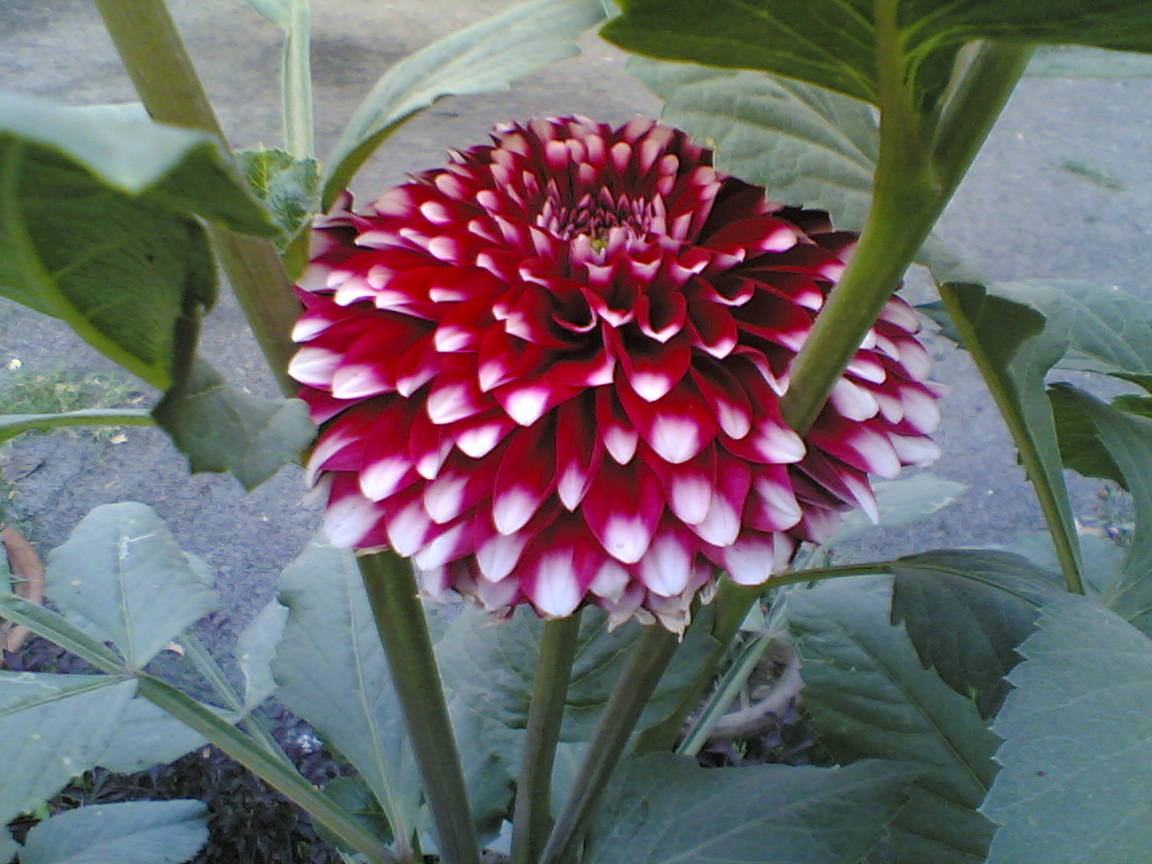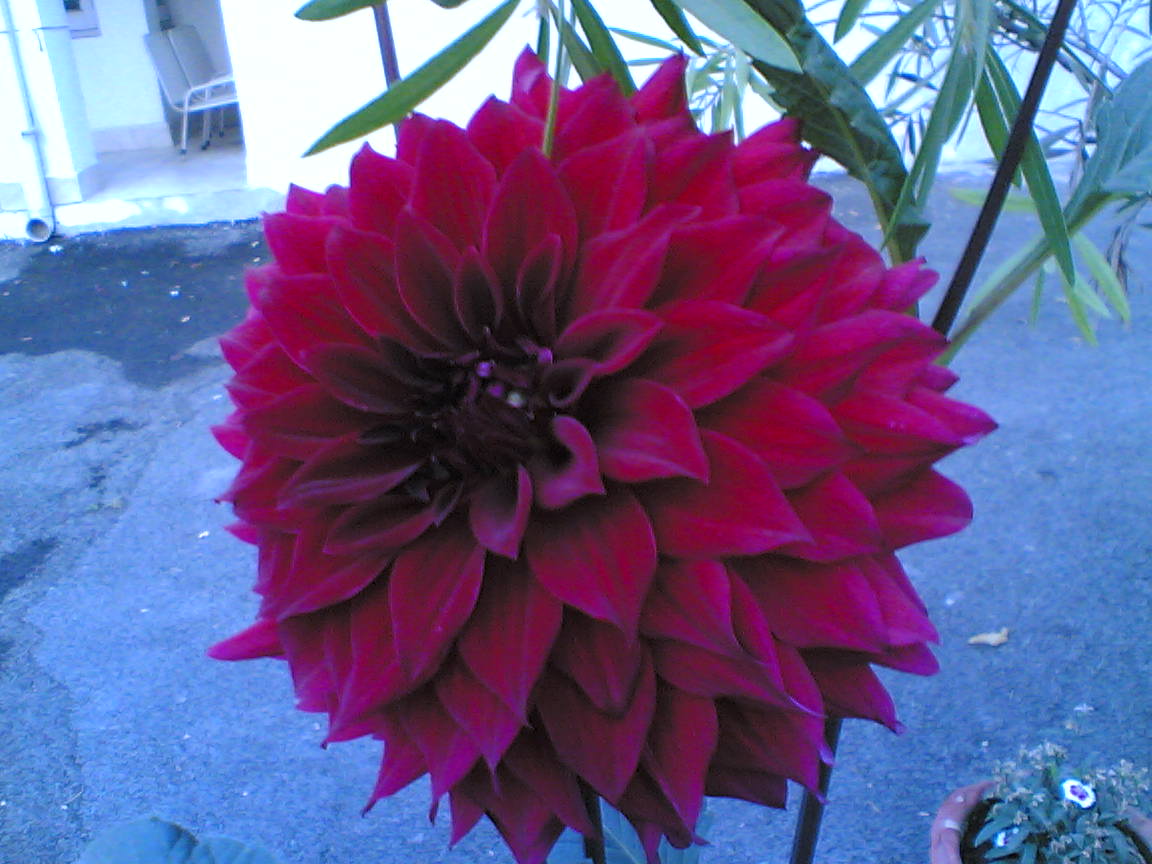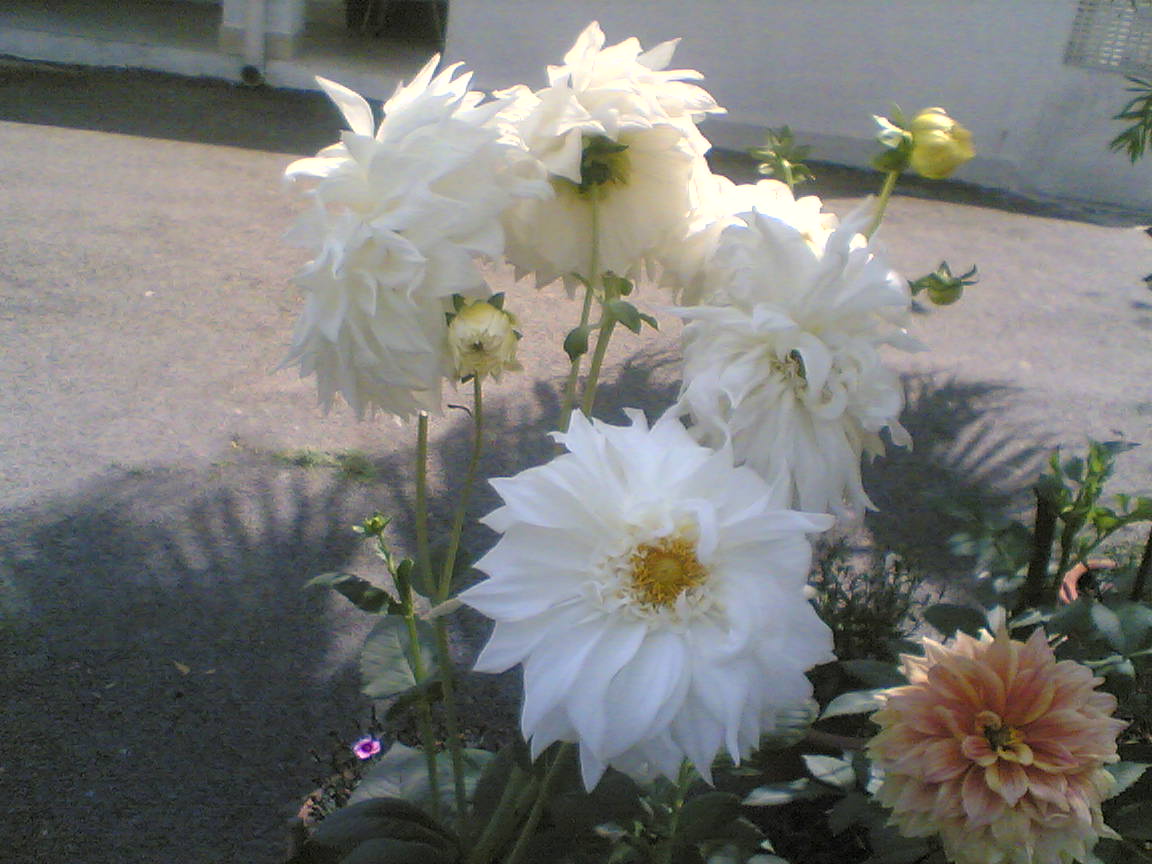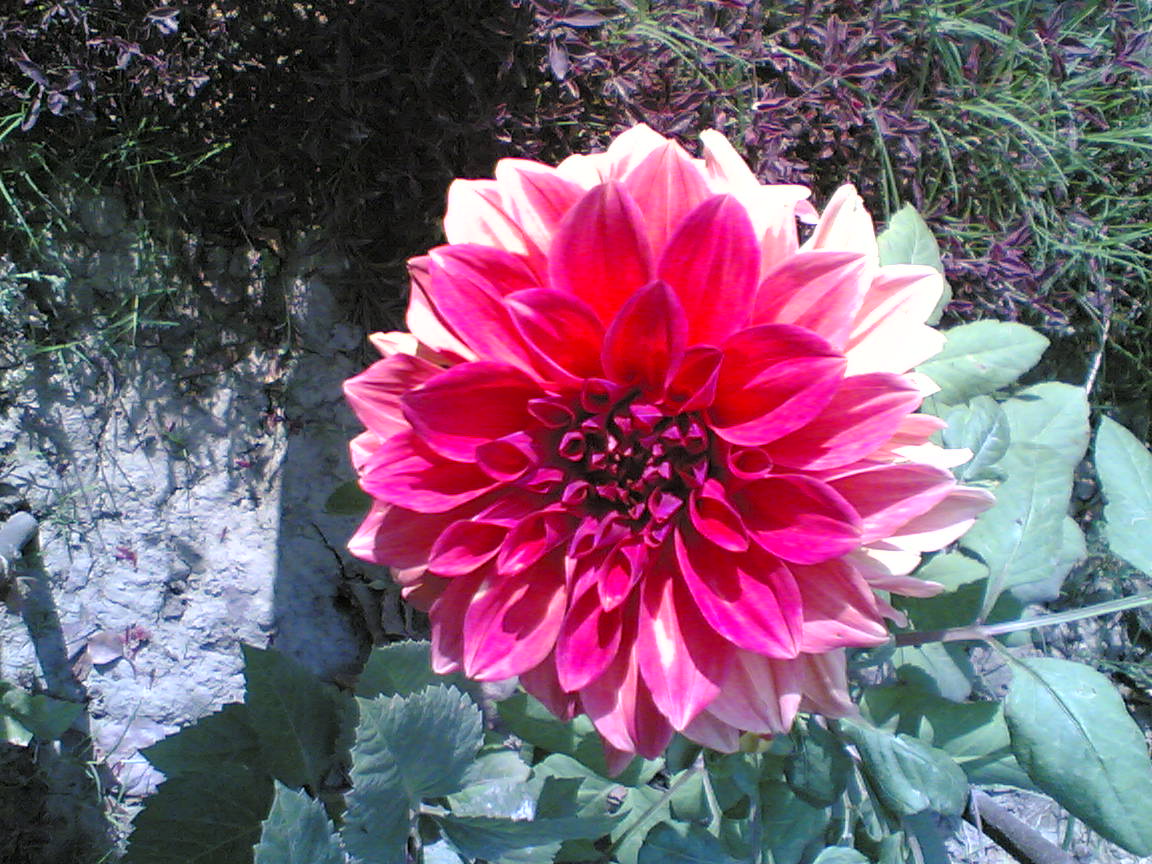 Photographs (c) jaipalsingh
06-Apr-2014
More by : Dr. Jaipal Singh
---