This article is jointly written with Mansi Verma
"People tend to find ways to distract themselves from thoughts that make them anxious, and reels have proved to be the best source for such distractions." – Kiya Singh, Psychologist
DO you know that when you are on Instagram, there is an increase of dopamine in your brain which is responsible for inducing feelings of pleasure?

Every time you experience the effects of dopamine, the brain craves for it more and more leading to addiction.

Findings by The Online Brain, an academic study by the World Psychiatric Association published in 2020, said that being on social media had the same impact on our brains similar to "age-related cognitive decline."

Today, Instagram is one of the most widely used social media platforms weaning users from other activities. So, if you're reading this, we've succeeded in tearing you away from that app as well.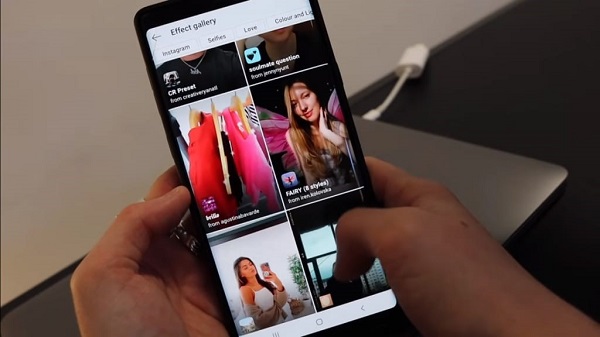 In 2020, when the government of India imposed a ban on TikTok and other Chinese applications, Instagram attempted to exploit the opportunity to capture the market. It released a new feature called, Reels, on July 12. Manish Chopra, the Director and Head of Partnerships, Facebook India, proudly declared, "Reels are being received very well and a variety of public figures and creators from across India are starting to use the feature."

Srishti Pandey, a student at the English and Foreign Languages University, Lucknow, with a background in psychology, said, "My escapist attitude compels me to spend hours scrolling through Instagram reels, after a rough virtual day at college." Despite being aware about the psychological reasons that attract her towards spending time on Instagram, Pandey feels helpless and succumbs to her temptations. "Initially it used to be two to three reels but gradually it ended up crossing half an hour of continuously watching reels in one sitting."

Srishti isn't alone. Statistics from the Influencer Marketing Hub suggest that the average time spent on Instagram in India has taken a leap of 3.5% since the introduction of Instagram reels.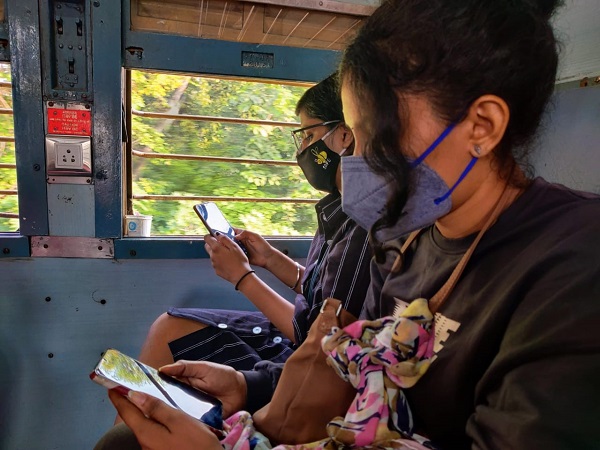 Ojasvi Sharma, a fresh graduate working for Time Tec, a Jaipur based company, said, "I've had an Instagram account for years, but I hardly used it. Ever since I came across reels though, I have been using Instagram more and more. Even though I don't post or share anything, I frequently log in to my account to watch reels."

The situation, however, is much graver than what it appears to be. Reels are much more than just a source of entertainment and have turned into an escape mechanism, which can be alarming. Kiya Singh, a psychologist, explains, "People tend to find ways to distract themselves from thoughts that make them anxious, and reels have proved to be the best source for such distractions."

She says that addiction to reels starts initially by watching a few for harmless entertainment and gradually it becomes an unconscious habit. "Instagram reels are never ending. You can keep scrolling for hours and hours and they won't end. But what makes these reels enjoyable is the relatability quotient," Singh added.

Rosemary KJ, a student from the University of Calicut, says, "I get an urge to keep checking reels and once I start it just goes on and on. Watching reels feels like a never-ending process."

More often than not, reels are relatable and give the viewers a feeling that they are not alone. Mumbai based Rujuta Thete, a content writer with Zee Entertainment Enterprises Limited, who finds watching reels a good way to pass time, said, "I like reels related to travel and food. They're not only appealing to the eyes but also informative."

Despite being sporadically informative, mindless scrolling through Instagram reels stops users from deep thinking that is so crucial to ensure that the brain evolves.

With an overwhelming exposure to social media in general and Instagram in particular, our brain absorbs a large amount of surface-level information leading to information overload. Showcasing both negative and positive traits, Instagram presents a choice for its users: Use it for harmless entertainment or as an escape mechanism.