With the global awareness rising about the dire need of protection, preservation and enrichment of the environment including the plant, animal life and other natural resources, one would find many aware and enthusiastic persons working these days with a genuine concern and care for this cause globally. Dr Sarala Waghray is one such accomplished person who has immense zeal, commitment and dedication towards maintaining and nurturing a vast and resplendent garden of beautiful ornamental plants and flowers. Originally, a fisheries biologist and educator from India for long having served in various institutions, her family is now settled in the United Kingdom for the last many years. She maintains a variety of plants and trees in her garden with a mesmerising landscape owing to her motherly care of the possessions that appears quite unique and exceptional.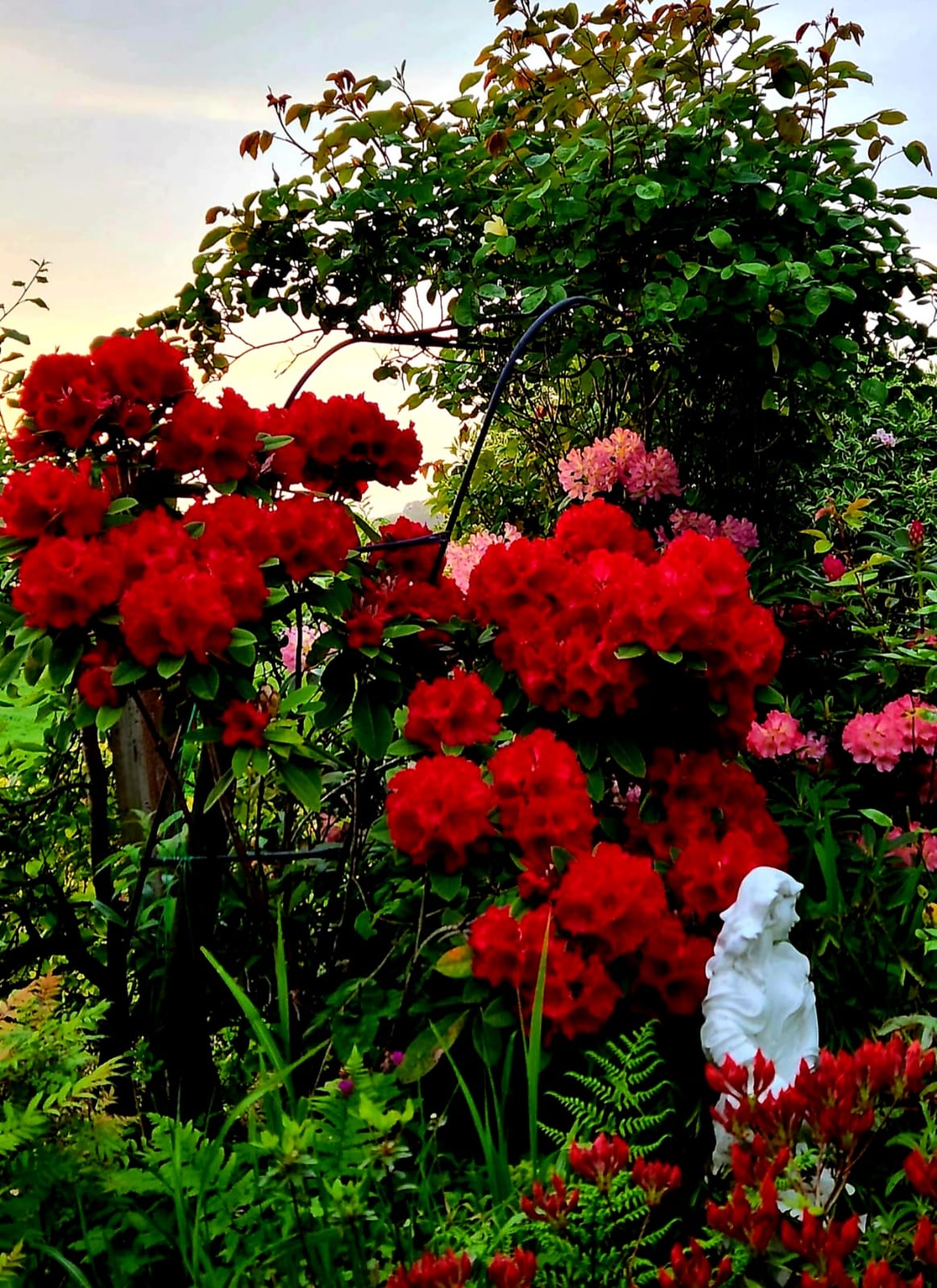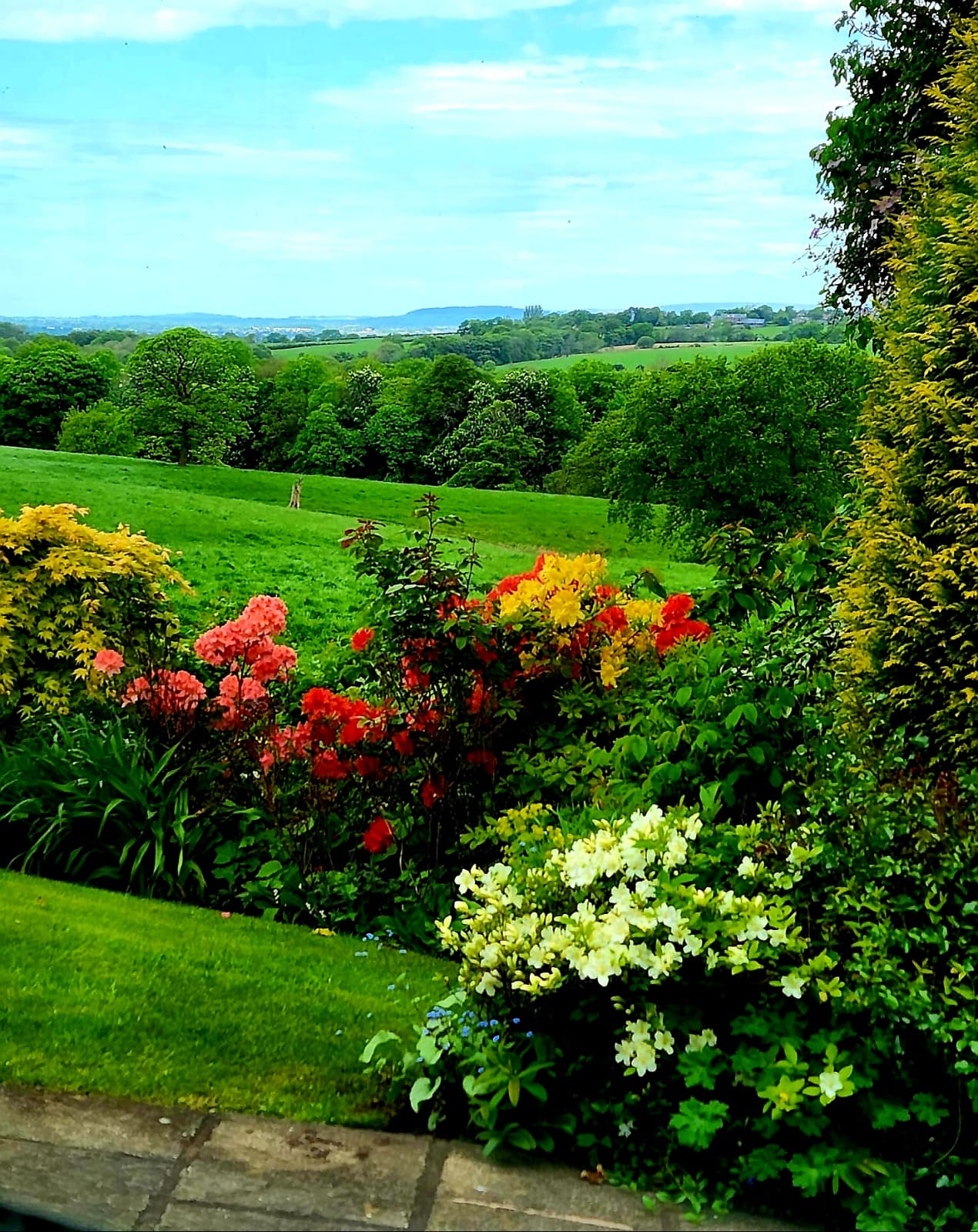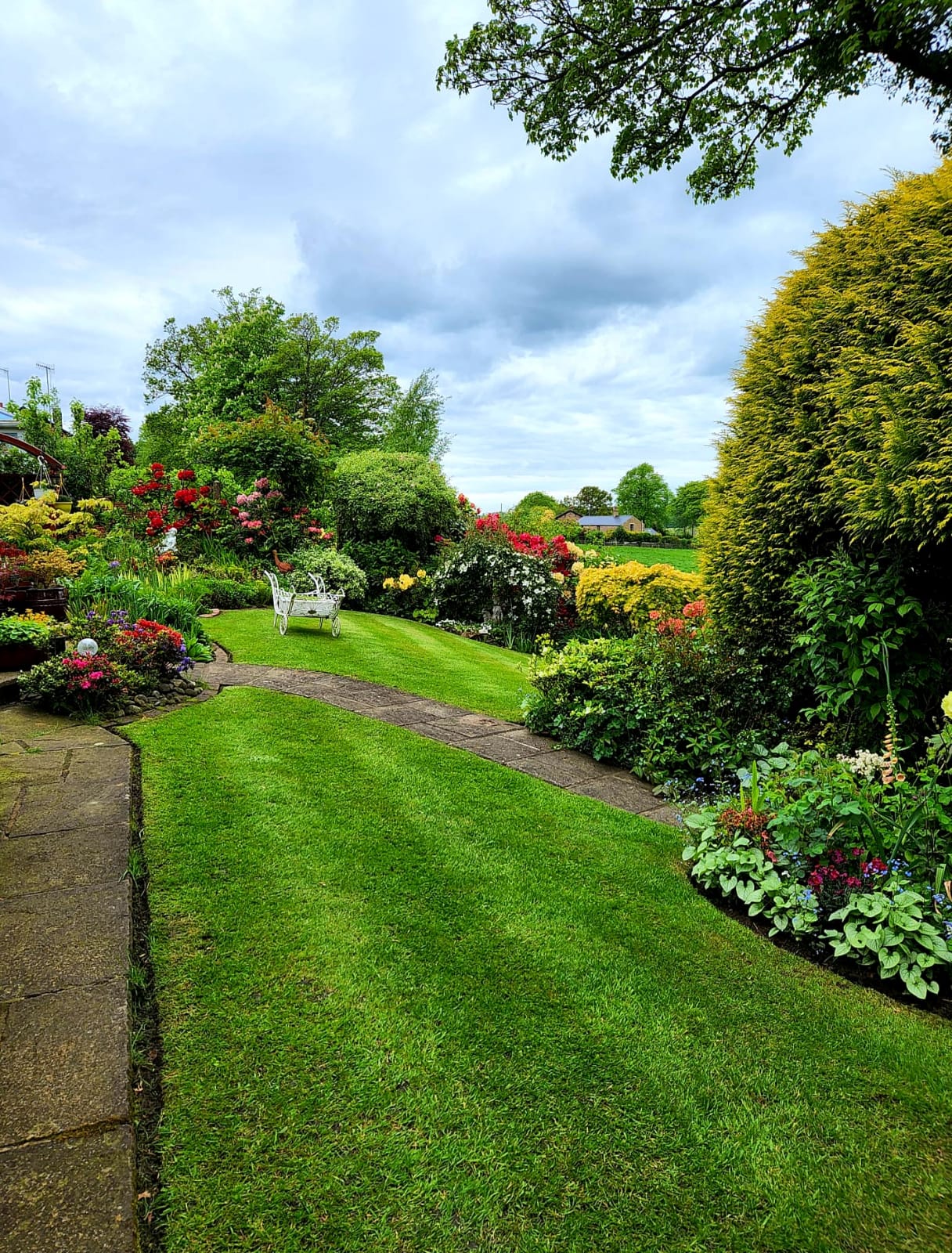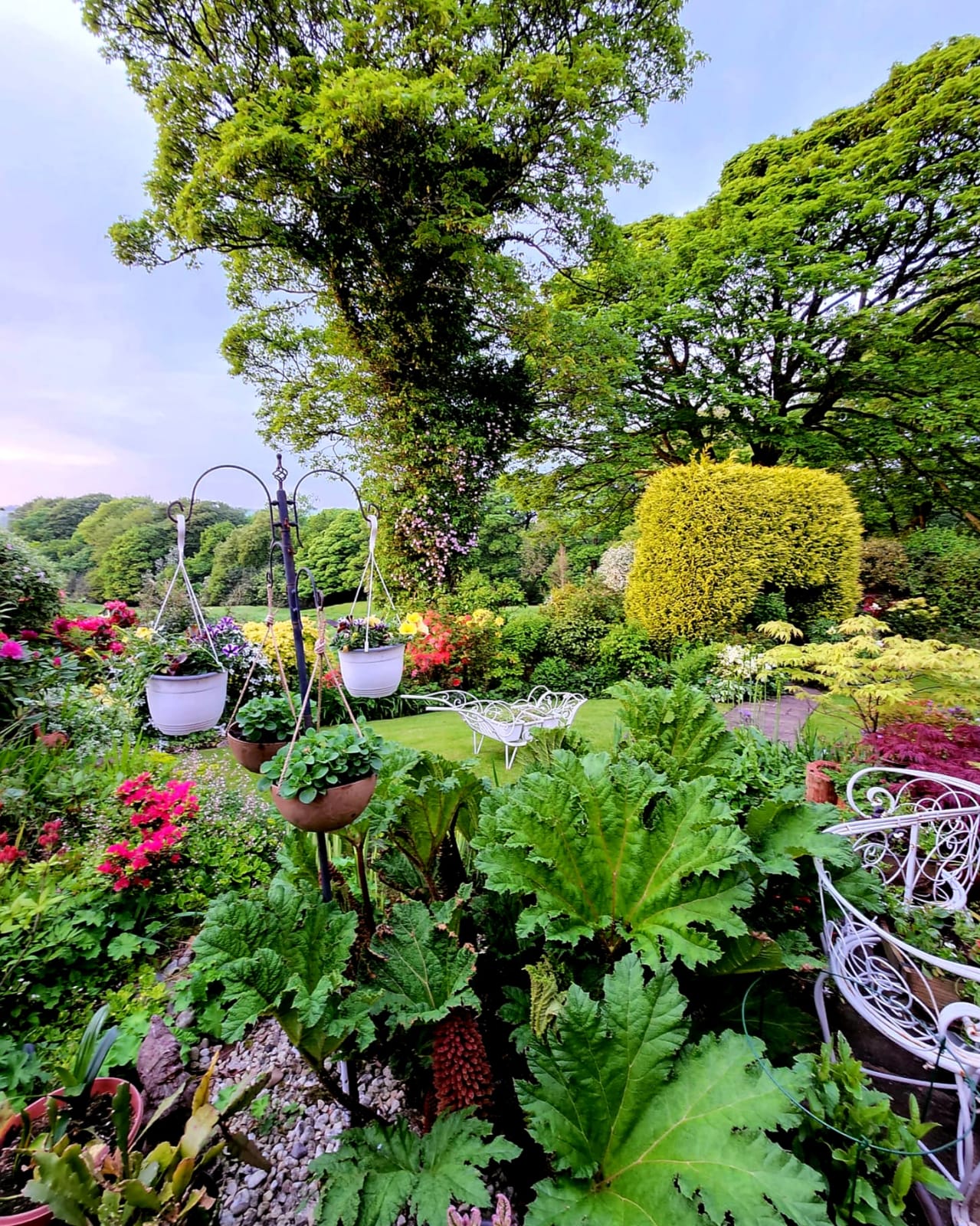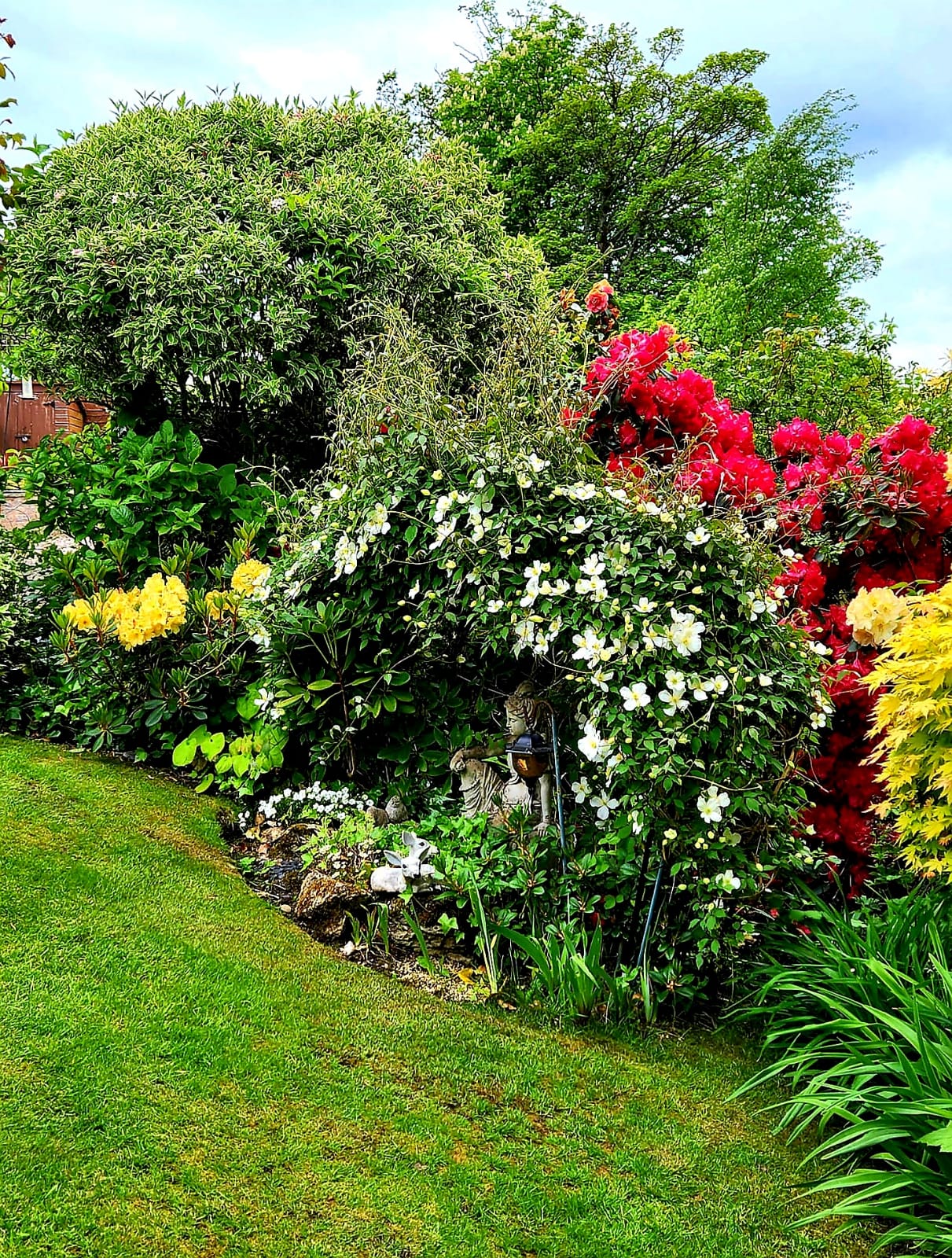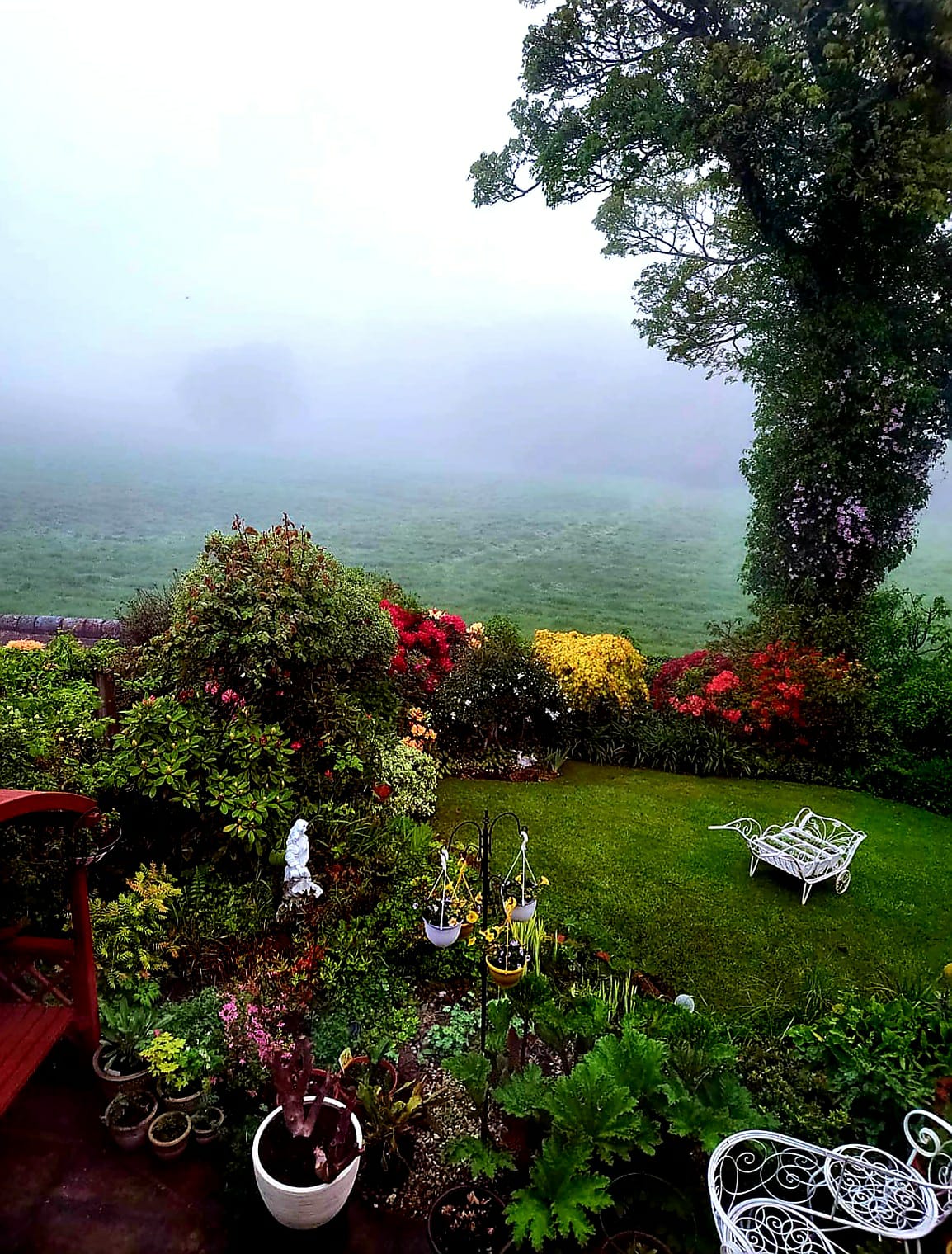 On a Foggy Morning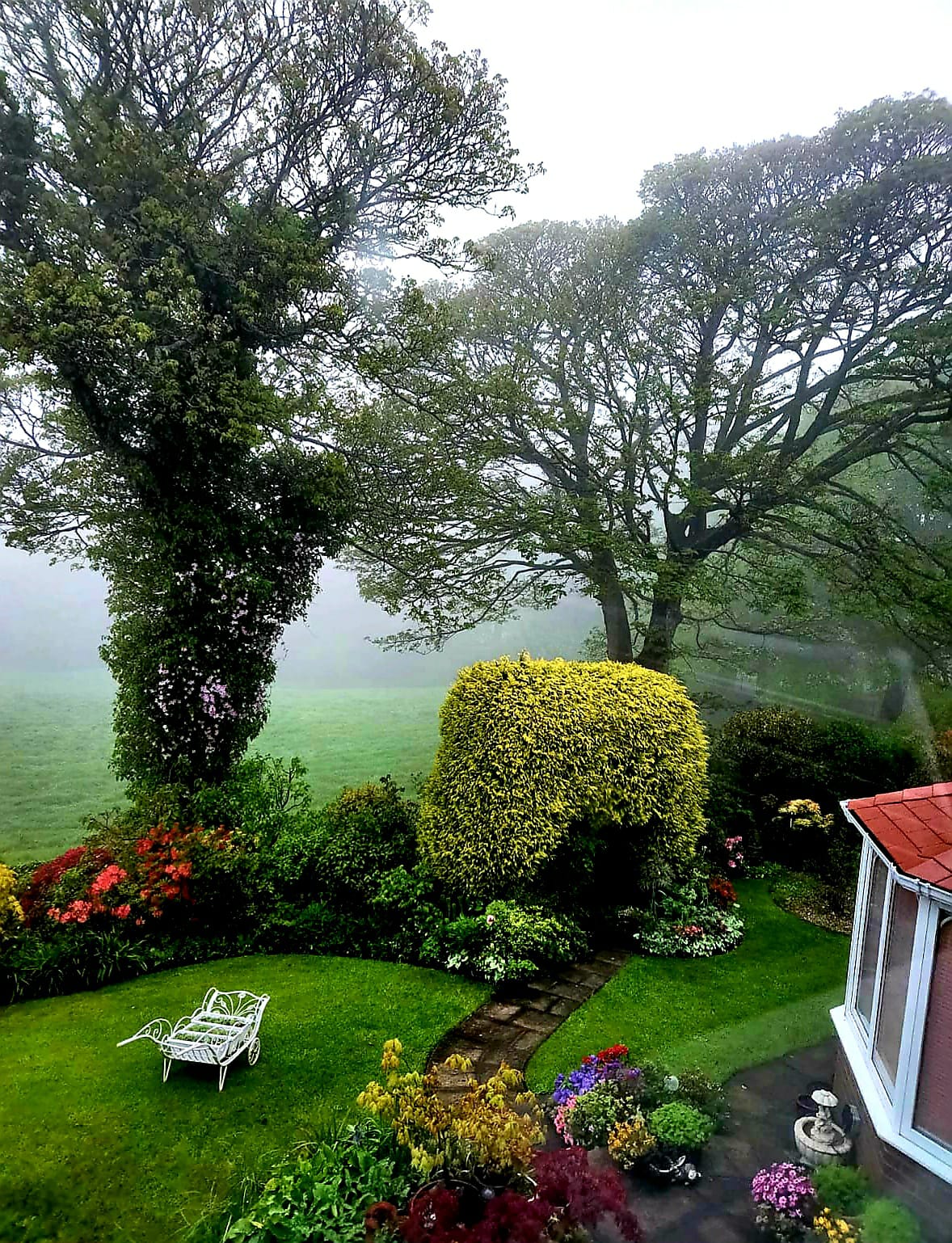 On a Foggy Morning
She maintains a wide range of plants and flowers and keeps experimenting with newer species but her favourite one is Candelabra primula. Although origin of this plant is said to be Far East, it grows and prospers well in many parts of the world including the northern region of United Kingdom. The plant is characterized by whorls of flowers arranged in circles at regular intervals around a strong vertical stem, looking almost like a wedding cake as described in her own words. On an average, petals are arranged in seven rings growing from the bottom upwards in a rather long flowering season. The plants usually grow in a damp, neutral or acidic soil and flowers appear in a hue of bright colours. A few images from her spring garden of the current year are given here for the plant lovers.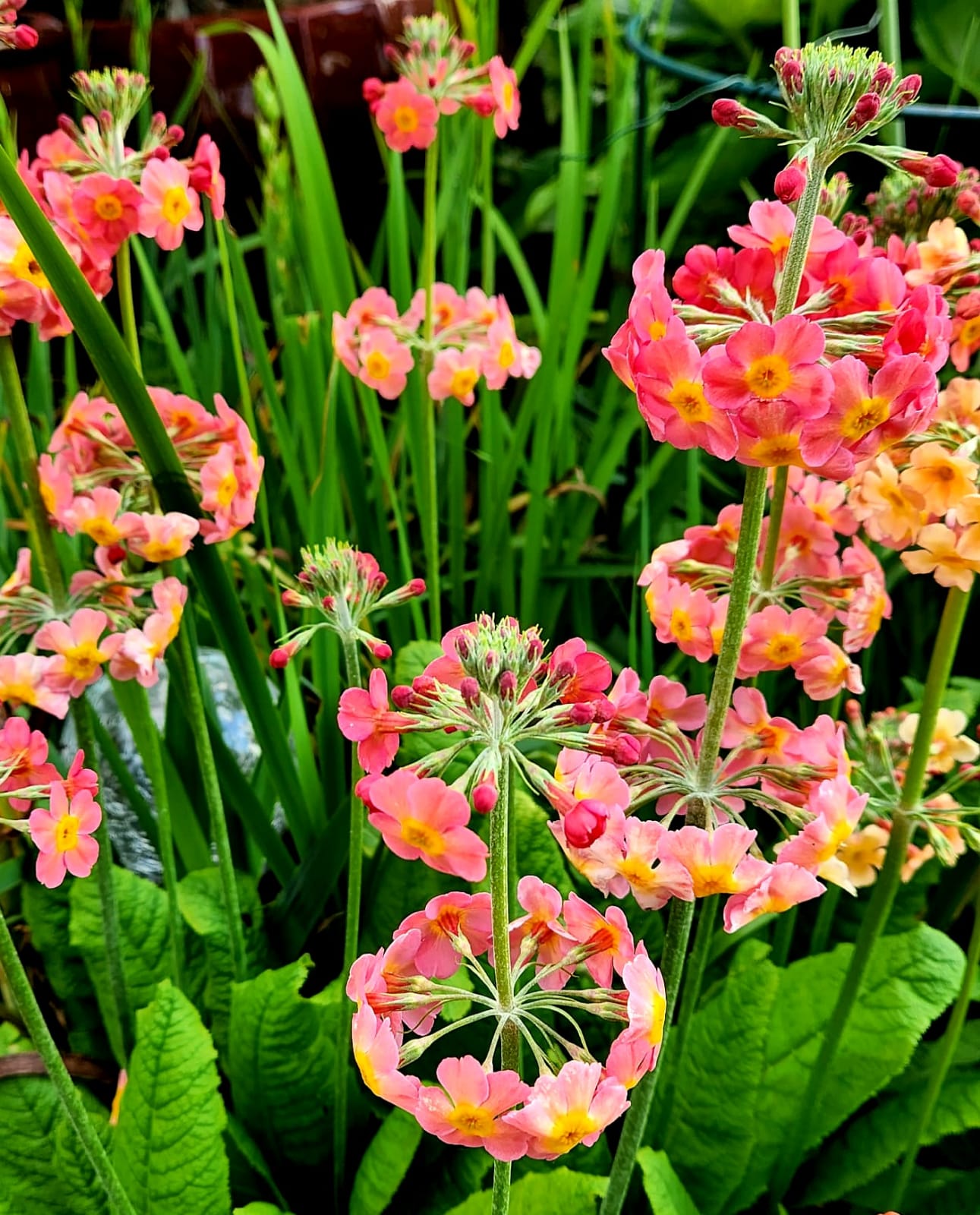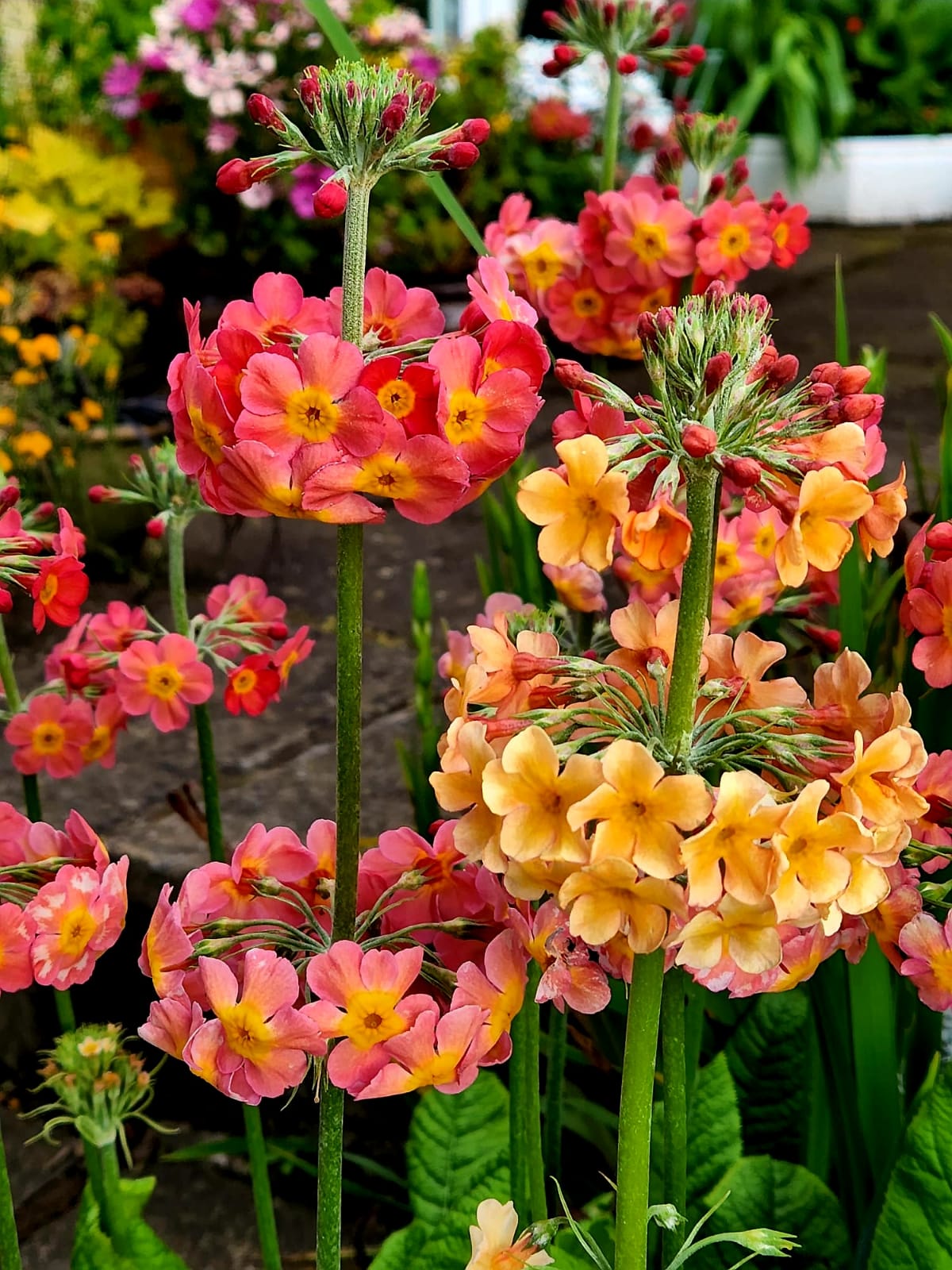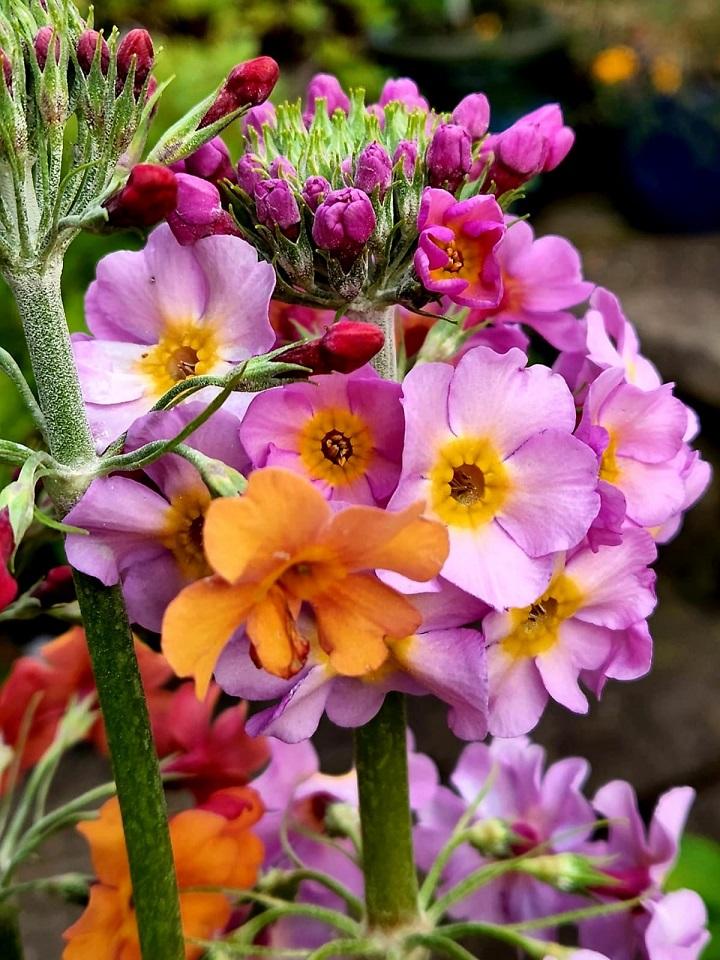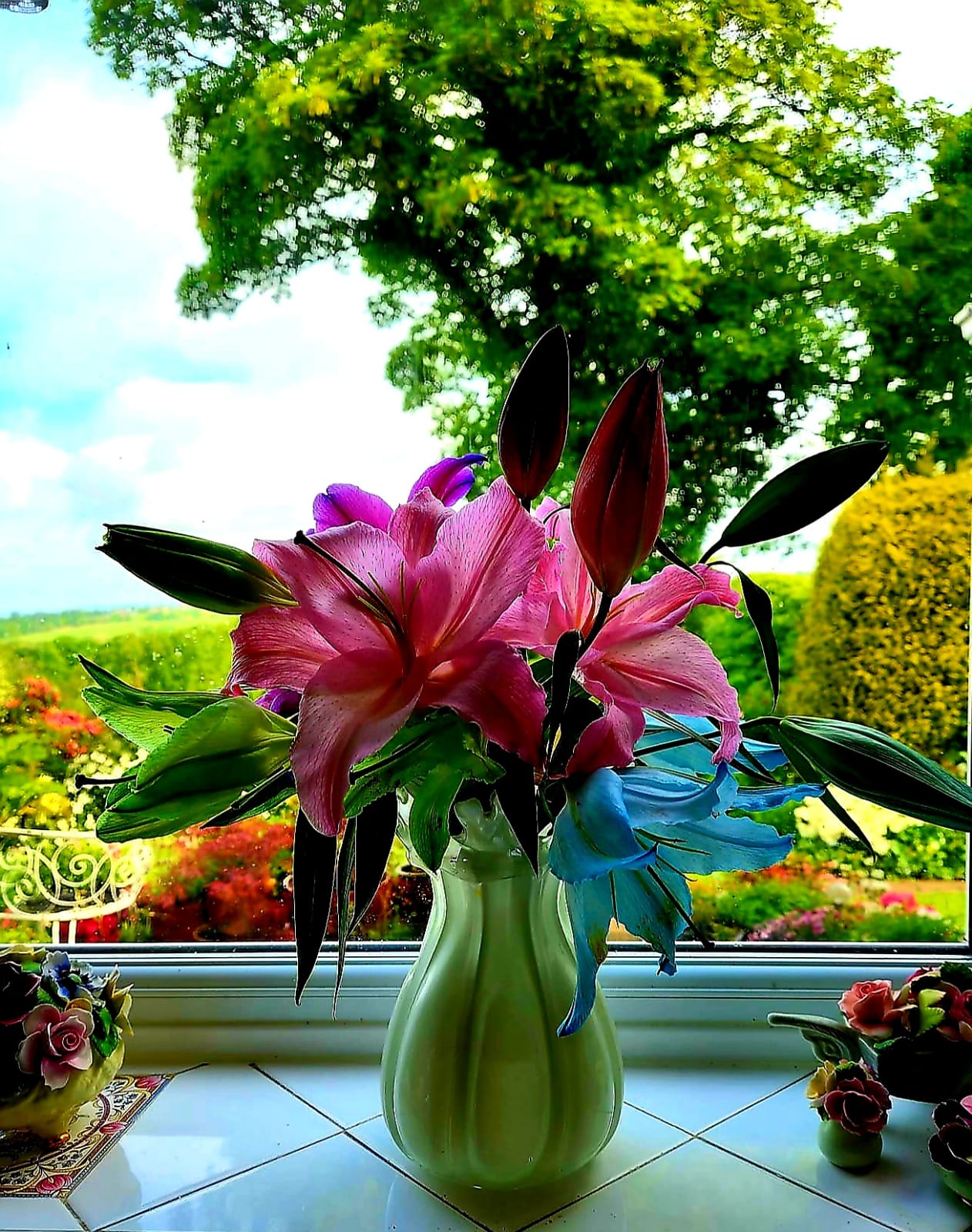 With the expanding human civilization and growing population in various parts of the world, the man has resorted to a large scale and often indiscriminate destruction of forests, in cutting and removal of trees and other vegetation on land. This phenomenon has already led to serious climatic changes and environmental hazards like soil erosion, desertification, flooding, irregular crops, water cycle disruptions, increased emission of greenhouse gases, loss and extinction of flora and fauna, and a host of other problems. In fact, the growing pollution level and globally rising temperature has become a serious threat posing a question mark to the very survival of life on planet in not very far future ahead. While various governments, statutory bodies and NGOs have their role and contribution but awareness for the environment and plant life at individual level may also go a long way in reversing the current adverse trend for good.
Needless to mention, the effort of avid plant lovers like Dr Waghray and many others of her ilk is significant and admirable for their aesthetics and environmental awareness, many others who do not have the benefit of huge garden or ample space around their homes could also contribute by resorting to indoor plants adding to aesthetics and own wellness. Keeping and nurturing certain indoor plants of own choice would also contribute to the collective efforts in the conservation of environment besides being in the interest of own physical and mental health and well being. Some of the desirable indoor / ornamental plants are Money plant, Rubber plant, Bamboo palm, Snake plant, Rattlesnake plant, Giant bird of paradise, Spider plant, String of pearls, Aloe vera, Areca palm, Gerbera daisy, Tulsi (holy basil), and so on. The list of the flowering and ornamental plants is rather long and many of the aforesaid indoor plants are also good for purification of the surrounding air too.
Images (c) Dr Sarala Waghray
used by permission by the author