Beyond the self, let's step into another world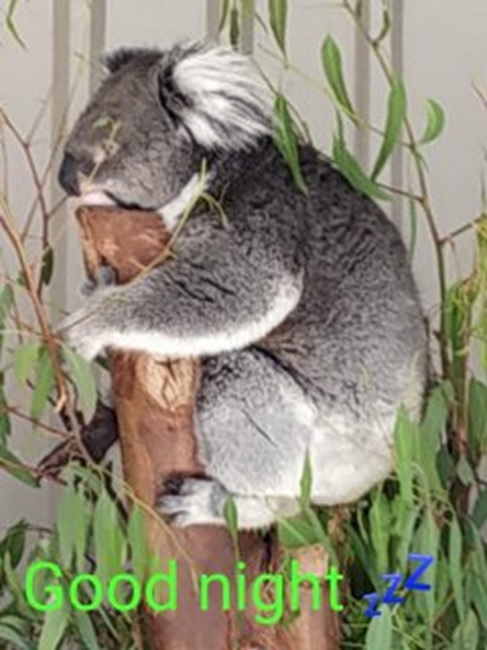 In dreamland. This guy needs no introduction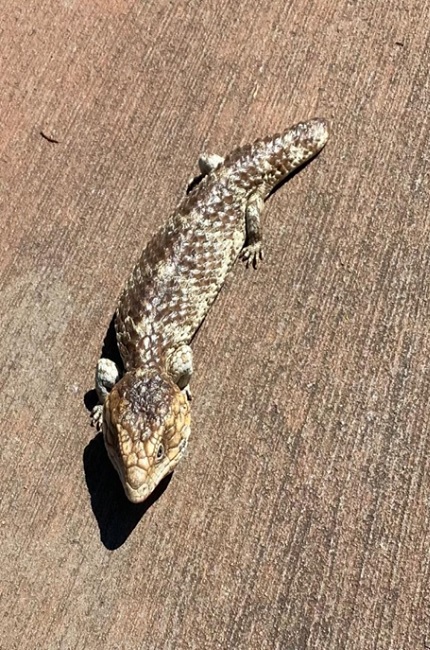 Bob Tailed Lizard sent the kids scurrying and screaming off their picnic rug.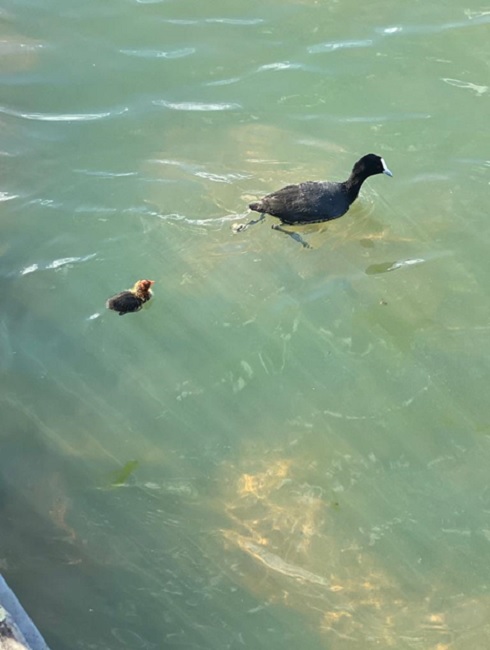 Morning workout. Mother coot and baby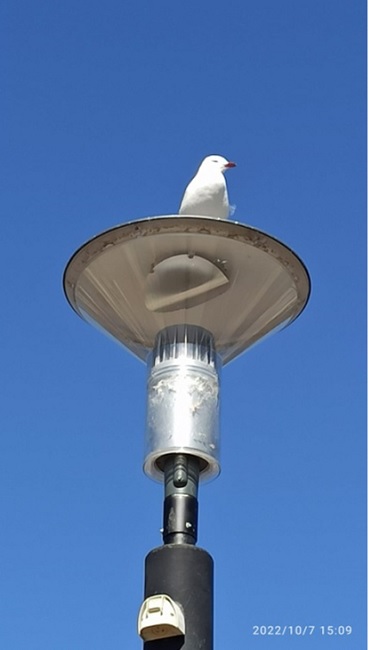 His vantage point to view the world from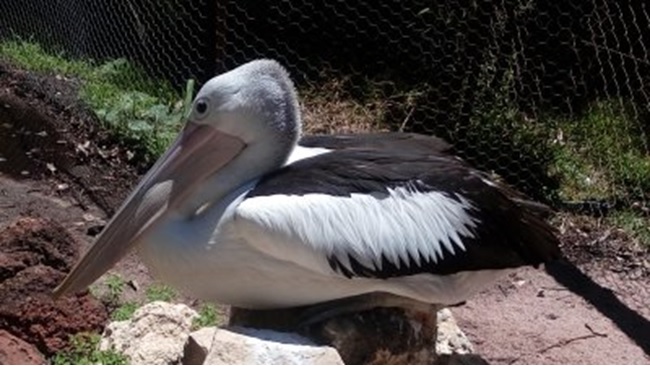 Do not disturb! Meditating Pelican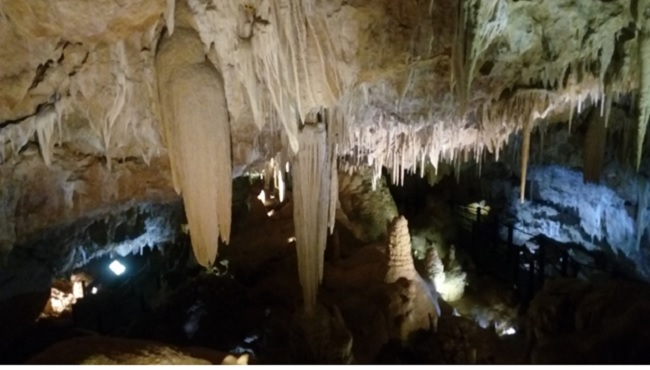 Stalactites. How many millennia could they have taken to grow?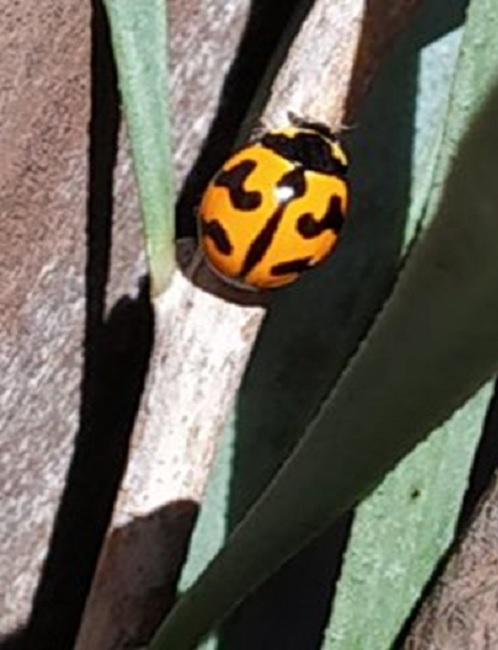 Yellow and black beauty transverse ladybird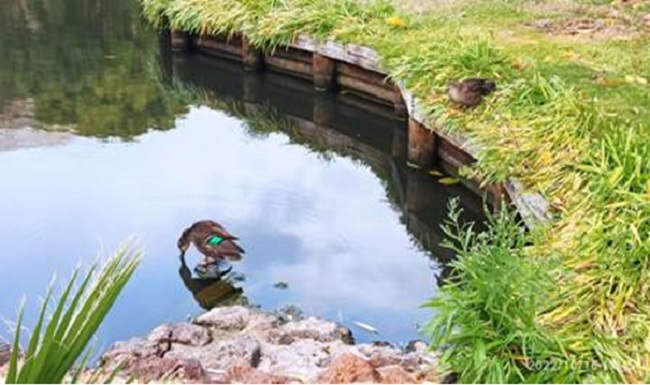 Australian Shelduck. See the bright green on the wing?



White Bird of Paradise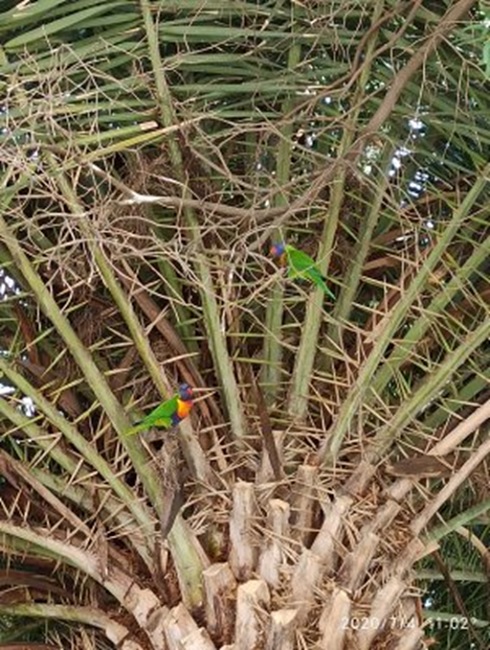 Spot the rainbow lorikeets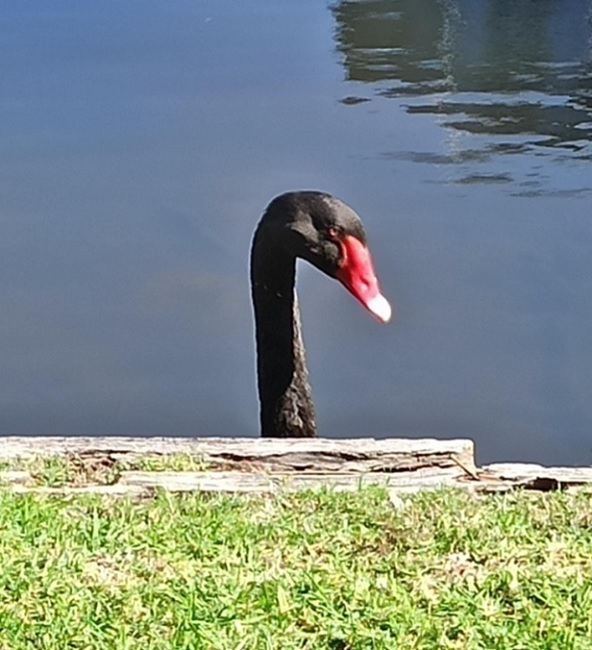 The inverted question mark!