Beyond the self, let's step into another world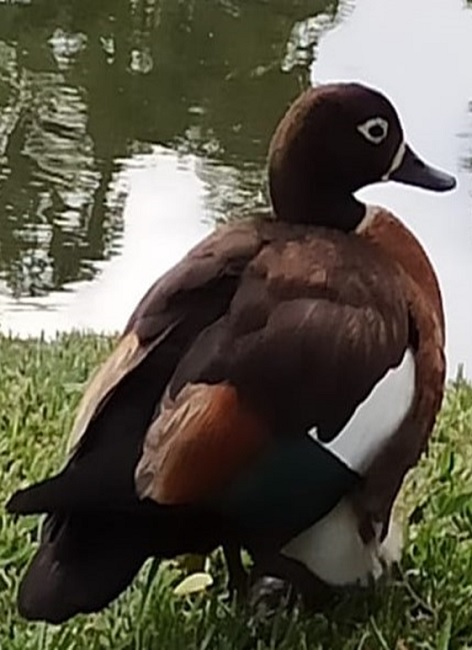 Australian shelduck again. Protecting its chick – the little ball of fluff under it.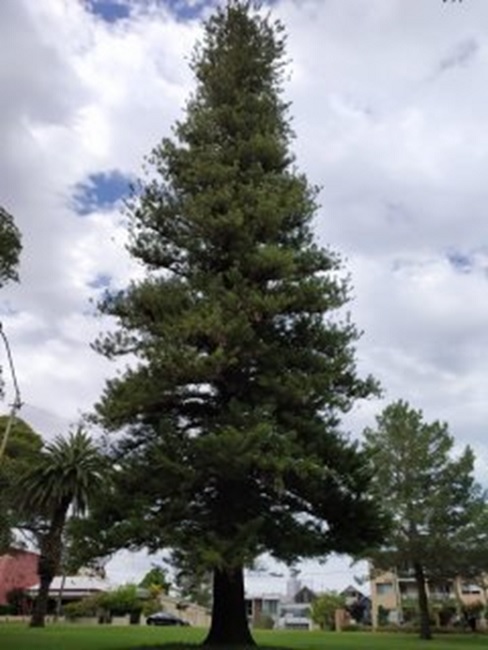 Majestic Pine Tree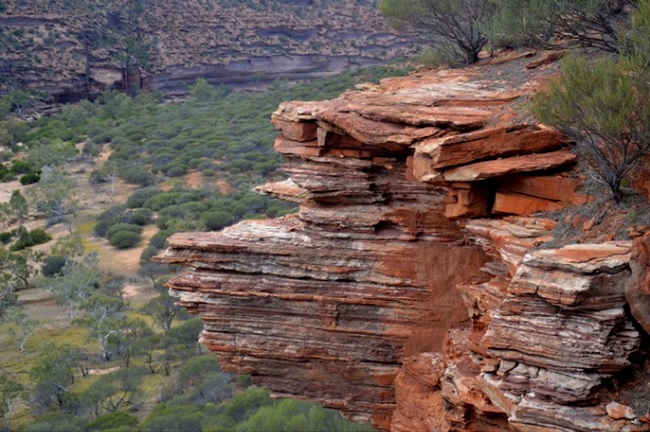 Natural stack of sandstone in Kalbarri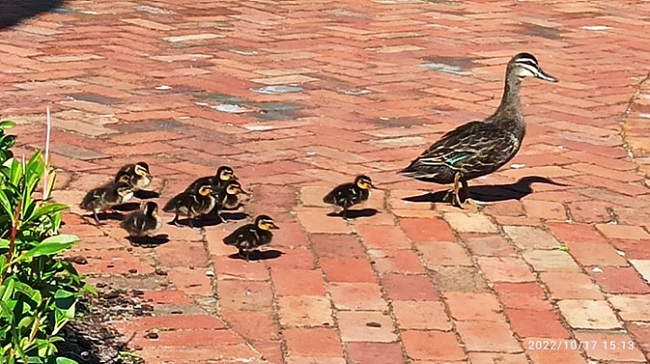 Quack, quack. Follow the leader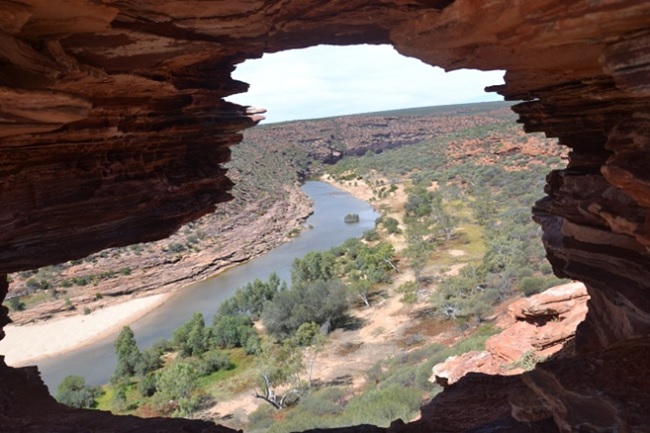 Nature's Window, Kalbarri WA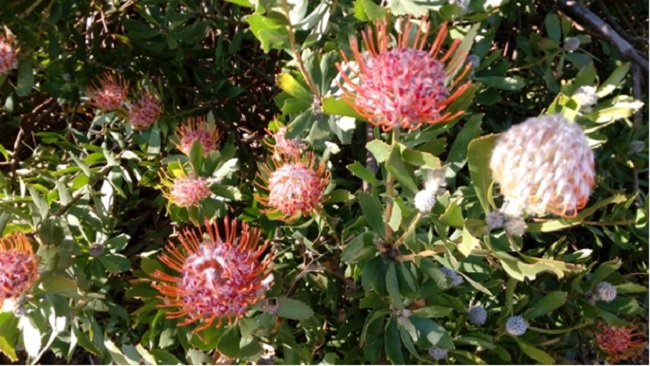 King Protea and buds



Hellooo, I am an alpaca. Who are you?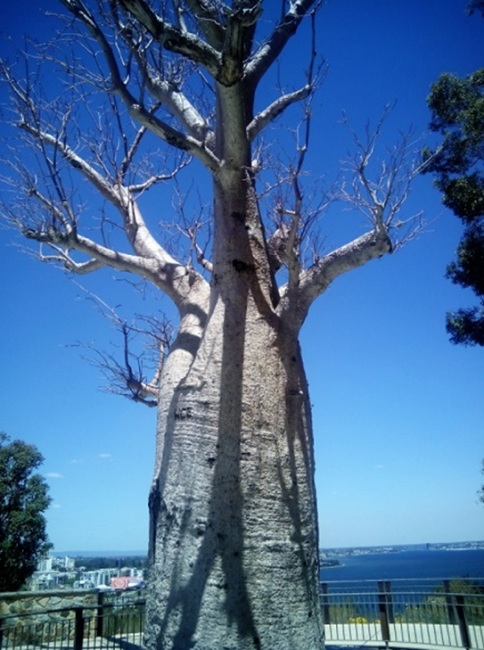 An iconic boab tree estimated to be 750 years old still thrives in King's Park Wa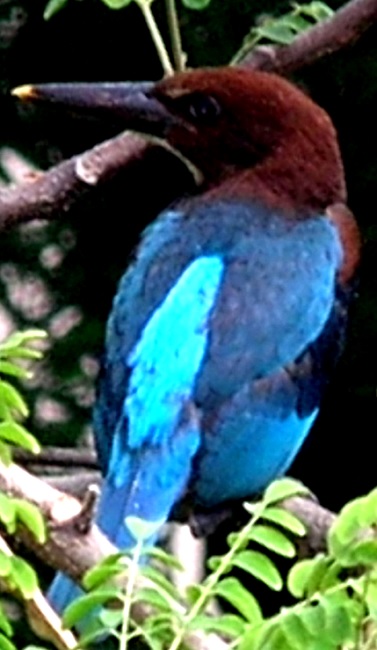 Blue Dazzler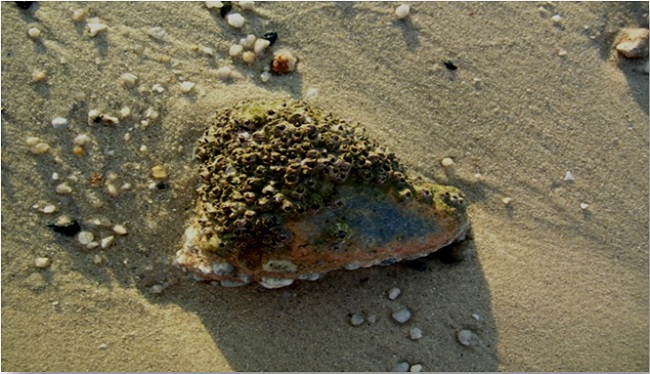 Barnacles