Recently, a shocking news item relating to the Tiger breeding in captivity attracted my attention. As per the news published in a national daily, a tigress had delivered six cubs in a particular zoo. At the time of news, five cubs had died and the sixth was is a critical condition with minimum chances of survival. The routine cause given by the zoo officials was poor maternal care and refusal to feed her milk to the newly born cubs. This is not the only incident because such instances have been reported in the past too.

This reminds me of my recent visit to a power station and linked mines down south. The project authorities are endeavoring to conserve the exploited land through reclamation efforts. Among so many steps taken to maintain environment and ecology, they had brought a pair of spotted deer about a decade back to this site. Today, there are 139 animals, healthy and sturdy. I had opportunity to see quite a few national parks, sanctuaries and other habitats and find it an excellent example of successful breeding in captivity.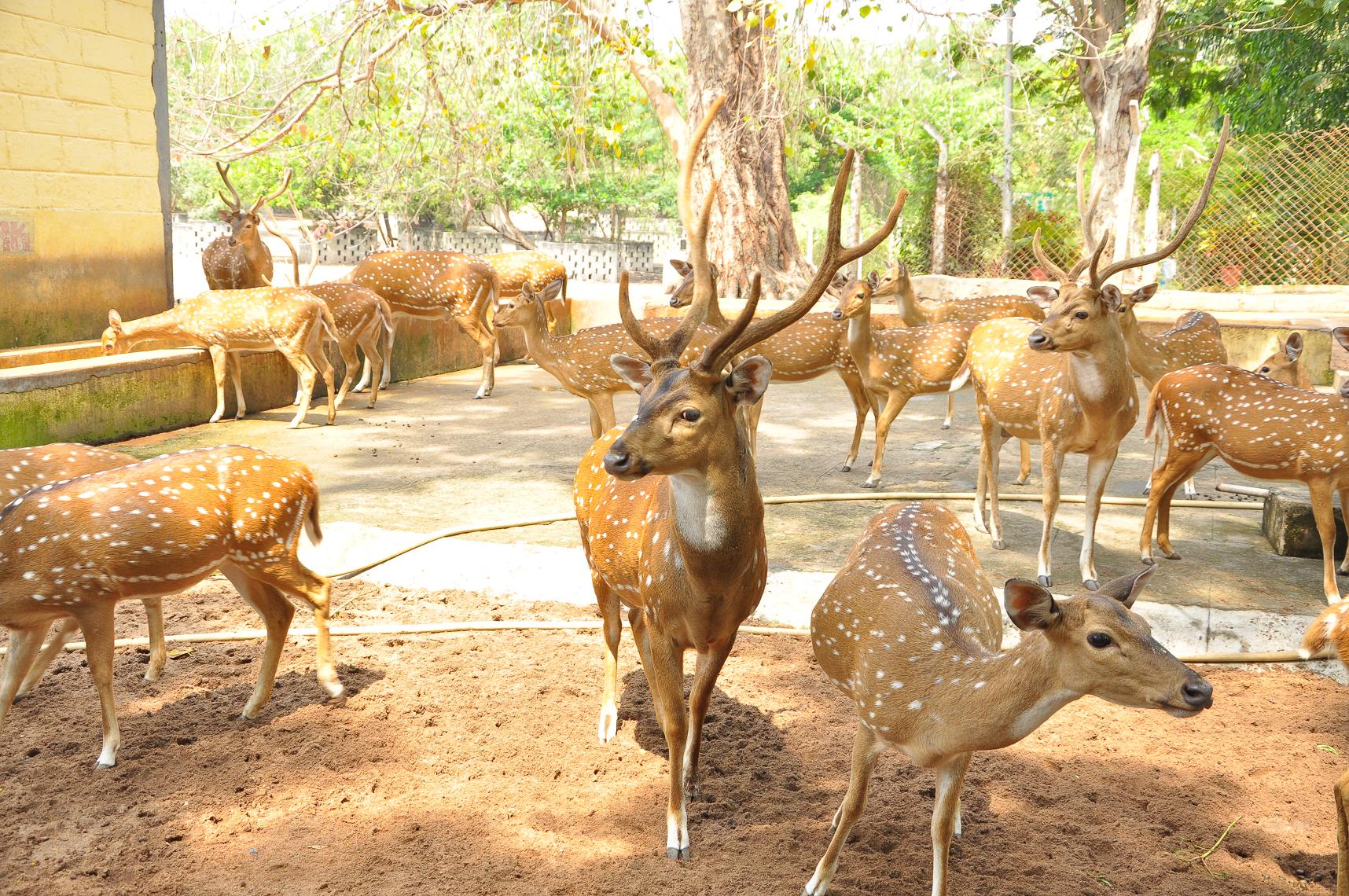 Two instances are in a sharp contrast to each other. The former is maintained and managed by the stated dedicated and professional staff while the latter by some amateur but reasonably motivated personnel. Every time it would appear in news that the tragedy occurred despite the special care taken by the zoo officials though this special care will not carry substance and seldom be amplified.

If the government takes responsibility for the conservation, and keep animals in captivity for protection of species, human recreation and commercial reasons, it is also their bounden duty that the health and comfort of animals including their breeding is also given adequate attention. If a human tragedy occurs anywhere there is so much hue and cry including a demand for impartial criminal or judicial inquiry through an independent agency. If this happens with animals in captivity or wild, particularly for those already in the endangered list, such instances should also be taken seriously for independent investigation of the circumstances and role of attending and visiting human beings for any wilful negligence or ill intent.

Wildlife conservation in captivity in zoo conditions is very important and proper care duly invoking known scientific methods must be taken to save already depleting wild life species.