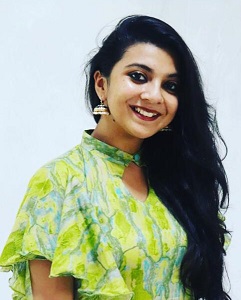 Suramya Kaushik is a budding writer pursuing mass communication who believes in the power of words and the creativity in the art of writing. She has worked as a content writer over various platforms and in different organizations.

She is a sports enthusiast with her addiction in the game of cricket.

When not writing, she is dwelled into movies or is seen practicing music and dance.