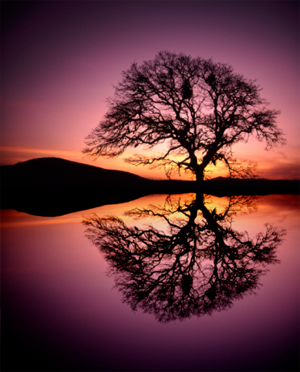 As the Sun goes down at the horizon
Soaked in its color mourning sky remembers the glorious time;
Like a man lives in memories after his death.
With a heavy heart the earth immerses itself in deeper darkness.
I know the pain of losing a close one.
Time seems to stop at growing silence,
Whether it witnesses dew drops or tears.
But the Sun will rise.
The memories will fade away.
Subtle pain in corner of our heart may raise its head sometime
We will move on.
New hopes, new promises will take us along
Into a new day.
I know by now,
Life returns on earth with a new dawn.