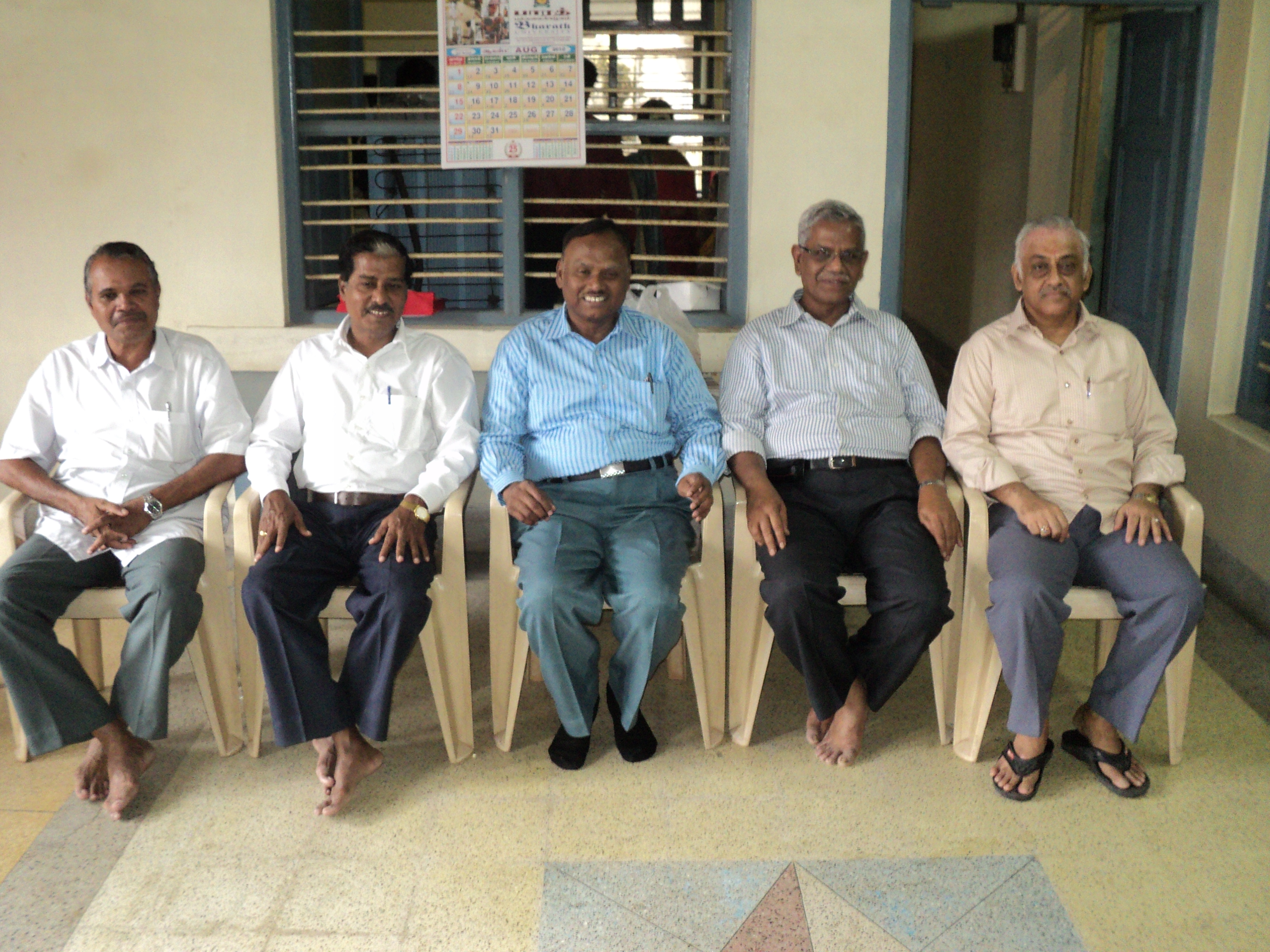 My friends' list is ever increasing!
Even outside the list also are they;
All friends in and out are feathers
Belonging to the same flock ever!
Poets are of the same family ever
Wherever they live in this world!
Free birds they are to go at will
According to the season to live!

Wherever they are, their hearts
Ever live in poetry websites only!
Poetry only unites their hearts
To create a world of humanity!

Pure human sense rules them
Heart, mind and soul forever!