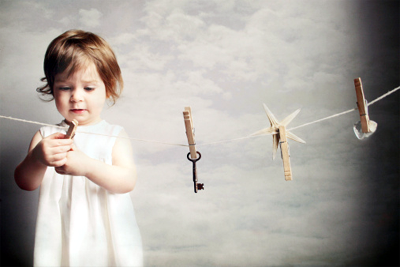 At times I wonder
Why do we draw our memories into pictures
Why do we collect in words
Whatever leaves an impression on our mind?
In this attempt to cheat death of its victory
In the game life plays with death
By the magic of imagination
All forms disintegrate in the flow of time
With shadows life builds their duplicates
And proclaims before leaving,
If death disputes this claim.
In the mesh of momentary existence
But I shall deem it my survival
Even if I don't know, but if others know
Survives in space and time.
Translation of the poem Bhumika (Introduction) from the collection Akashpradip by Rabindranath Tagore. It was written at Santiniketan on 16th March, 1939 when the poet was 79.