On the national highway 2, I discovered
On my way to the Taj,
Throats of water birds have still not dried
Flowers are still in full bloom
Ornaments of leaves still dazzle
Colours of the petals have still not faded
Woods are greener under brighter sun..
Mesmerizing season has still not lost her charm.
Marble of the Taj Mahal reflects in this spring
Water is colder than the year before
Carpet of greener grass on the banks of the Yamuna
But instead of the boats,
Buffaloes languish……
I had crossed wheat fields, golden than before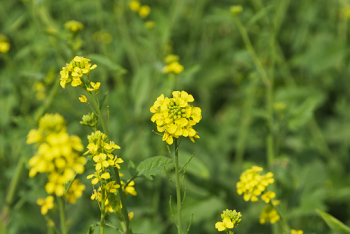 I measured the mustard fields
More yellow than before
I crossed the sal trees,
Alarming gait, elongated than before
I finally settle myself in fun and frolic
As nature sways in joy and laughter
More than before.
I gained my eyes to measure
Smell, essence, fragrance
Of the beauteous spring
A collage of beauty, mood, colour and light
A perfect fragrance and presence of essence
Elevated moods, air and sunshine
Indeed a rare aesthetic delight.