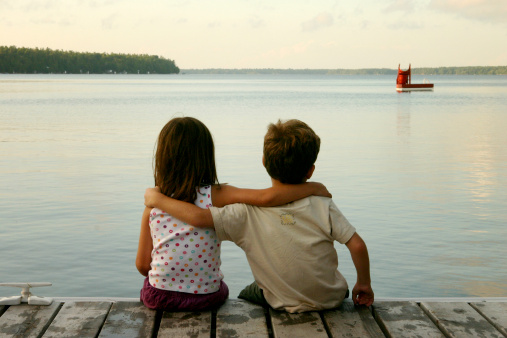 Frank, free and filled with joy
Round the year, remaining intact
Increasing over the years
Expressing feelings of love
Never a bitter word
During stress or difficult times
Sorting out problems with each other
Holding out to one another
Individuals with inquisitive minds,
Partners in action and deed.
That's Friendship!

Pushing aside personal woes
Imbibing each others' good
Hanging on until required
Showering goodness upon the other
Demanding-no, never!
Notwithstanding the shortcomings
Evolving, emerging as better beings
Improving, improvising, never substituting
Reaping dividends from the bond
True enough, that's Friendship.