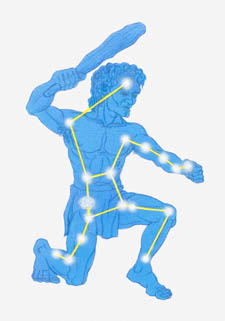 Are we alone in the vast cosmos?
In the Milky Way as insignificant
As an atom of dust?
Just dust granules?
Are we just the sole intelligent species
In an universe born of intelligence
Are we just the souls merging in consciousness?
In an universe born of consciousness?
Aye the cosmic man
Transform the cosmic dust
Into a positive atom of integrity.