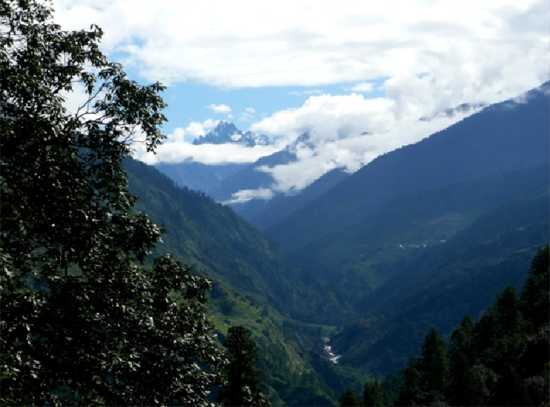 Cherished moments one can nurture,
Capture nature
In her splendour,
Pristine wonder!

Her changing hues a miracle,
a spectacle.
Sight to exult,
Moment to gloat.

Words fail to depict her beauty
bliss aplenty,
As day unfurls,
marvels countless...

(The above is a Minute Poem - rhyming verse of 12 lines of 60 syllables written in strict iambic meter. It is divided into three stanzas of 8,4,4,4 syllables each and the rhyme scheme is aabb, ccdd, eeff.)


Comments on this Poem
---
Thanks for pointing out the errors, I have muddled up two verses together. Sorry about this!

Cherished moments one can nurture,
Capture nature
In her splendour,
Pristine wonder!

Her changing hues a miracle,
the spectacle
pause to behold
watch her unfold.

Words fail to describe the beauty
of her booty,
the joy boundless
marvel countless....
---
| | | |
| --- | --- | --- |
| | I'm surprised, and only comment here because of it, a poet of your stature should consider exult rhymes with gloat; beauty with aplenty, and unfurls with countless. Exult would rhyhme with result, beauty with duty, and unfurls with soft curls - just a suggestion of solutions to fit the rhyming scheme. | |
---