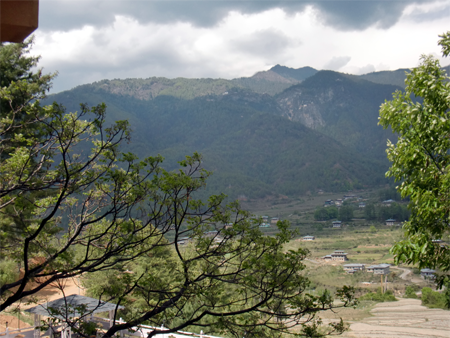 Dreams are like a broken-winged bird
You cannot fly on them too long.
Dawn comes so soon after night
And with the dawn, gone is the dream song.
Dream is a barren heath of snow
Dreams do not have any meaning
They freeze you with lies
They fade with nothing there to flow.
Dreams are dried up river
Dreams have nothing but pebbles.
Dreams have all the dry sands,
Dreams make you shiver in fear.
Yet we dream, yet we love to dream
Knowing fully that dreams are lies
Dreams turn into nightmares
Dreams fly to unknown skies.