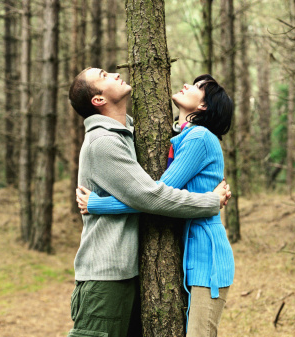 I am who I am and I accept it.
But can you?
Would you?
Could you?
Have you?
You have accepted who you are.
But have I?
Could I?
Would I?
Can I?
So, you and I accept each other.
But do we?
Have we?
Could we?
Should we?
We accept that acceptance exists.
But do we?
Can we?
Could we?
Have we?
Oh, if it weren't for these conditions
Acceptance would be pure
But then rejecting these traditions,
Makes acceptance not so sure

To accept is to embrace
To accept is to let go
To accept is to understand
To accept is to truly glow.