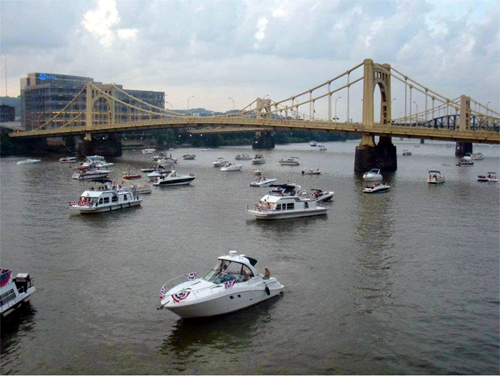 I waited for you whole evening
On the bridge
You were not there
My mind was all gloomy and dark
Why you stopped loving me dear?
Why you stopped coming near?
Why you stopped taking care?
Once on this bridge you told me
"I am with you, Sweetie, no need to fear"
The silent sky seemed azure all around
I wandered in the meadows
I groped for the answer in the sylvan shadows
The lake with ripples made no sound.
Could you tell me, why one loves?
Tell me why one loves with so much pain to bear?
Why one goes far away from the other?
Why love cannot bring the two loving souls near?
Better stop loving me, yes, stop loving me dear
I shall stop loving you, you need not bother.
Or I may go on loving you more and more
Or I may wait for you on the hills and the shore.
Why am I so alone, why do my eyes melt in tears?
Sweet memories passed by, lost are all cares.
The more I wait, the more my sorrows increase,
Don't wait for me on the lonely bridge.