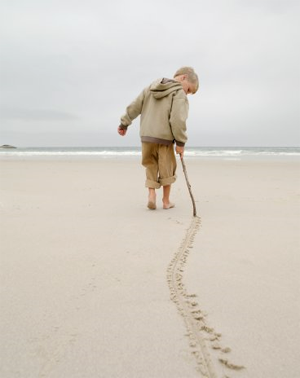 Line indefinite or joining two dots,
Line-Rigid or driving the thoughts.

A simple, straight line,
Depth undefined.

Lines joined to form a plane,
Being fixed to a point is no gain.
Movements firm and refined.

Shortest distance to reach the destination,
Easy way out - line is the designation.

Line, simple and straight,
Moving along, no wait.