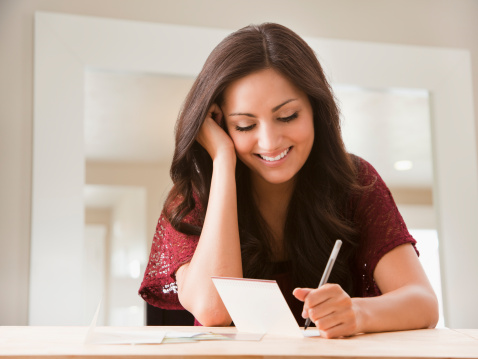 Pen a word of letters three,
With it one feels really free.
To express oneself,
It is of immense help.

Pen joins one together beings, makes new friends,
In relationships it sets new trends.
Pen the power of a writer,
Makes many a future brighter.

A help in unburdening emotions,
Of making records of inventions.
Pen mightier than sword,
With it one is never bored.

Pen – to someone a tutor,
For someone it shapes the future.
Pen – useless without ink,
Its wrong use and the world will sink.