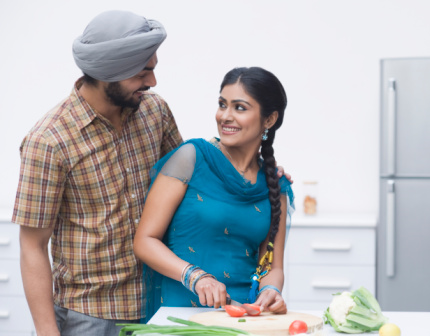 Start the day happily,
Don't grumble and wake up snappily.
Each moment one should enjoy,
It should be as sweet and cute as a soft toy.

Have a leisurely breakfast,
Believe that happiness lasts.
After a long TV session,
March to kitchen − a King's procession.

Cook the tastiest ever lunch,
Out for the evening! A hunch,
After the whole shop and spree,
Mind should be tension free.

A light dinner and night walk,
The day's ending becomes holiday talk.
Fun and frolic, Oh! Great!
Sheer joy, no game of stakes.

These are some ways and not all,
Replenishing and refreshing are the hols.