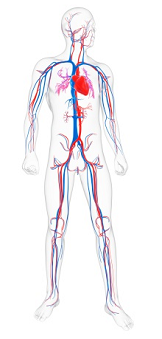 Life-fluid in all beings,
Present in all persons seen.
Found in a number of groups,
Cells moving in troops.
Red and white cells present,
With haemoglobin oxygen descends.
Humans possess colour - Red,
Despite the place they are bred.
No matter who you are it remains same,
Its donation a noble aim.
Hurt - oozing out it causes pain,
Blood shortage leads to death lane.
Blood crucial blood-red,
Pure blood, healthy life led.