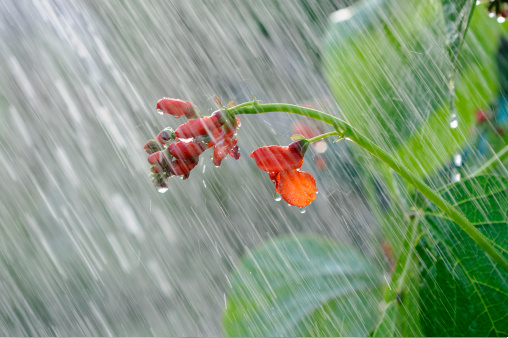 Slowly and suddenly small droplets fall,
Falling on plants, animals and all.
The downpour is sometimes silent,
Sometimes it's a lion-violent.
Soothing all of the scorching sun,
Like an old caring nun.
Removing all the dirt as it pours,
As if, the luck opens its doors.
Singing and dancing like a girl, comes rain.
Damping the dry hot terrain.
Children love playing in its water - so pure,
Even adults are lured.
Rain, making the whole surroundings tempting,
As if gloomy days are ending.