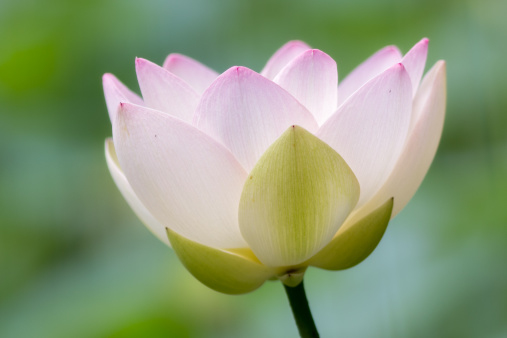 While I lay on the grass
Once very near, then far.
A flower by a mossy stone
Hidden from everyone's sight
Whom only I love and hear,
In the morn, it reminds me
Of the beautiful dark night
And so I feel it is a 'mixture of opposites'.
This was a story of the past.
Now, there is none in its place
But it has shifted to my heart
No flower, but an invisible thing;
I long to see it well, but fail.