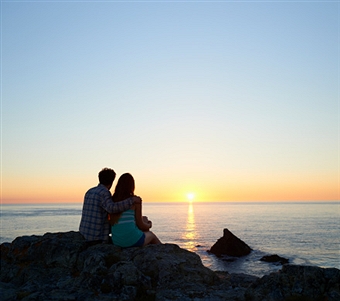 Someone is taking me to the blue sky, up and away,
to forget the promise of the endless summer,
the last aroma erases the face in the mirror.
White clouds sketching the rare moments of clarity,
like a filter, everything else is vanishing in the blue,
for an early morning flight, the music of the birds
going deeper in a slow pace and dissolves into despair.
Stand for a cause or just play with the mothballs
the turbulent river once forgotten; now rising inside,
reveals the sense of the place and the layers of history,
scenes have been set aside, left behind long ago.
Never be sure what you are just going to get,
not flames or fireworks displays are made equal,
all the cracks and edges glitter in the evening light.