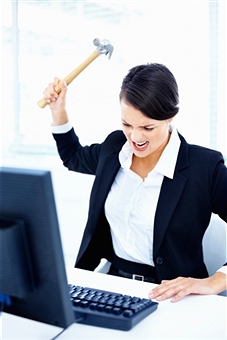 I hate my PC because it's too damn slow.
I hate my PC; I want to throw it out of the window.
When it comes to the speed of its processor, a snail moves twice as fast.
That's what I get for buying a PC that was made twenty years in the past.
When it comes to computers, please don't be like me.
Don't be a cheapskate, buy yourself a brand new PC.