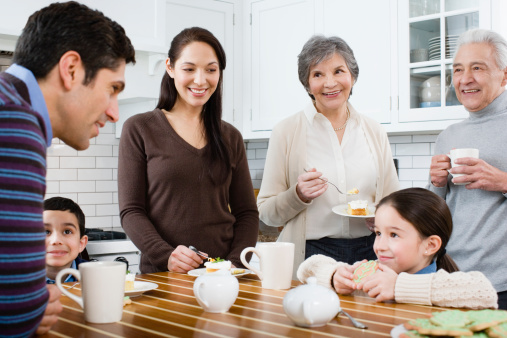 Lovely cold wintry chill
has unexpectedly retreated
with enthusiasm and exciting thrill.
This cold shower of rainy drizzle
Makes our joyful heart whistle.

Entire family is enjoying
Sipping hot coffee and
Munching roasted grill.
All busy in cozy
comfortable warm talk
And inside the house
We all are willingly locked.
Today we all have intentionally
kept our work aside.
Loved the way wintry chill
has kept us warmly tied.

Our family bonds have become
More stronger and stronger
Loved this chill which will soon
Go away and not stay for longer.
Life changes like seasons
Sometimes monotonous
Due to work and lot of reasons.
Hope this season stays for long
And let the wintry chill,
Our warm talk and laughter
incessantly prolong.