(Dedicated to Shri Narendra Modi)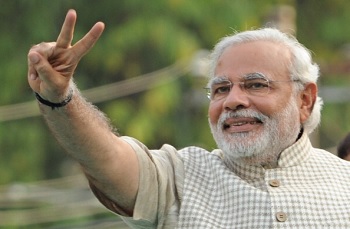 The morning seemed
brighter somehow...
Troubles though the same
Seemed lighter somehow...

One decision
Taken as one
Has brought new hopes
New faith in the system...
Despite the quandary
Somehow...

We now believe
faith can
move mountains
We now live
A dream
Which never could be
"They" said...

They now know
What we always knew
(Looking at you)
Somehow...

You've shown us
What it means
to thrive
And not simply
Exist...
You've made us
stronger
With the strength
You carry within...

Persistence and
patience personified
You've brought back
the hope that to us
was simply denied...

Inspired many
to achieve their goals
With consistent work
For a better future
from the now...
You've brought back
the hope this country
had lost somehow...

Our belief is
with you
So are our prayers
We know you will
Stand true
To your promises

We trust you
for our country
today and tomorrow
With a humble bow
Somehow....