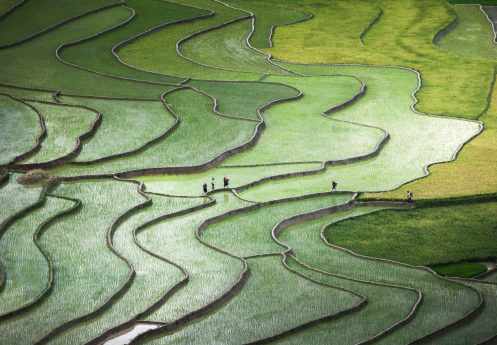 The years come and go undisturbed.
When we look into the window of our heart,
We see the rough and smooth lines embedded throughout.
Then come the broken pieces lying deep within.
Each fragment reflects scattered colors and shapes.
With every movement the pieces shift, recreating infinite molds.
As time moves on, we pull away from the window.
Looking for an escape from the turmoil and blunders.
Breaking the links to the heart, escaping the ache by reaching out.
Then arrives the final haven of the secret self,
Detaching from the bonds of relations and possessions.
Striding on alone with our heart and soul to the unforeseen abode.