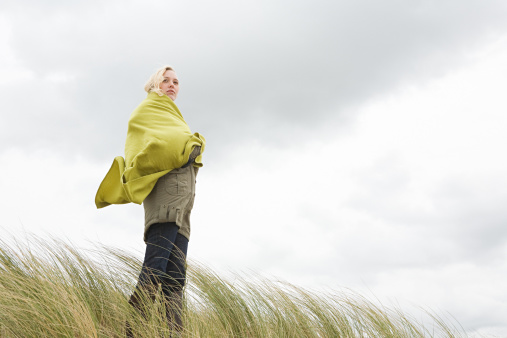 Waft of her fragrance
All around there
Was leading my steps ahead
My eyes were longing
For the beautiful glimpse
Of the footprints
Her daily feet leave
Behind...
The trees, plants, flowers
On either side
Of the kissing way
Dotted with towering temples,
Were waiting for me
Just to lead my imagination
To capture into my heart
Her soulful reflection
Smiling behind,
The dancing ripples
Of the crystal pond
Pounding in the lush green...
The invisible footprints
Of silent love
Visibly etched out in heart
Are quite indelible
For the time
To obliterate them
As the beautiful humming vibes
Oscillate romantically
Between the obstinate thoughts
And undying feeling
For my 'her'
With unflinching faith
In eternity of LOVE I have...