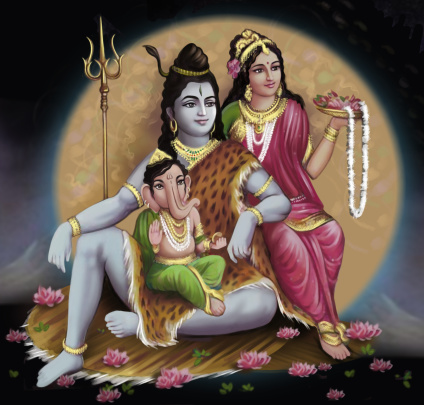 I don't know
How to thank You
For all You do
And freely bestow.

But this I know:
You are giving
This life for living,
And it's Thy show.

You are expressing;
You are unfolding
What I'm beholding,
And it's impressing.

Divine is Thy art;
You do Thy duty
And create beauty
To enthrall my heart.

You are sublime;
You are blessing,
You are caressing,
Time after time.