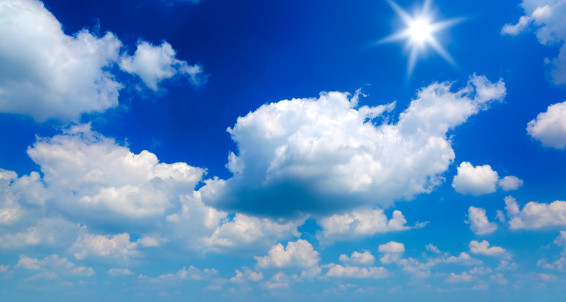 Floating in the sky,
A cloud catches my eye;
It's cottony-white,
Glowing in the sunlight.

How would it be
If it were to invite me
To glide with it all day,
And see nature on display?

I'd swell with pride
If I went for a ride
Over mountains and oceans -
A feast for my emotions.