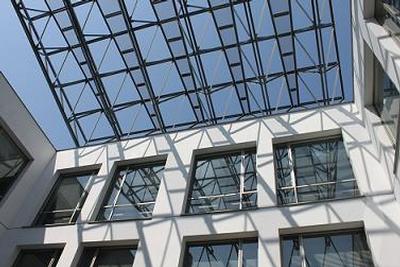 Old hurts arise in the merciless silence of the night
Clawing unseen scabs beneath utilitarian trust,
Spraining sinews, clutching bones, somewhat tight,
Interrogating youthful assumptions, deriding lust.

Through shafts of light old hurts totter anatine,
Through a landscape of half-remembered images,
Through primordial consciousness, biblical or divine,
Into a world of desire, confusion and scrimmage.

Specters of misery escape the techno-text,
Haunting caution like Wednesday's Windows update,
Then move beyond legit meanings and authorial context,
Forcing you into luminosities where surrogates bait.

You have given up ideologies, enlightenment dreams,
And like Condorcet sought the coulter's destiny
Of a visionary's pain, an artist's ache, so it seems;
Banned and hounded and chased, one too many.

The anguish of a modern Scrooge, the orphaned child,
You have braved anomalies, linguistic discord,
Watched with dismay digital phantoms gone wild,
You've suffered it all. Hallelujah! Praise ye the lord!