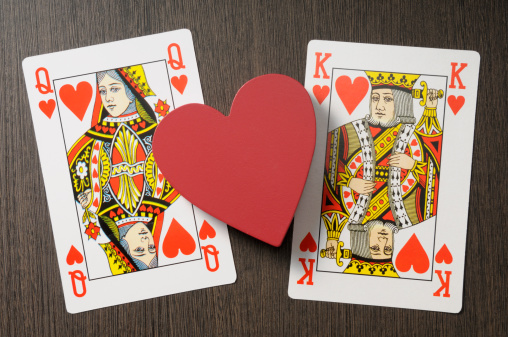 Love is a game
Which some play
To set you aflame
And sweep you away.

So if love you're seeking,
Running to and fro,
You may be freaking,
Before you know.

Some put on an act,
Which seems so true,
And you'll react
To what they do.

You'll go for a ride,
Which may be thrilling,
Before being cast aside,
In a manner chilling.

So allow your mind
To rule your heart,
And you'll find
You aren't torn apart.
Comments on this Poem
---
Rupradhaji, Padmaja & Pankajamji,

My gratitude to you all for your appreciation.
---
| | | |
| --- | --- | --- |
| | Kulbirji, The last stanza is striking. Not only in love, in all matters if we allow our mind to rule our heart, it would be better. | |
---
| | | |
| --- | --- | --- |
| | A superbly crafted , analytical poem. Great advice worth emulating provided in the last stanza! Thanks Kulbir, for sharing this meaningful poem. | |
---
| | | |
| --- | --- | --- |
| | very well-written.. | |
---