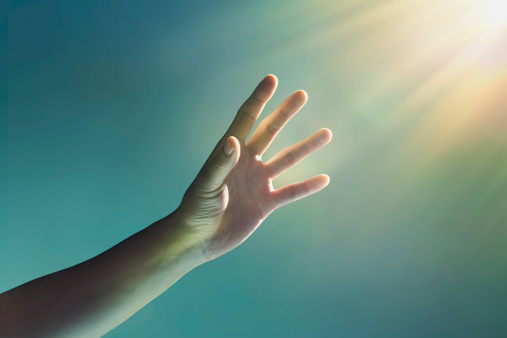 Everybody needs God as much as they need air.
Have faith in the Lord and he'll always be there.
A church ran out of food that it gives to the poor so that they can survive.
The Preacher told God about the dilemma and a truck full of food arrived.
God is wonderful and he works in mysterious ways.
He will always be there for us, he'll never go away.
(This is a true poem)