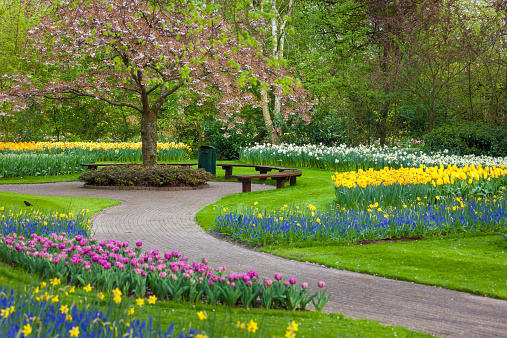 It has become so that flowers are the craft
of gardeners, and we view them as displayed
to that effect, the appearance of blooms
a mark of excellence; to pass on, point made.

The Chelsea Flower Show is the national
showcase for garden design, flowers featured
of rare variety, whose delicacy
of form and colour appear manufactured.

So much so that the admiration is
objective, limited to what is seen,
and no further the mind to reflect, except
of winning gold in speculation keen.

The beauty of flowers is everywhere
thus disported, immortalised as art.