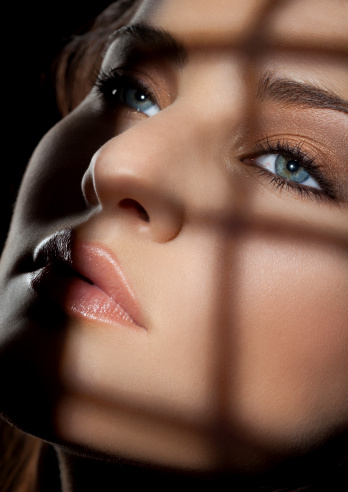 Far away drifts my dear shadow
With the sunset of life.
Left alone without my shadow,
Pleading aloud for help as I strive.
Voice remains unheard in this silence.
Trust and hope get belied in disguise.

Destiny batters and shatters me
With the worst of experiences.
There my soul wails in pain,
Loses all battles as it unwillingly fails.
Sad that I couldn't be so prudent and wise.
Unheard remained my cries!

Cannot quench my thirst with my tears
Left with darkness and my arid eyes.
Hope to see my shadow return
With the morning sunrise!
Won't be surprised if it never
Returns to this inhuman world ever!
Will I be lost like my shadow forever?
Take me with you, dear shadow
To that unknown destination....
Which remains always my fascination.
For sure, it must be a peaceful location.
Want to free myself from all this suffocation.