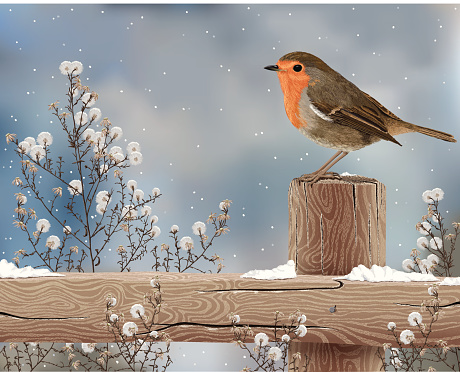 I look into a robin's eye,
Its head points towards the sky
And it stretches its wings -
Ready to fly.

Below it is a swan,
Preening its wings
Like a beautiful princess -
Giving me a sense of happiness.

Up above in the sky
Is a seagull flying so high,
That I look at it in awe -
It has a uniqueness I can't ignore.

All these birds' beauty
Is breath-taking to see.
It's ever so lovely,
Filling my life with ecstasy.