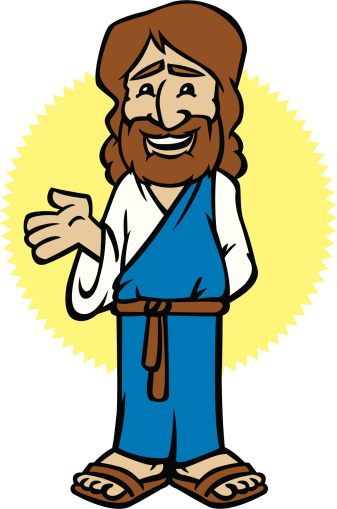 Child, who knows what might happen in the future?
Because you might take to the seas like a sailor
But you could suddenly sink down below to your demise
And no one in the world will be clever enough to realise.

But as you wanted help from me,
Here's some good advice from me.
If life does turn out to be bad,
Try not to cry; please don't be sad.

Always cling on to your last hope
It's hard but it'll help you cope,
For hope is a good strength.
It is a rope of infinite length.

So please remember my words, dear
If you need me, I'll be here.
When life's in turmoil, and you're in need,
My words are what you should heed.